Artsmark Development Training
When you register for Artsmark you will receive a link to book your place at an Artsmark Development Training session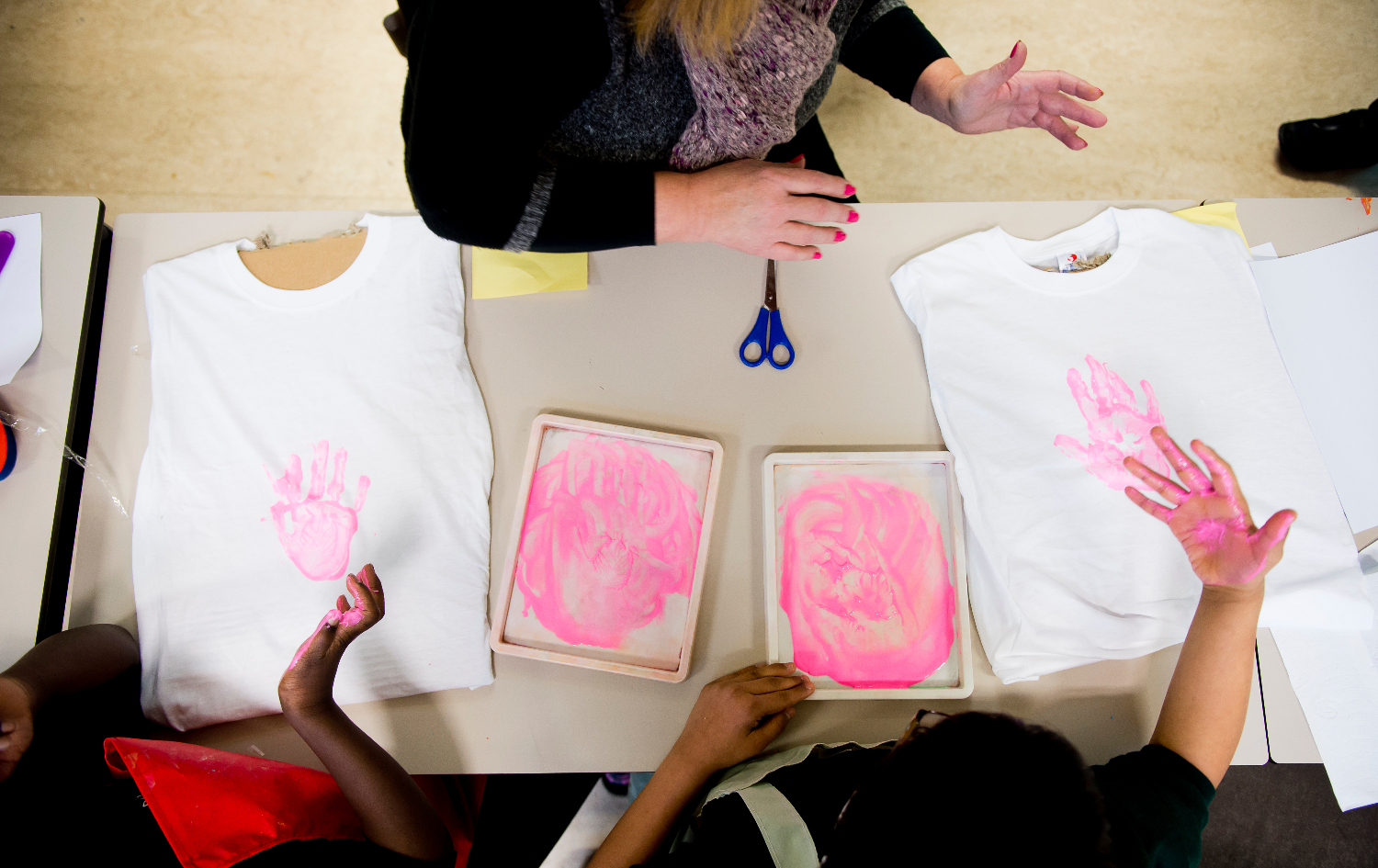 Two members of staff (including a member of your SLT) will spend a day taking part in activities designed to help them review current arts provision, identify areas for development and create an action plan to address them.
Teachers tell us how much they value the time this gives them for reflecting and planning. David Rees, music coordinator at Lancasterian School in Tottenham noted:
… we were guided through the Artsmark process and encouraged to think critically about our aims for the arts in our school. By the end of the day, we had built up a clear picture of what we needed to do to improve our arts provision and compiled a bank of resources that I was able to draw upon when writing our 'Statement of Commitment.



Read more
Please note, you must be registered for Artsmark to attend Development Training. When you register, you will be sent booking information.