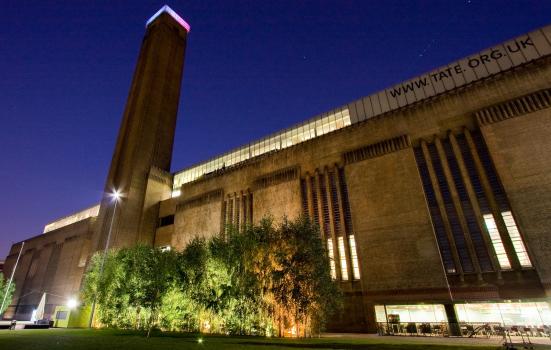 Record £80m to be invested in creative industries
As part of the Government's Industrial Strategy, a record £80m-plus is being invested to create a step-change in collaboration between the country's internationally-renowned creative industries and universities across the UK.
Theatres and galleries key to '24-hour vision for London'
London's theatres, museums and art galleries could soon be open late into the night, if plans outlined by Mayor Sadiq Khan are realised.
BBC Proms launches first disability-inclusive concert
But BBC Proms has committed to making classical concerts welcoming to all, with a new disability-inclusive event at the Royal Albert Hall.
The Stage launches BAME arts journalism placement
In partnership with the Act for Change project, The Stage is seeking to help address the under representation of black, Asian and minority ethnic arts journalists working in the profession.
London's first pub theatre to leave home after 47 years
The King's Head pub theatre in north London has announced plans to move to a £5.6 million purpose-built space.
---
EVENTS
Super Yonic Festival – 03-05 August
Super Yonic is an arts festival designed to bring together the brightest creative talent for 3 glorious days to celebrate women in the arts. They hope to highlight the importance of the female perspective and how it continuously shapes the world around us.
SHUFFLE FESTIVAL – 26-27 August
SHUFFLE FESTIVAL is an annual event in Mile End. The festival exhibits creativity through film, science, performance, architectural installations, walks, food, and music.
London Design Festival – 16-24 September
London Design Festival celebrates and promotes London as the design capital of the world. Now in its fifteenth year, the Festival will be returning to venues and institutions across the city between the 16-24 September 2017.
Picture credit: notcub via Arts Professional