Radical Efficiency Model
Innovation Unit's Radical Efficiency framework is a powerful tool to enable local leaders to consider the full range of ways of progressing its work.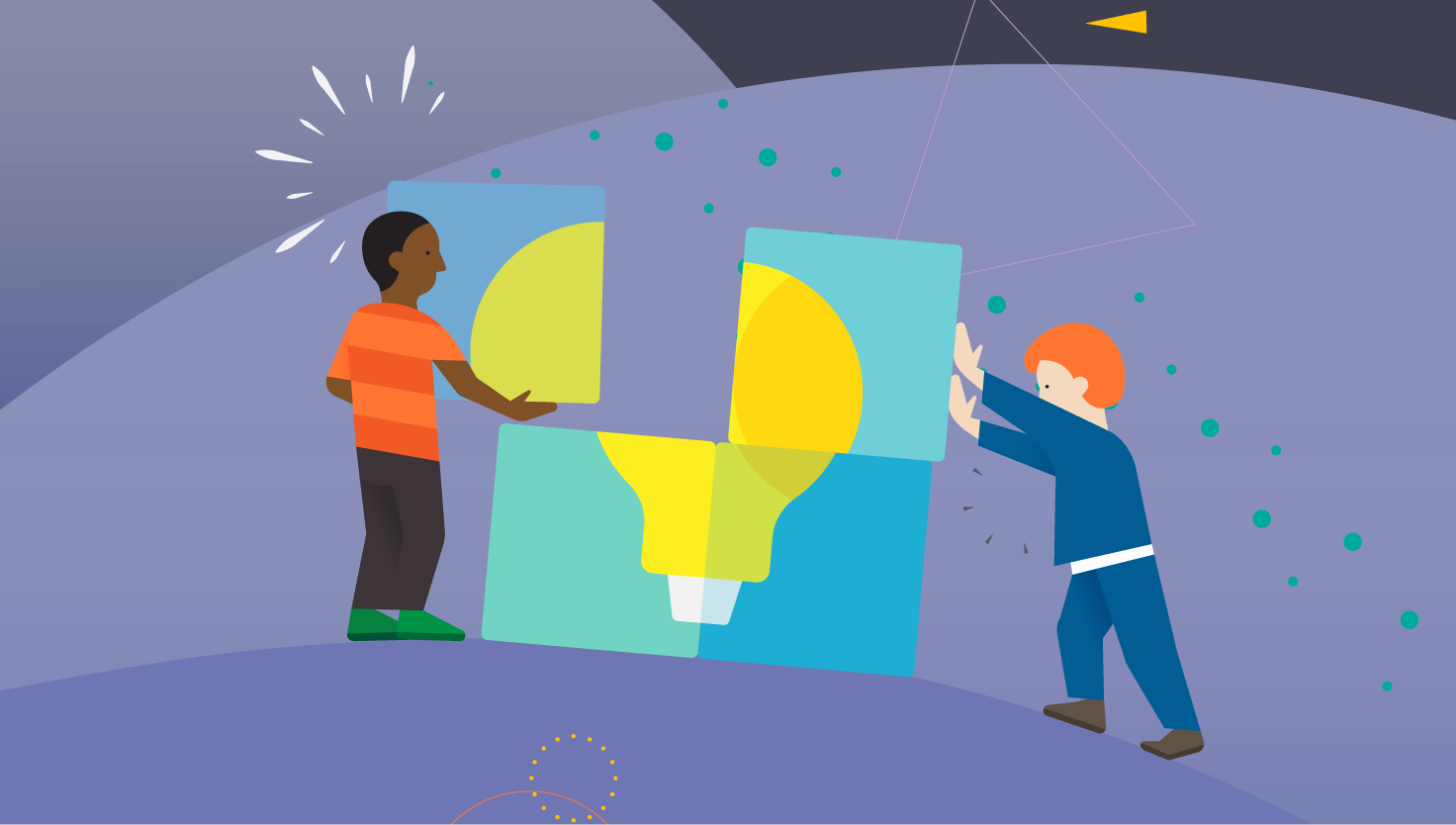 This model offers a disciplined framework for innovation in the design, delivery and resourcing of products for the creation of new and different services. The diagram here shows participants' input from our Connected London workshops in 2013. As such it presents an activity of enquiry which might support others embarking at a similar partnership stage.
The model is comprised of two key explorations: 'New perspectives on challenges' and 'New perspectives on solutions'. These explorations help you to think afresh and creatively about new insights, customers, suppliers and resources. This is one approach to thinking through new perspectives on solutions to challenges a strategic partnership might address.
Developed by Innovation Unit with AND for the Connected London programme, 2012-2015. Part of the Powerful Partnerships Resource Library.
For further information about Radical Efficiency, read the NESTA guide 'Radical Efficiency, A practical guide: Different, better, lower cost public services' (NESTA and Innovation Unit).
Radical Efficiency Model
The model here shows participant's input from our Connected London workshops in 2013.