Arts Award CPD
A New Direction offer a series of Arts Award-focussed CPD Sessions for teachers and cultural education practitioners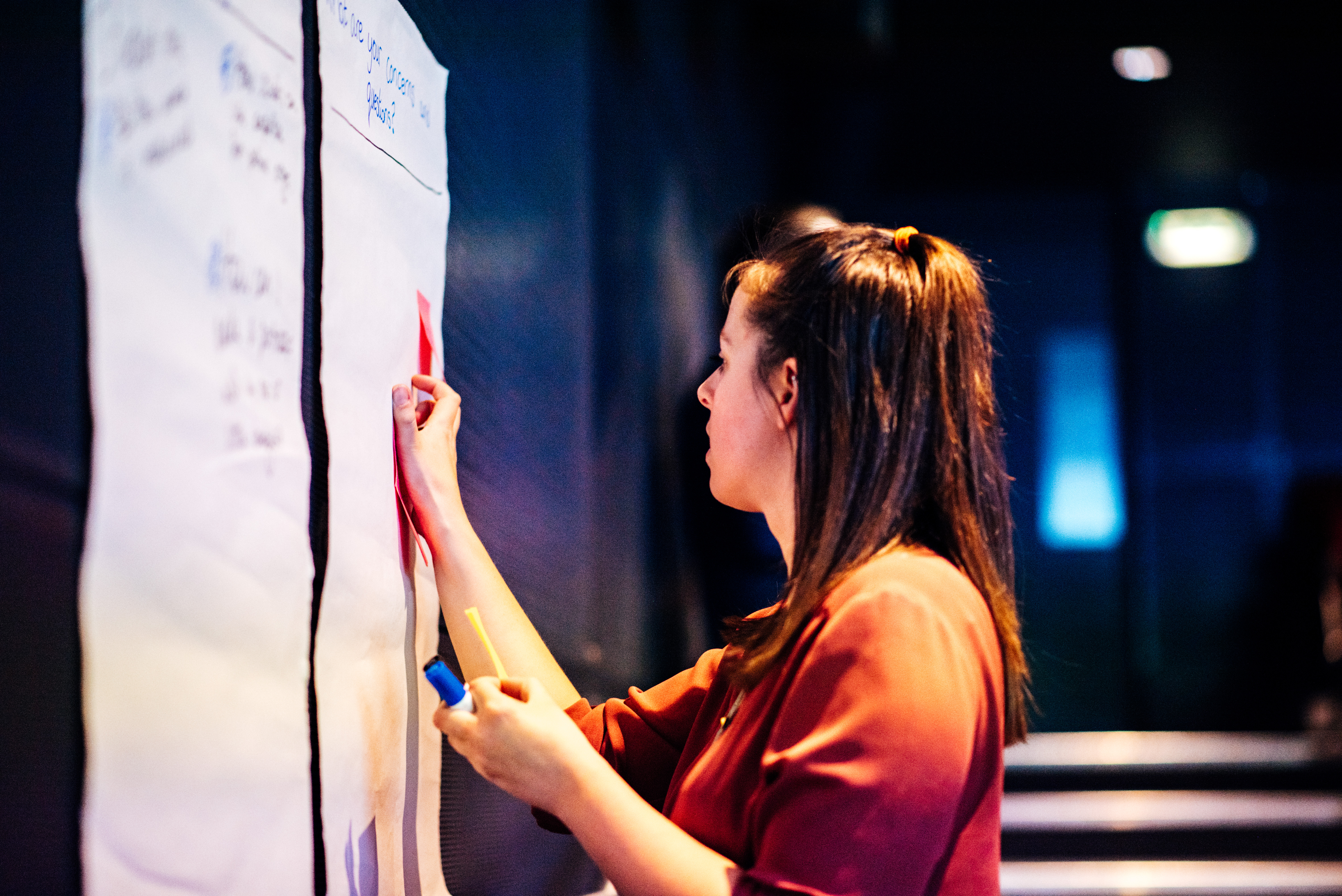 These free sessions will combine hands-on planning, dynamic workshops, Arts Award support, and networking opportunities. Each session aims to create a space for critical thinking, reflection and sharing to support your offer for children and young people.
Events are open to teachers, representatives from the cultural sector, and arts practitioners working in London. You do not have to be a trained Arts Award adviser to attend a CPD event.
New CPD sessions coming soon...
Sign up to our newsletter to stay up to date.