Arts Award London Network
Creative organisations, freelancers & schools looking to develop their Arts Award offer are invited to join our online network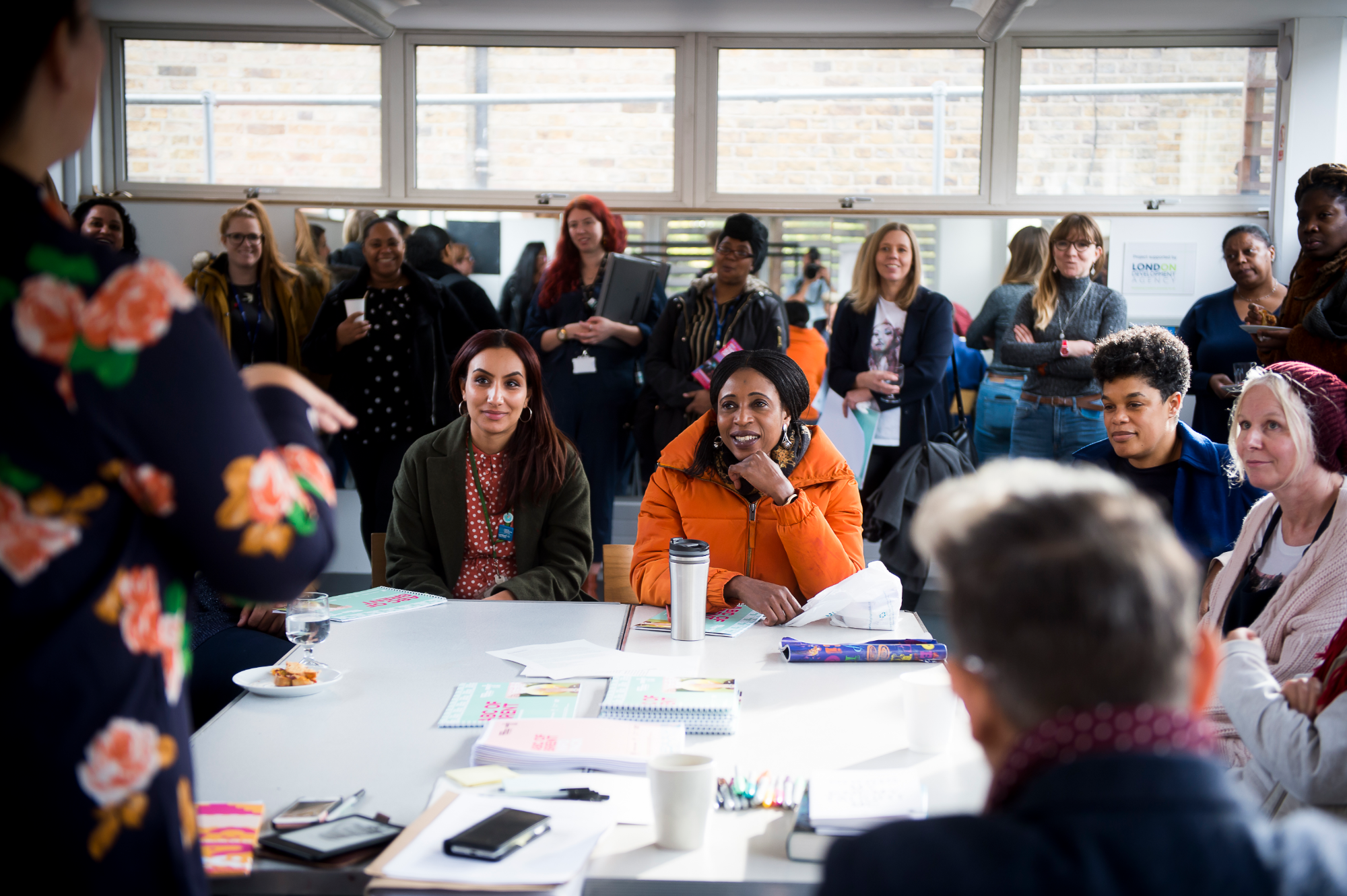 Our Arts Award London Network offers a space for networking, new ideas and nurturing creativity. Our half-termly meetings will offer support and signposting on training and delivering Arts Award at all levels, along with workshops on how to effectively embed Arts Award into current and future projects and models of working.
Network meetings will be a mixture of presentations from A New Direction, young advocates who have completed Arts Award, organisations excelling in Arts Award, and industry experts sharing their practice and ideas, as well as group discussions, creative planning and networking time.
Topics will include:
Wellbeing
Youth voice and leadership
How Arts Award can help explore and reflect the world around us
Partnerships and local connections
The network will facilitate the creation of new partnerships by connecting organisations, freelancers and schools. Throughout the year, Network members will be also supported to connect with their local Music Education Hub, Local Cultural Education Partnership, and cultural venues
As well as having themed starter conversations, the sessions will aim to be responsive to the needs of those who join the network, allowing the group to grow and evolve as the programme develops.
Details of the next meeting coming soon...
Sign up to our newsletter to stay up to date.