Join us at an Artsmark Connects event
A series of informal evening events giving teachers the chance to network with peers, experience creative offers from London's cultural sector, and explore the benefits Artsmark can offer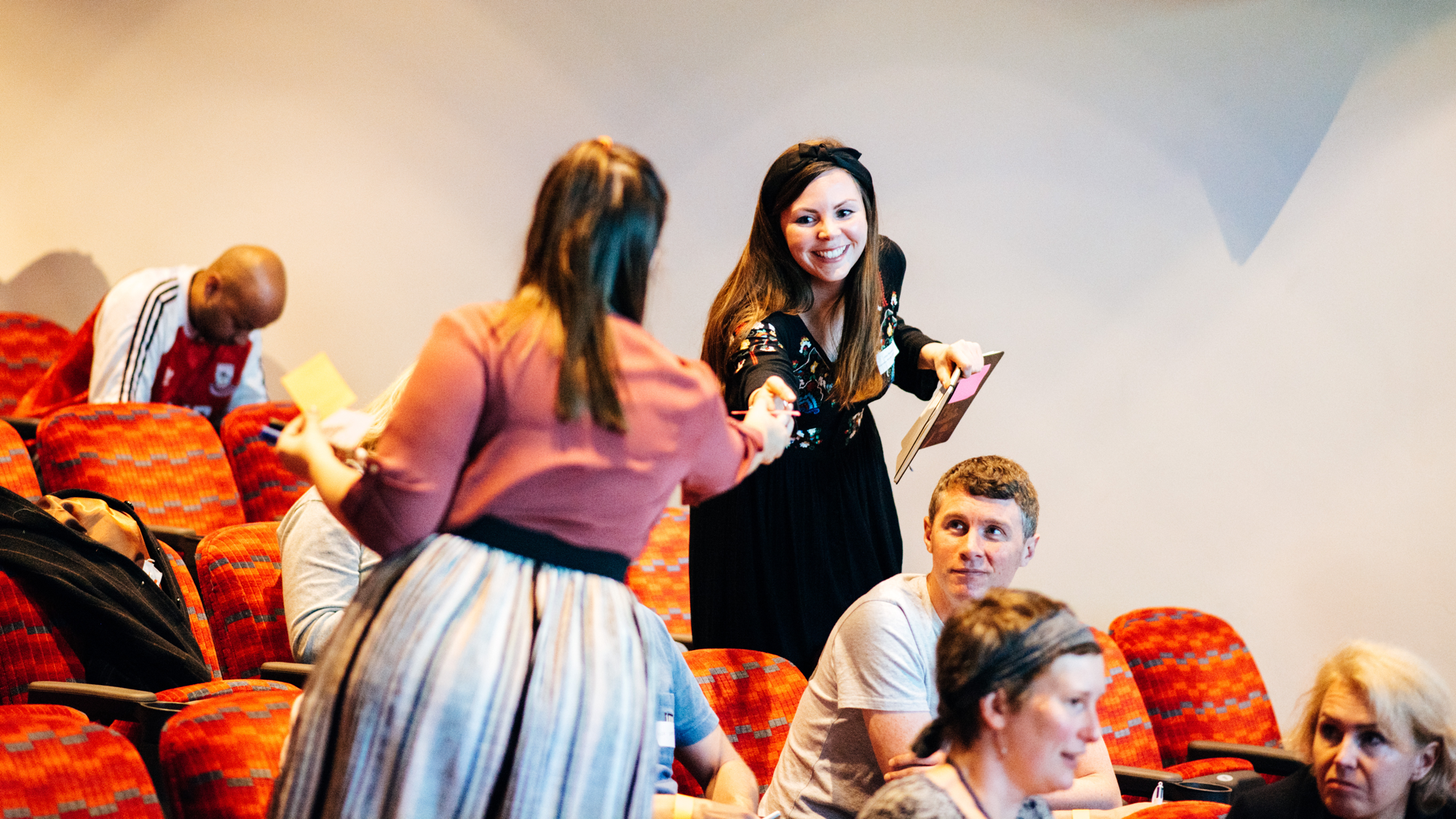 Artsmark Connects events are open to all teachers - including those not currently registered for Artsmark - and provide the following opportunities:
Presentations: hear from teachers and the cultural sector
CPD: an opportunity to try out offers from host Artsmark Partner organisations
Celebrate: congratulate those schools that have recently been awarded Artsmark
Discover: find out how Artsmark can help your school
Network: a chance for teachers and the cultural sector to network and share ideas and practice over a glass of wine (or two!)
This year's Artsmark Connects events will focus on a range of different themes including pupil voice and engagement; community and parental engagement; creativity, quality arts provision across the curriculum; progression and assessment; and arts and wellbeing, for both pupils and teachers.
Cultural and arts organisations are also welcome to attend Artsmark Connects events. While activities will be more teacher-focused, there will be opportunities to network and learn more about the Artsmark Partnership programme.
Scroll down to book your free place