Connect with an Artsmark Partner
Artsmark Partners are a network of Arts Council England endorsed cultural organisations who are committed to providing children and young people with great arts and cultural opportunities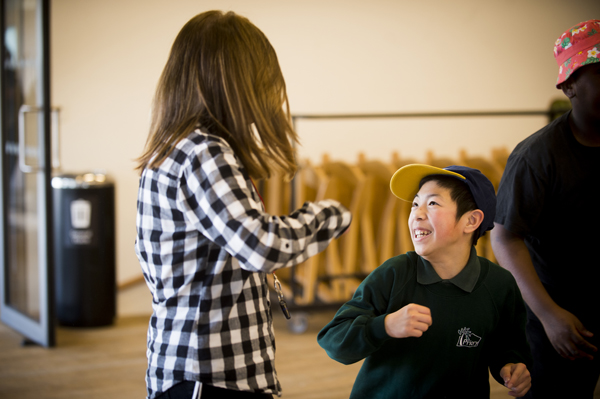 Artsmark Partners support schools and education settings to further develop and embed their arts and cultural provision. All London Artsmark Partners will have received training from A New Direction to understand the process and importance of Artsmark.
Depending on the Partner(s) you choose to work with, they can support you in many ways - from visits to exhibitions and performances, running workshops, providing digital learning resources to CPD. Some of these offers may be one-off, stand-alone sessions, others may be part of a longer-term project.
All London-based Artsmark Partners are currently profiled on LookUp - our information resource for London schools. Simply put your school's postcode in the 'Find Organisations' section, and apply the Artsmark Partner filter. Partners are indicated with an Artsmark logo.
Browse the list of Artsmark Partners
You can also read a selection of Artsmark Partner Profile blogs below.
We also offer support for cultural organisations interested in becoming an Artsmark Partner can find more information here.