Barking and Dagenham Local Cultural Education Partnership
Inspiring Futures: a partnership driven by shared schools and local authority improvement priorities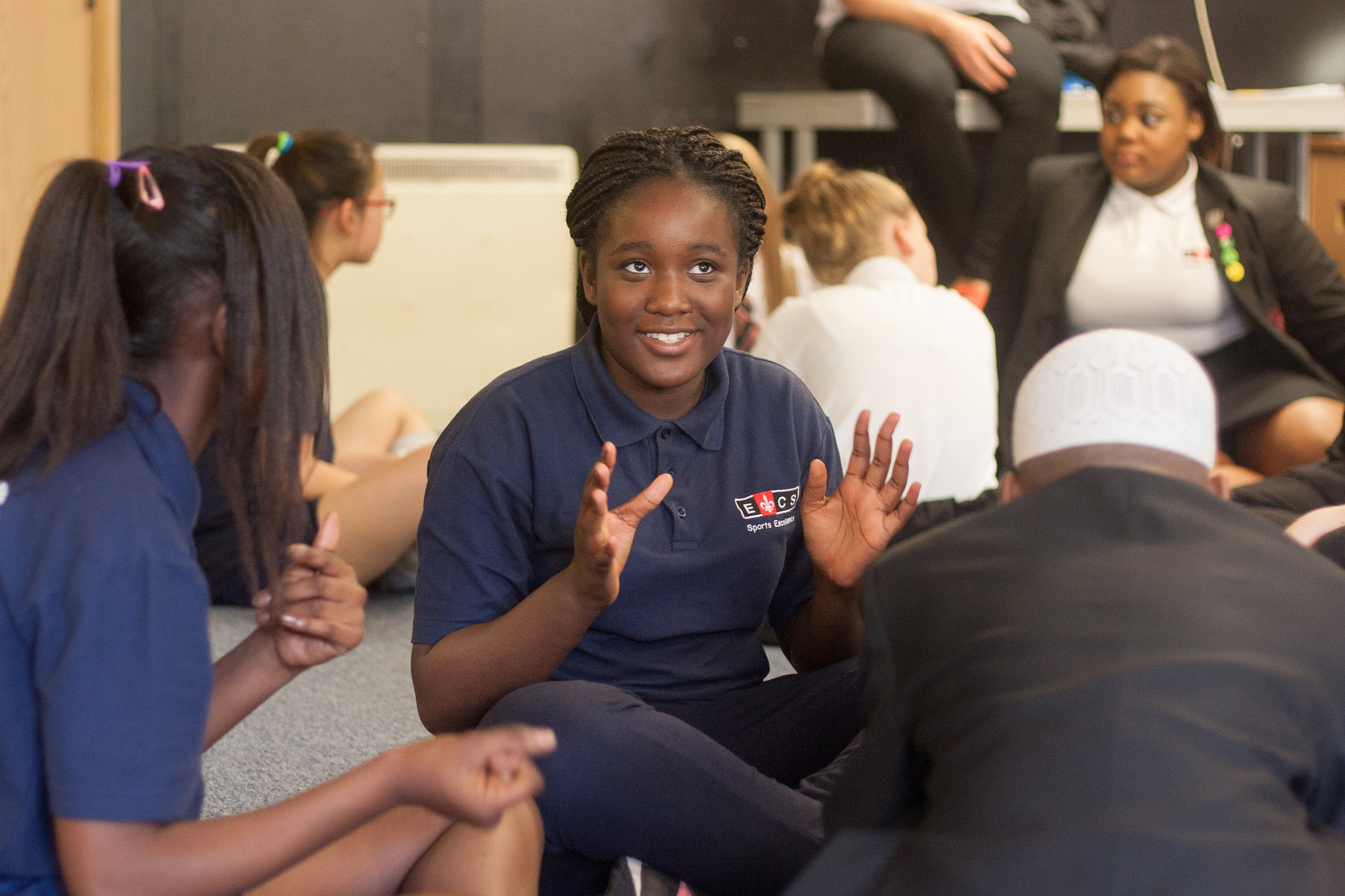 The Barking and Dagenham Cultural Education Partnership was established as one of three national pilots in 2013. It is led by Barking and Dagenham's School Improvement Service. The group have the following priorities:
Improving Cultural Leadership in schools, including establishing community leadership through Cultural Lead governors on school governing bodies, who then work with Cultural Leaders in school
Celebrating and accrediting Children's cultural achievement, including Arts Award, Arts Mark and establishing the expanding INSPIRE festival across the borough
Improving and clarifying the pathways into the Cultural and Creative Sector for those for whom Creative Industries are their future
You can read a case study of the partnership on Arts Council England's website, and a blog by Cultural and Wellbeing Lead, Martin Russell, about Barking and Dagenham's LCEP strategy below.
Barking and Dagenham Cultural Education Partnership are receiving investment through Challenge London. Find out more about their Challenge London programme here.
---
Image credit: Barking & Dagenham INSPIRE festival 2015. Photo © Greenshoes Arts