Big Change Series 2018-19
The Big Change Series is designed to support London's cultural sector with a space for innovation, challenge and learning.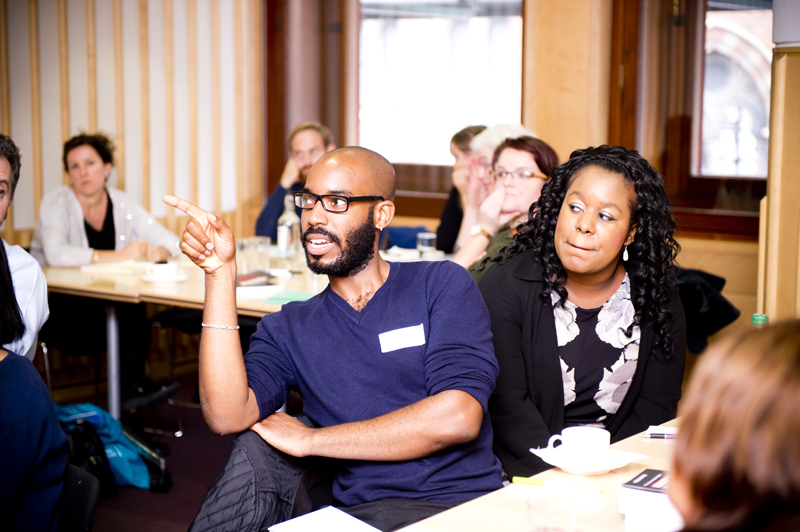 In 2018-19 the series will be underpinned by the theme of equity in the creation and influence of, and access to, arts and culture for children and young people in London.
We will be hosting three events across the year, focusing broadly on the theme of equity for children and young people, and their freedom to Create, Think and Learn.
The first event, 'Create', focused on the power to create changes within the cultural and creative sector, using our circle of influences and opportunities around us.
The next session, 'Think', considered the role of place and strategic partnerships across London in children and young people's progression.
The final session, 'Learn', will explore learning outcomes for young people. Scroll down to book your place at this session.