Big Change Series 2019-20
The Big Change Series is designed to support London's cultural sector with a space for innovation, challenge and learning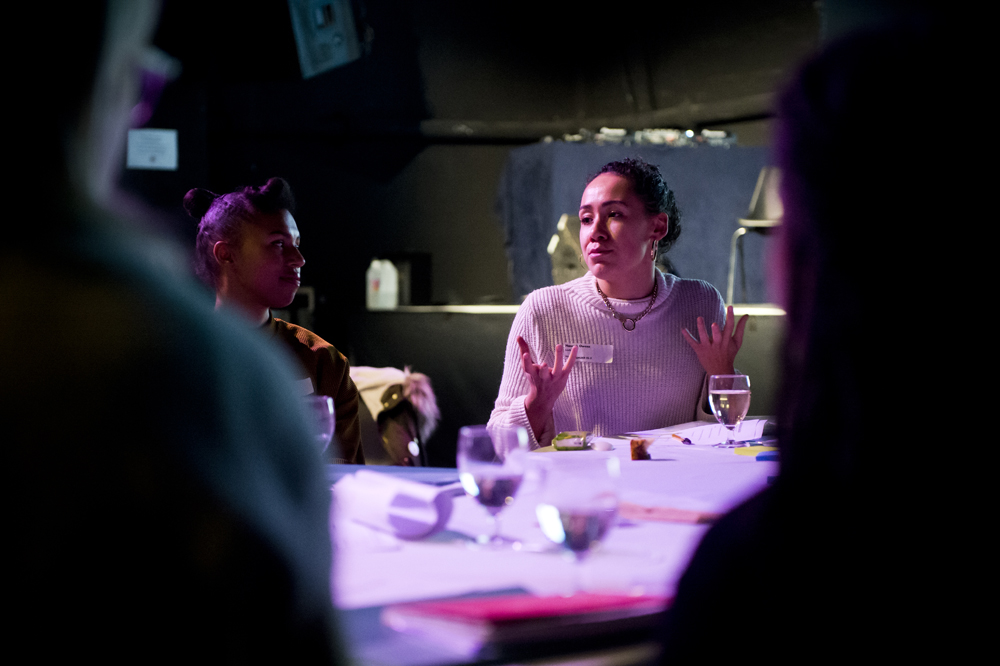 The Big Change Series offers cultural and heritage organisations a chance to come together and address the big issues affecting the sector. In times of rapid and wholesale socio-political change, the series provides a space to connect and discuss the role of the cultural sector, young people, and the resources and opportunities available to them.
Over the coming year, we will host three sessions around the theme of 'Opportunity' to explore the potential impact for London's arts, cultural and heritage organisations, and the children and young people they work with.
The series is central to A New Direction's sector support role for children and young people across London, and is also a chance for us to discuss and enhance our offer of support.
Scroll down to see upcoming sessions