Reset Peer Support Group
A peer support group for the cultural sector designed to help participants explore change and develop resilience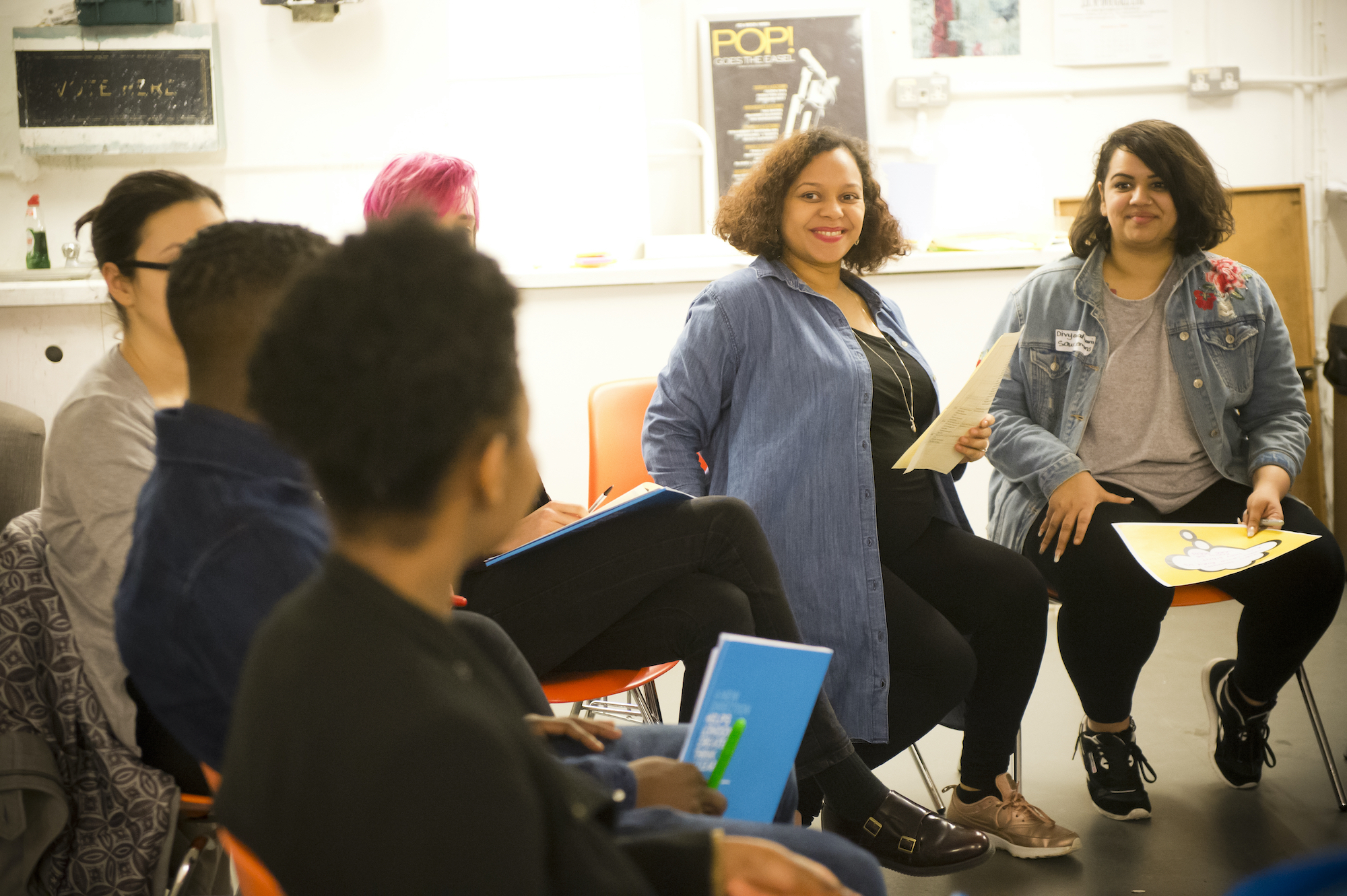 Are you an emerging or established leader in a cultural learning team? Could you benefit from a mix of peer-support and one-to-one coaching during this time of uncertainty? Are you interested in tackling pressing issues while contributing to a wider practice-sharing conversation that supports the wider arts and cultural sector?
Though COVID-19 has caused huge disruption to our lives, our professions, and our learning, it is important to remember that we are resilient, strong and good at what we do. At a time when the sector faces continued uncertainty, A New Direction will be working to identify the challenges we are all facing and explore how we can best move forward with our work.
This programme will
Give space to look at the shape and purpose of cultural learning in the context of the changes we have seen in the sector across 2020
Provide opportunities to explore practice and future planning through a mix of peer support and one-to-one coaching
Encourage participants to situate their reset work in the context of current movements and future planning within the sector
Allow you to contribute to a conversation that supports the sector more widely
The peer support group has been developed by A New Direction and Liz Fraser-Betts of Dot Dot Dash Coaching, who will facilitate the programme. The group will tackle issues identified by group members, while also being guided by the contemporary context we are working in – drawing from A New Direction's Reset Collaboration Plan, Arts Council England's Let's Create Strategy, and other reports that are shaping the direction of our work.
The Reset Peer Support Group was recruited in October 2020 and expressions of interest have now closed. Work and practice from the group will be shared through our Reset sector support events and publications – sign up to our newsletter to stay up to date.


---
---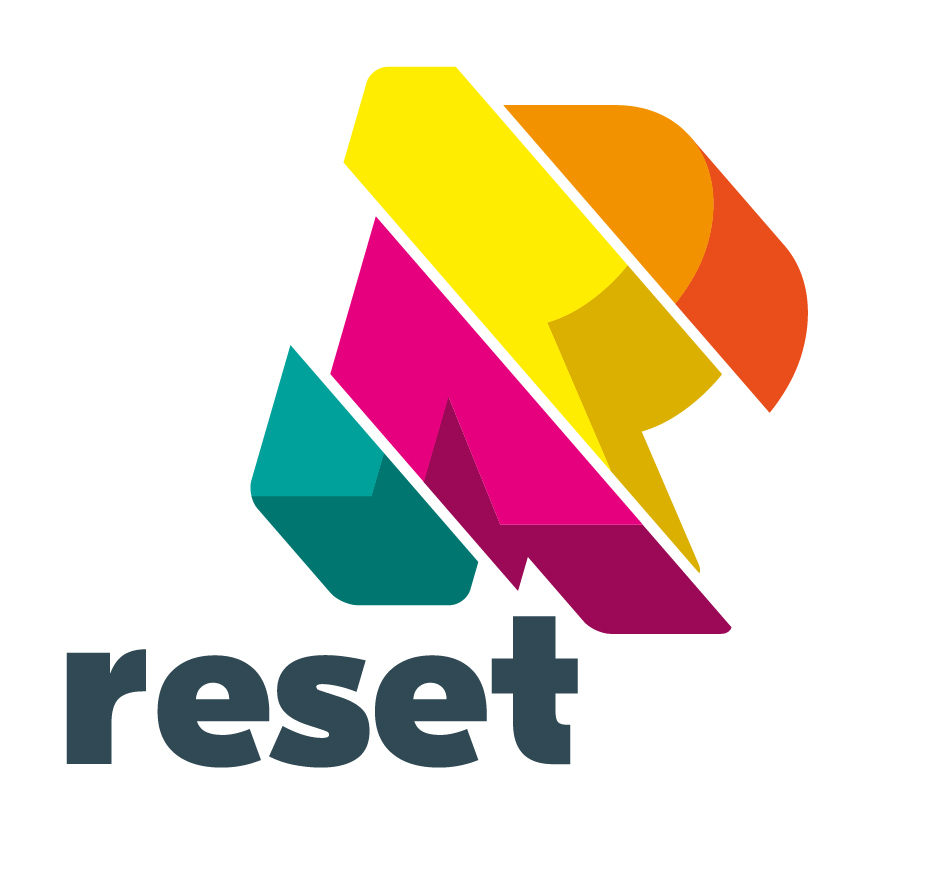 The Peer Support Group forms part of A New Direction's wider Reset programme in response to the pandemic.