Cultural Leadership in Schools
Our Cultural Leadership Community and Advocates programmes support teachers to take a leading role in cultural education in London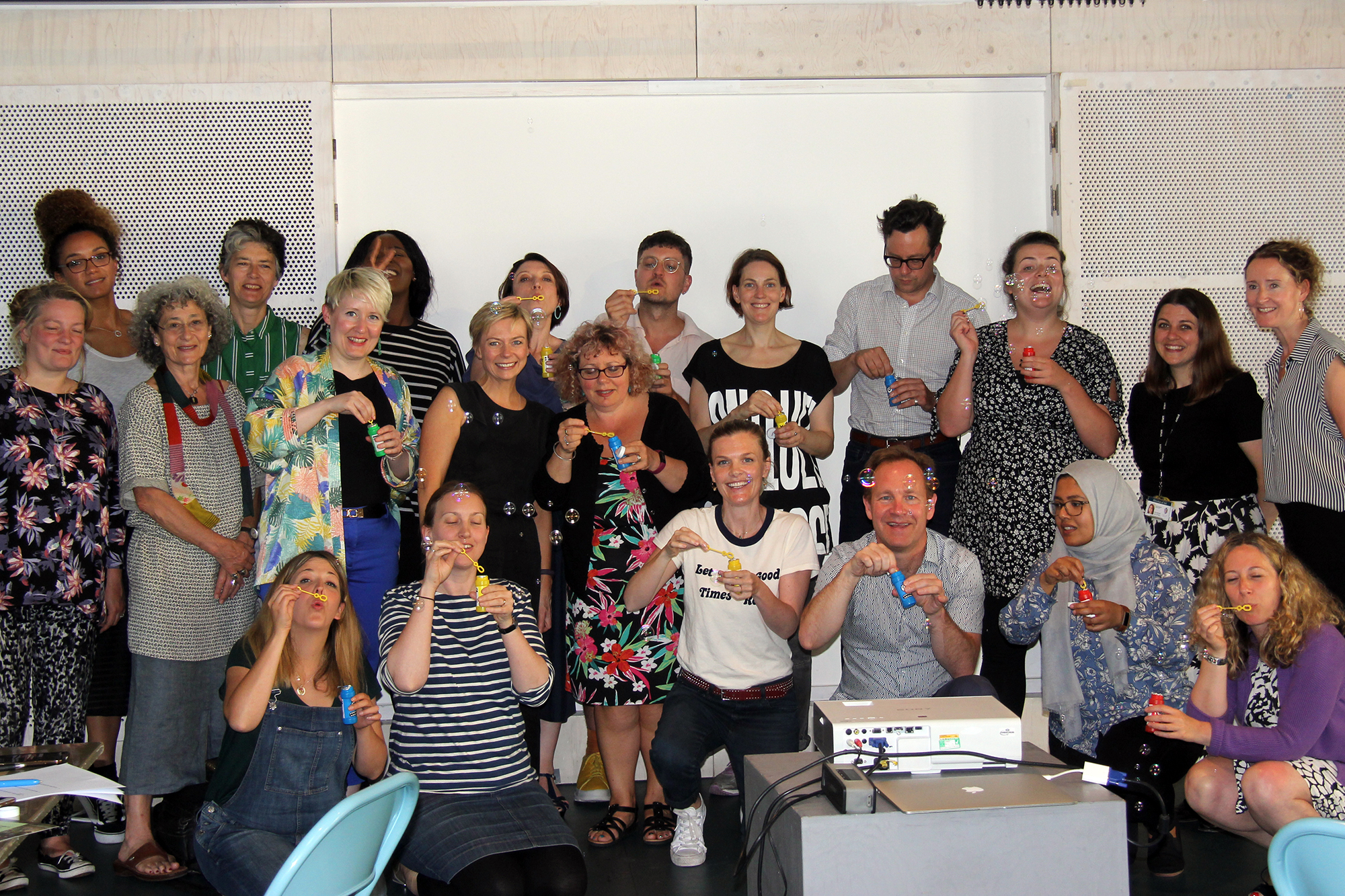 A New Direction's cultural leadership in schools programme offers CPD for teachers and middle leaders who want to take a leading role in ensuring that all young Londoners have access to the arts and culture in their educational lives.
Co-delivered with award-winning cultural producers and facilitators, Nimble Fish, over 2019/2020, this free programme:
Develops leadership skills
Develops understanding of the impact and importance of cultural education on a London-wide, national and international level
Connects them with a network of like-minded peers to share practice and ideas and grapple with the challenges schools face around cultural education.
Programme structure
The programme has two strands: the Cultural Leadership Community and A New Direction Advocates.
The Cultural Leadership Community focuses on leadership development through CPD sessions and the completion of a small experiment that supports each participant's school needs, personal professional development plans and performance management goals. The final session of the programme is centred on participants sharing their experiments.
Participants who successfully complete the Cultural Leadership Community programme, or who work in Artsmark Platinum schools, are eligible to apply to become an A New Direction Advocate. Advocates act as leaders in cultural education within their own school and beyond, building networks and influencing other schools' practice.
Please note: applications for both programmes are now closed.