From 29 June to 03 July 2020 we opened the virtual doors of I Am At Home Festival for a week of online celebration, sharing and discussion
On 24 March 2020, over 300 students and staff from London SEND schools were due to be joining at Tate Modern for the fourth I Am At Tate Exchange Festival – our yearly celebration empowering D/deaf, disabled and neurodiverse young people to explore their creativity.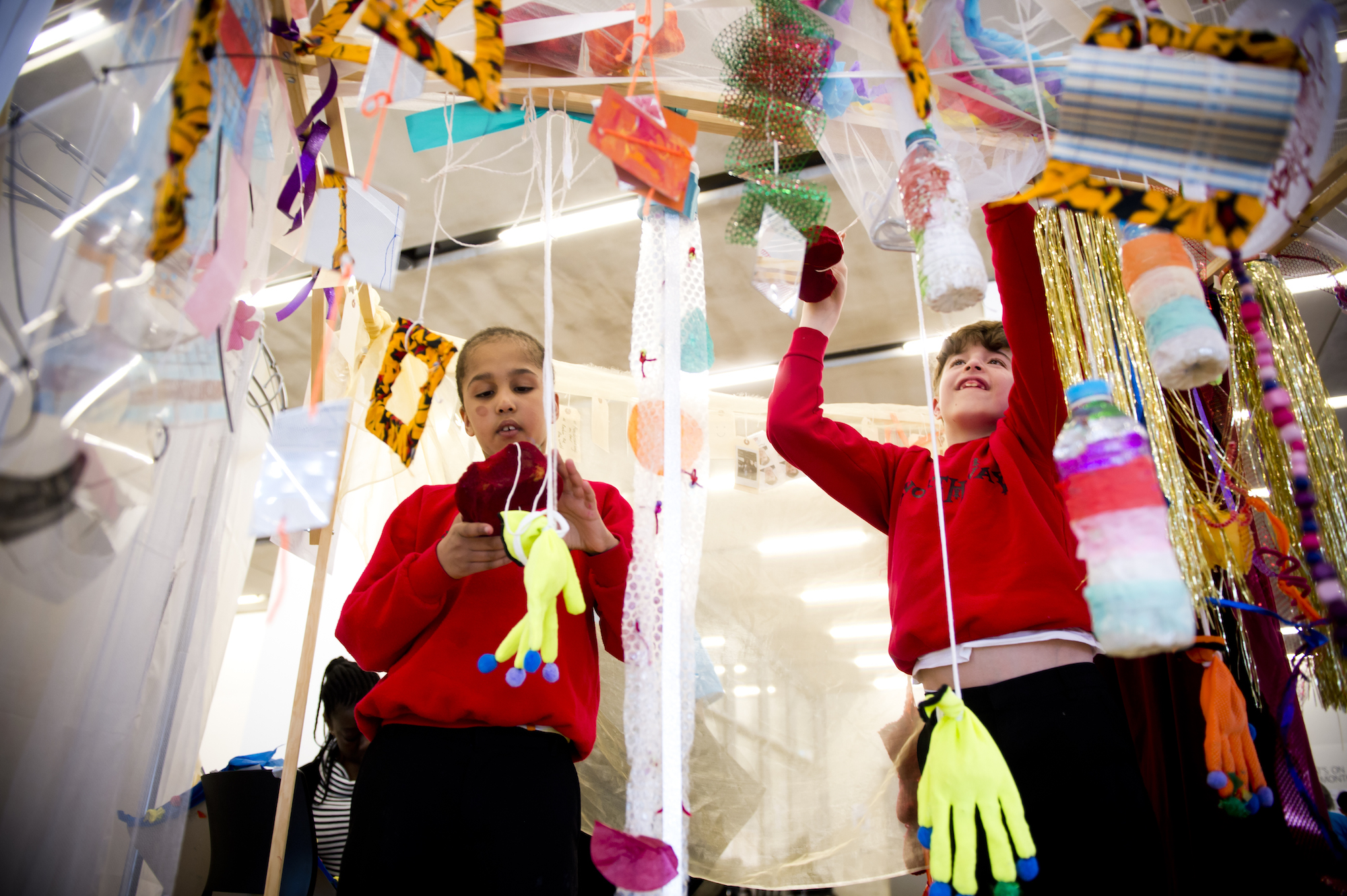 Over the past four years, the festival has provided a platform for young people to showcase their talents, leadership, ideas and opinions. However, this year, due to COVID-19, the Tate Modern closed its doors, and, sadly, the festival was postponed.
Taking the theme of  'Power'  as inspiration, schools, artists and the Festival Assistants had been exploring the power of choice, music, love and so much more in preparation for the festival. So, continuing in this vein, we harnessed the power to adapt, and were happy to open the virtual doors to the first ever I Am At Home Festival!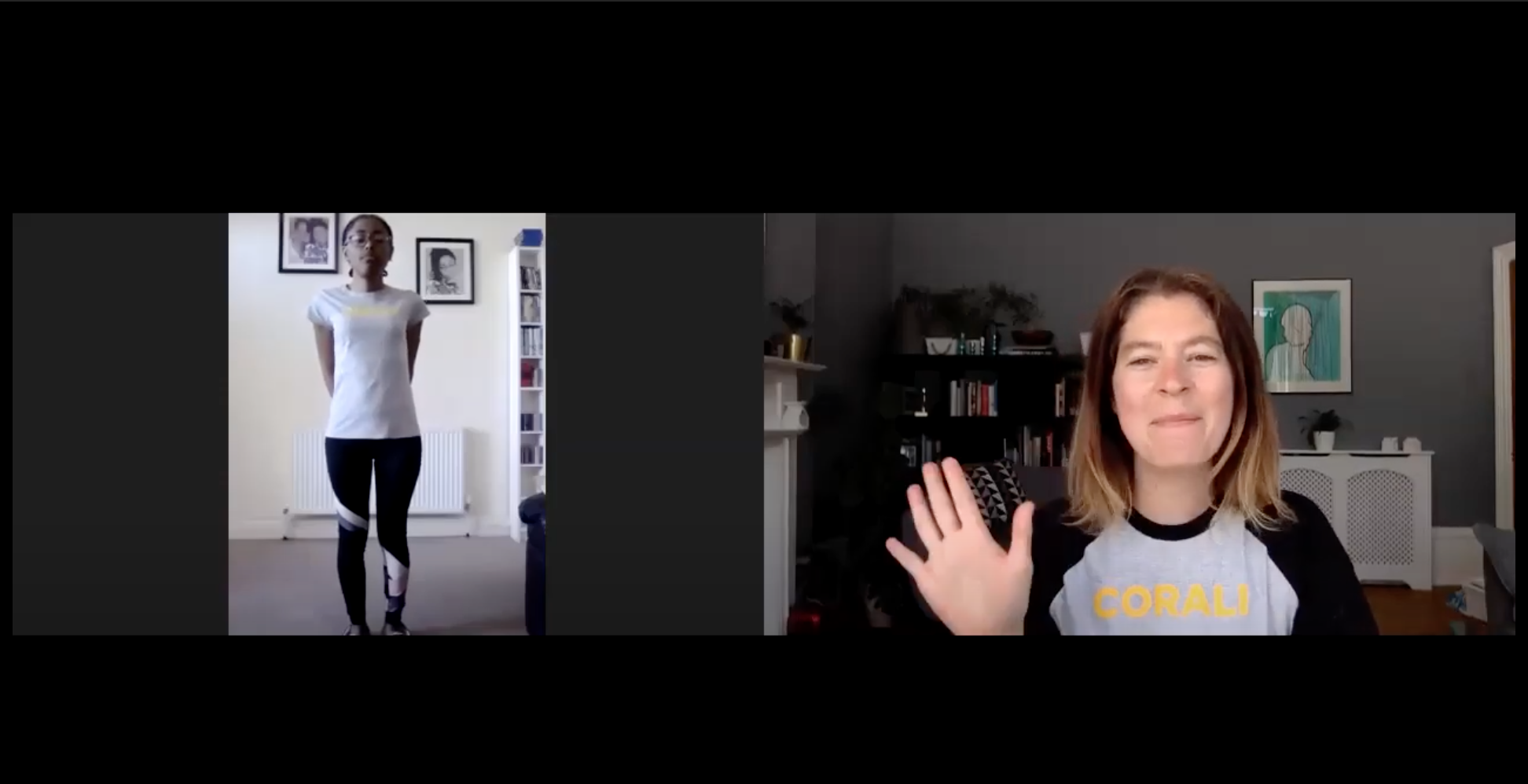 Throughout the week we shared content from the teachers, artists and young people who were due to be joining us at the Tate, including blogs written by artists and SEN teachers, virtual events with disabled-led cultural organisations, along with videos, resources and more.