Reset digital facilitation toolkit
A set of adaptable activities designed to enhance online and blended delivery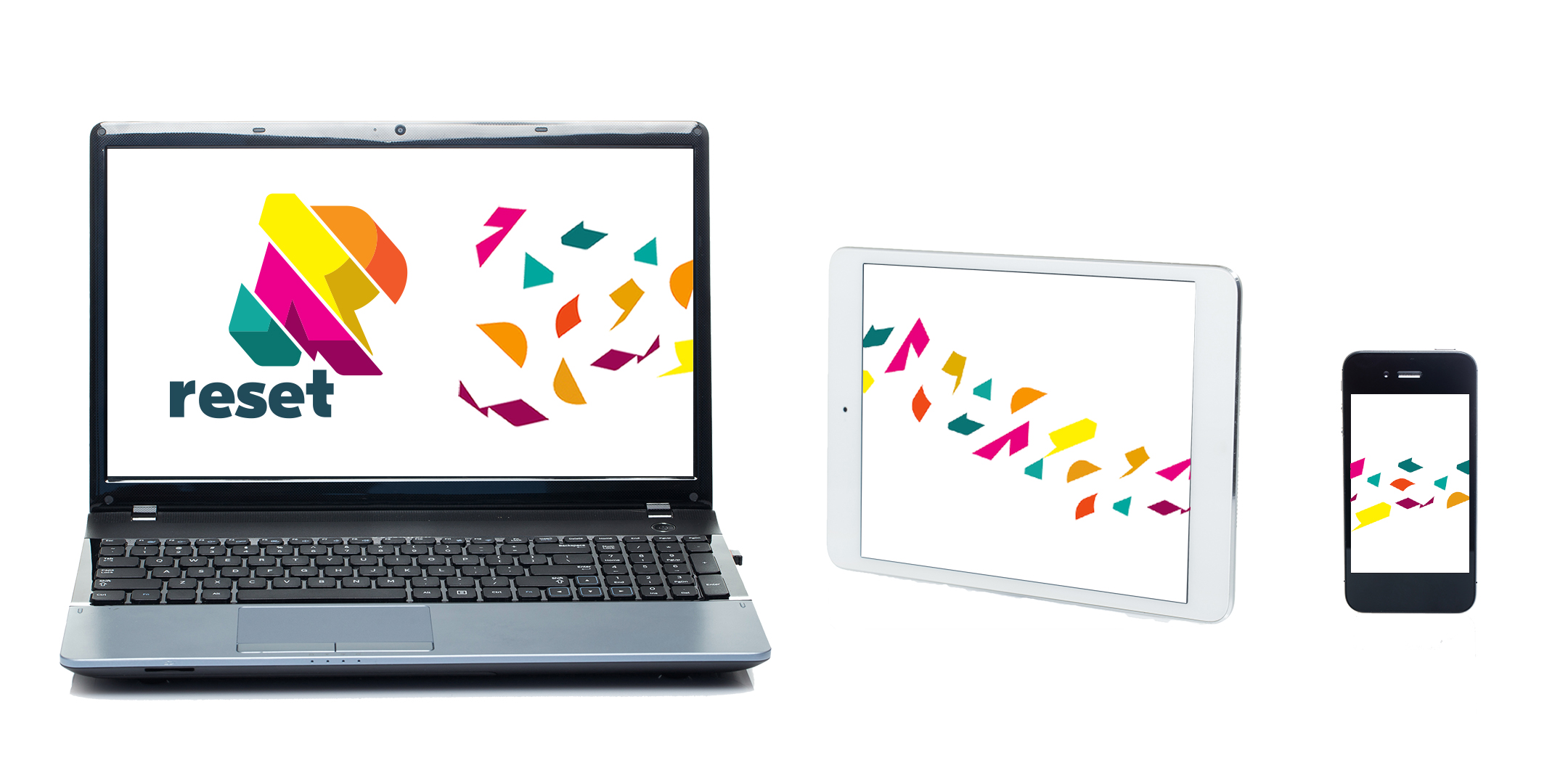 As the cultural and creative sectors continue to respond and evolve through the recovery phase of COVID-19, cultural learning teams are exploring and redefining what digital participation can be, including developing blended delivery models for a mix of online and face-to-face based participation.
Our sector is used to cultivating learning experiences that are collaborative, creative, and experiential. When working in our usual physical spaces we know what information, tools and conditions are needed to support learning, and prepare for our workshops and events accordingly. However, this might not always be the case when it comes to digital.
As a part of our Reset programme, we held an exploratory session with B+A on digital practice. Cultural sector educators were asked to consider how we create digital spaces for learning, and to develop activities which can be embedded into blended learning models and used with colleagues, partners, and participants to create stronger engagement.
This resource features:
Activities – creative ideas ready for you to bring into your online and blended delivery work, developed and tested by people working across the sector, including tried and tested ideas that work for the team at A New Direction and B+A
Principles – learning highlights and principles for digital work, identified through the session
An invitation – we would also like to invite you to consider these themes in your own practice and encourage you to design your own activities to make the most out of your participants' digital learning experience
Download the resource
Please enter your details below to download the Reset digital facilitation toolkit. It's really helpful for us to know who is accessing our resources, and once you've signed up we'll also keep you updated on future Reset work.