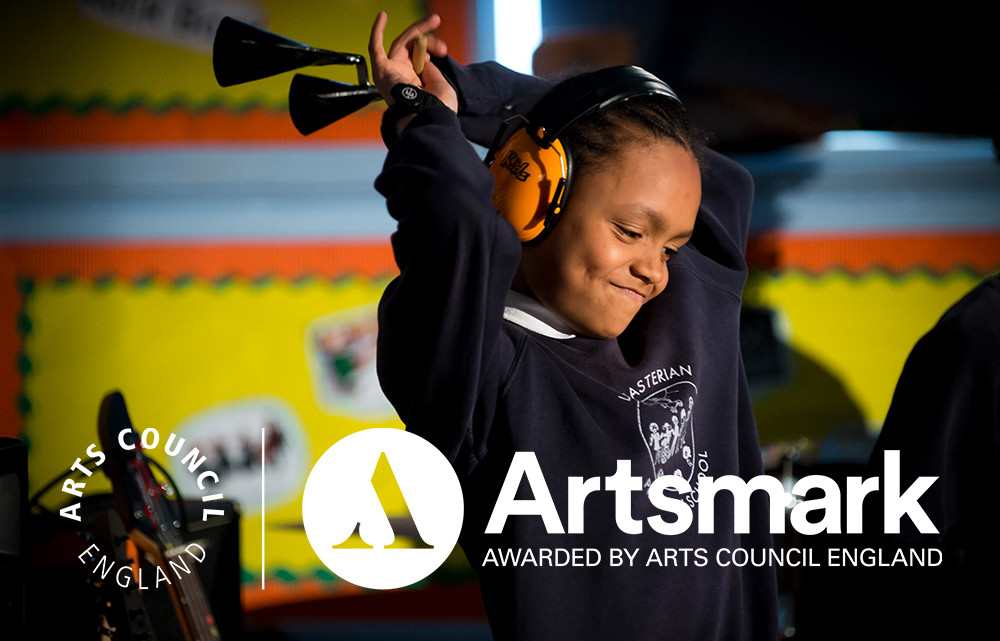 Since re-launching in October 2015, Artsmark has now reached one million pupils through over 2,500 schools across England. 180,000 of these pupils came from 327 schools across London, where A New Direction is proud to be working with them to support them through their Artsmark journey.
Steve Moffitt, Chief Executive of A New Direction said:

'At a time where arts and culture are becoming increasingly marginalised in the curriculum, Artsmark provides a fantastic framework for schools to explore and articulate the value of creativity, arts and culture to their whole school community. This is a fantastic milestone, and we look forward to supporting more and more London schools through the process.
Artsmark is the Arts Council's flagship award for schools. Re-launched in 2015 with a simplified structure, Artsmark champions arts and culture in a growing network of schools across England. The award supports teachers to plan, develop and evaluate high-quality arts and cultural education within a broad and balanced curriculum.

The Bridge School in Islington has recently been awarded Artsmark Platinum. Art/Senior Teacher, Ryan McClelland, commented:
From my perspective as the senior teacher responsible for the bid, the audit of the provision, training sessions, along with group and individual support from A New Direction were invaluable. They helped us identify areas of strength and aspects of our arts offer we could improve on and plan to develop accordingly. As a school that will be converting to an academy in 2017, the support and encouragement to be more outward looking and share best practice I feel has been very important in improving arts staff morale and confidence.
Click here to find out more about Artsmark, including the support offered by A New Direction.
Schools can click here to register for Artsmark and begin their journey.