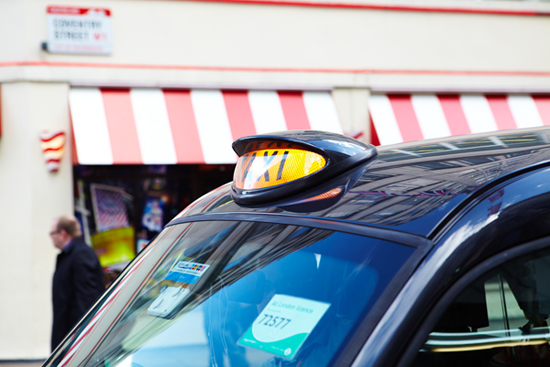 After many happy years housed at Discover in Stratford, East London, A New Direction is looking to move our offices to new premises this summer.
We are looking to re-locate somewhere in or near central London, to share office, meeting and event space with like-minded cultural organisations.

Our requirements are:
Office Space for 18 staff or about 2,000 square feet
Regular access to meeting rooms for up to 20 people plus the opportunity to share larger event spaces .
If you have office space available:
If you think you have the available space, we'd love to hear from you. Please email Eamonn Flynn, Business and Operations Director, or call him on 0208 536 5384