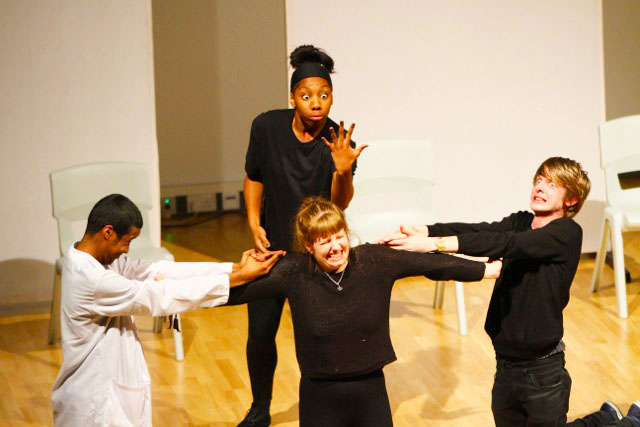 (Photography: Billy Rowlinson)
Classical musicians, including Lord Lloyd Webber, call for arts options to be part of the English Baccalaureate.
In a letter to The Times, cellist Julian Lloyd Webber and his brother Lord Lloyd Webber, express their concerns regarding the absence of creative subjects from the EBacc urging ministers to include arts subjects as part of the qualification.
They emphasize the importance of including creative subjects as part of the pillars of education considering how big their contribution is in young people's cultural education and development.
The musicians also highlighted the Darren Henley's Review of cultural education which also called for cultural subjects to be considered in the EBacc as a sixth option.

The new performance measure depends on pupils' attainment in five subject areas, with teenagers being awarded the qualification if they score a C grade or higher in English, maths, science, history or geography, and a language. This will leave behind the inclusion of arts subjects, like design, music, drama and dance as part of the students' compulsory education.

The move has lead to fears that many schools, especially in the state sector have begun to marginalise arts subjects as they do not count.
Lloyd Webber also requested that the EBacc should have the same standards and requirements as the International Baccalaureate, which includes a sixth pillar of creative subject options.

To access the full letter click here