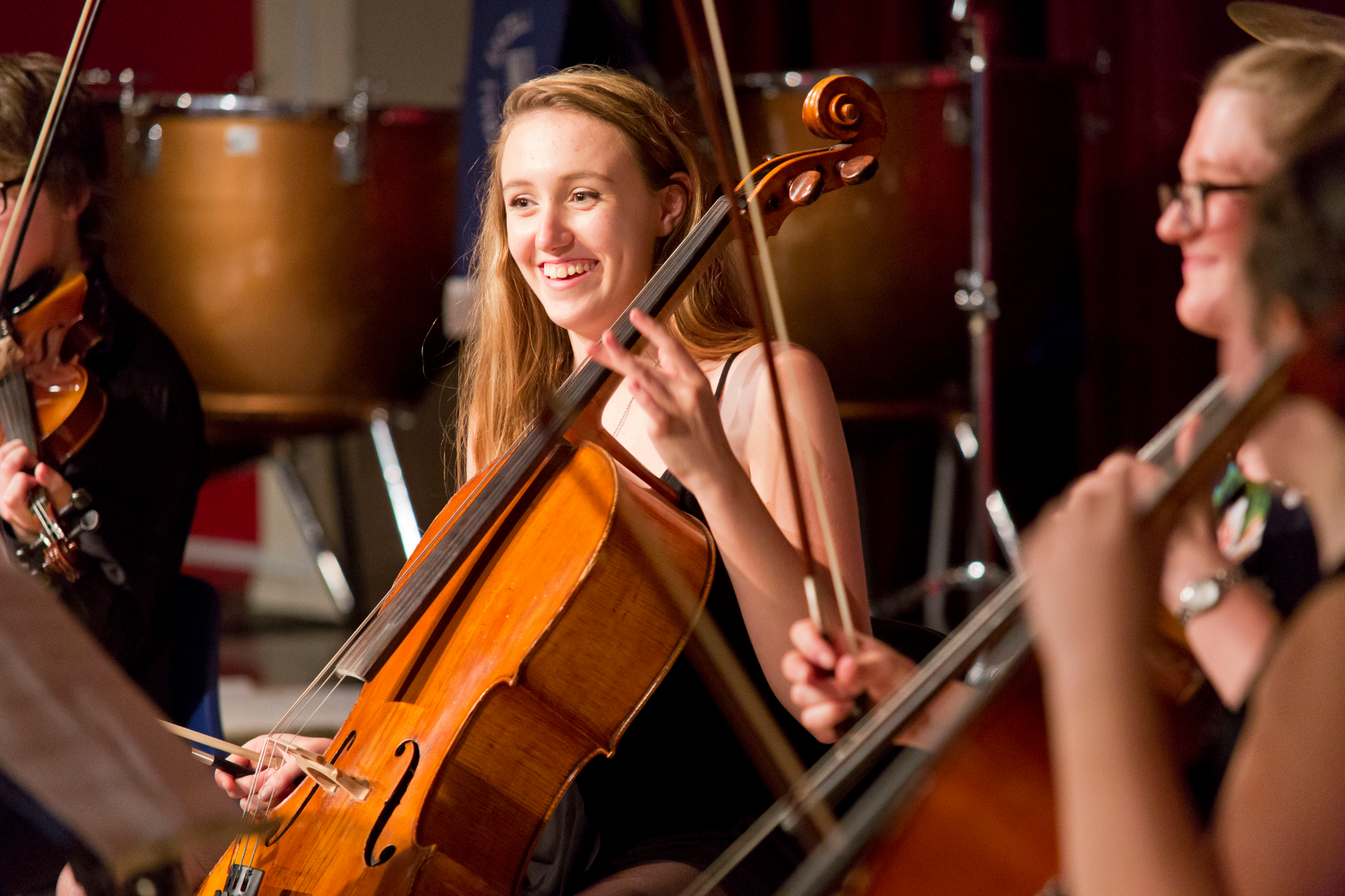 Hayes School is a mixed secondary school located in Bromley. After initially receiving Artsmark Silver, this was upgraded to Platinum in 2019 after the school went through the process of re-applying.
Below, Jane Werry, Director of Music, tells us about their Artsmark journey, and how Artsmark has helped them develop the range of their arts offer available to students.
---
What made you register for Artsmark in the first place? Why are the arts important to you as a school?
Years ago, we qualified for Artsmark Silver, but we felt that this no longer reflected the breadth and depth of arts provision at Hayes, so we decided to re-register for Artsmark to chart our ongoing journey. The arts are important to us at Hayes because we recognise that there is a lot more to a school than its Progress 8 or Ebacc statistics - we aim to turn out well rounded people who have skills and attributes that will set them up for a fulfilling life.
Artsmark is about celebrating what you're doing well and addressing the challenges and gaps in your arts provision. How did the 'Range of Offer' section of the framework help you develop your school's arts offer?
​It focussed us on the opportunities that are open to all students, not just those who have chosen to engage with our extra-curricular provision. As a result, we developed the range of trips and workshops open to all students, and thought carefully about ways in which we could expose our students to experiences involving artists and performers coming into school.
What were the challenges you faced along the way? How did you get everyone involved?
Sometimes, challenges are administrative. For example, a workshop involving an American choir required a whole new set of GDPR permissions to be sought from parents, as our existing agreement didn't cover it.
Another challenge was getting students to commit to regular attendance at ongoing arts groups. As there is such a wealth of opportunity here, some students cherry pick what they go to without fully committing to anything.
We got everybody involved by using all the channels of communication we could think of: the school newsletter and daily notices, blogs, Instagram and Facebook.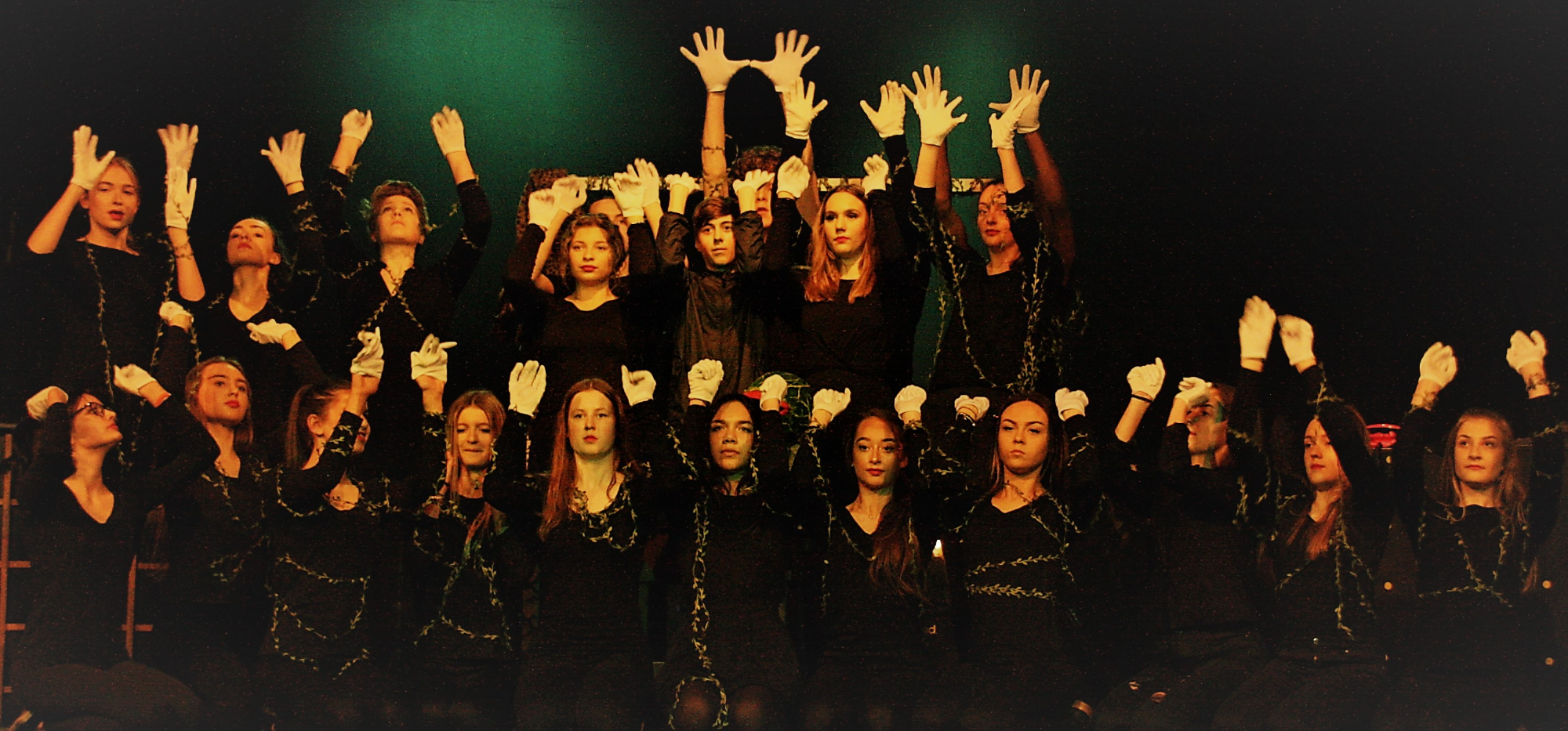 What different support and opportunities did you access to deal with those challenges and make progress? Did anything unexpected happen along the way?
​Building relationships with arts organisations has been invaluable. For example, through our relationship with Sing Up, we were offered the chance to work with the Yale Glee Club when they were on a UK tour, which was an amazing experience.
We have learned to always say yes to every one-off event like this – say yes first, and then find a way to make it happen later! Also, the Artsmark journey has made us actively keep up with what's on offer for students such as the amazing schools tickets offer from the Royal Philharmonic Orchestra.
How did you get the children involved? What did the award mean for them, and what did it mean for your families and wider community?​
Our students are great at getting involved, and by communicating with them and their parents both directly and through social media, we have been able to generate a lot of enthusiasm for our arts projects.
The students and our wider school community are proud that all the effort and commitment we have invested in the arts has been recognised with Artsmark Platinum.
What advice would you give other schools thinking about registering for Artsmark? ​
Make sure that you make a note of everything that you do. If you're really busy doing lots of things, it can be easy to forget what you've done!
Also, make sure that you talk to everyone in the school about their involvement in the arts, as it may not just be the teachers directly involved with teaching arts subjects who are doing some really great projects. Our Special Needs department, for example, has been invaluable in making sure that the arts make a real difference to all students in the school.
---
A New Direction supports London schools throughout their Artsmark journey, offering expert guidance, advice and training.
Read more Artsmark Case studies
Read an Artsmark coronavirus update from Arts Council England here.