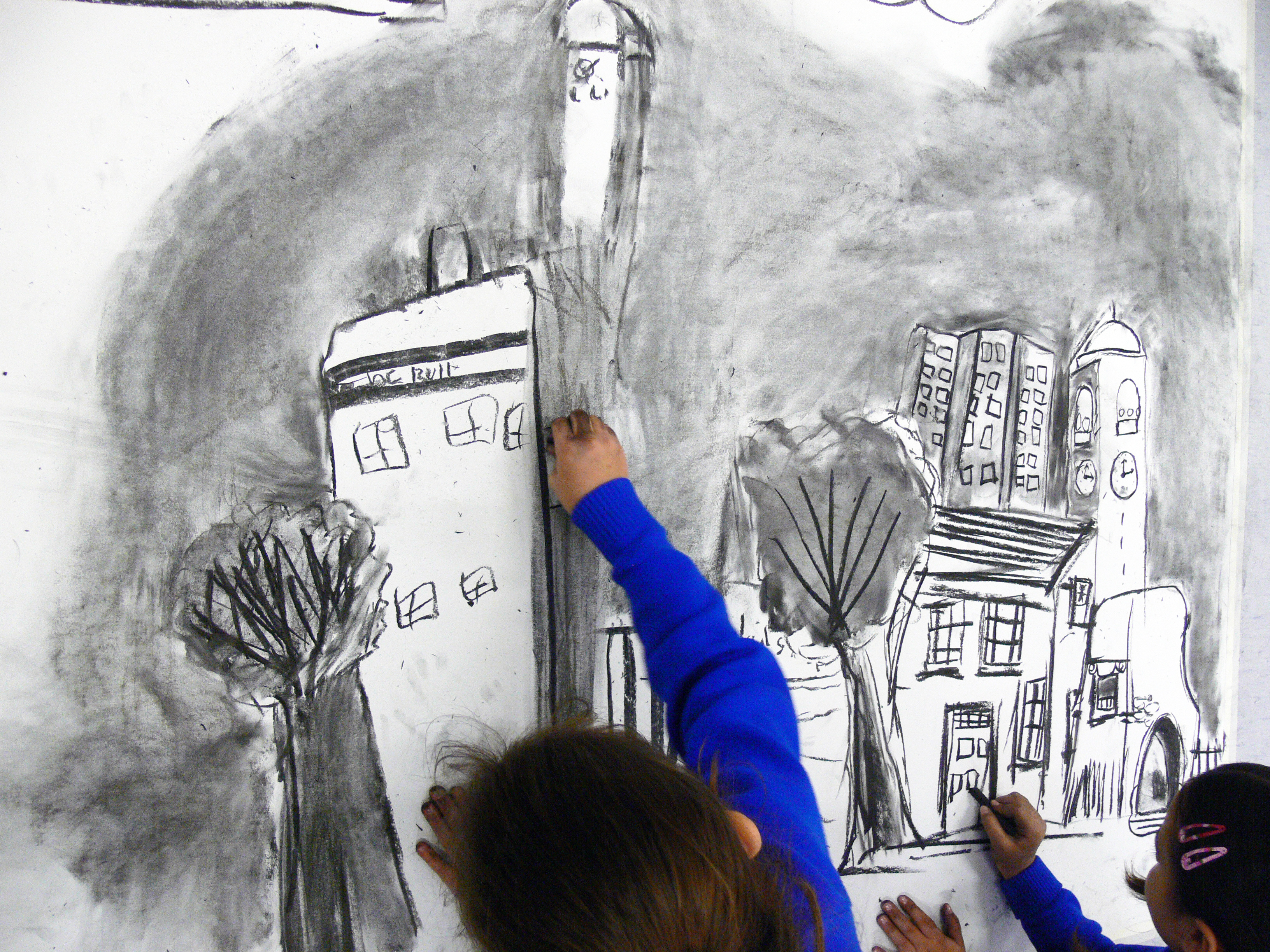 Picture credit: B&D Cultural Education Partnership
In his recent 2016 Pupil Premium Awards announcement, Education and Childcare Minister, Sam Gyimah, called on schools to "ensure all their pupils can access and benefit from wider cultural activities and experiences that will help raise aspirations and build character."
This came as a welcome reminder that, if Pupil Premium's mission of ensuring "all pupils, whatever their background … have access to an excellent, well-rounded education" is to be achieved, providing access to culture and the arts is essential.
We are pleased to share with you a series of case studies from schools who are using their Pupil Premium funding to do just that; ensuring that their most vulnerable students receive a great cultural education.

Taking in previous winners of the Pupil Premium awards, ranging from the smallest of primary schools to the largest of secondary schools, the case studies highlight not only how Pupil Premium money can be effectively utilised to enhance students' cultural education, but also how using funding in this way can pave the way to greater achievement in other areas of the curriculum.
The case studies form part of our Generation Culture campaign where we are asking schools to pledge to use their Pupil Premium funding to enable more of their students to have access to a great cultural education.
The first 50 schools to pledge will receive a free physical copy of our Teachers' Toolkit – a comprehensive resource packed with ideas and guidance on how to make the internal case for building a rich creative offer.
You can find more information on the campaign as a whole, along with some practical suggestions on what your school might do here.
And you can make your Generation Culture pledge here.
---
Follow the conversation on Twitter via: #GenerationCulture