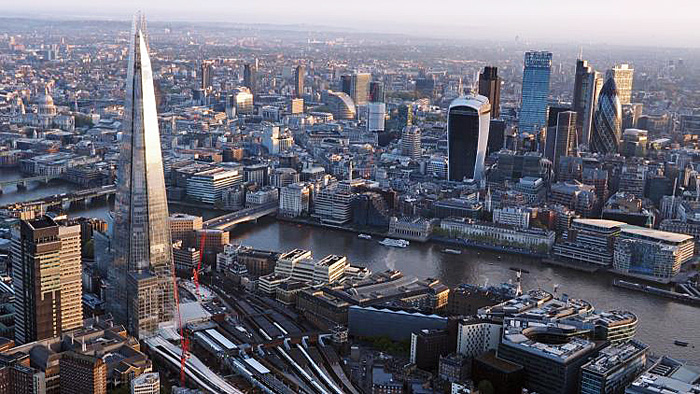 Cameron launches wave of free schools
The prime minister is launching a further 18 of the state-funded schools, set up by academy trusts, community groups, parents and teachers. Mr Cameron said this would deliver "innovative and exciting schools". Read more
London places crisis to hit secondary schools

Pupils in London face a growing funding gap, with the school-age population forecast to rise by 12% over five years, argues a report. "Do the Maths 2015" says the government is not providing enough cash for new school places needed in the capital. The report, from London Councils, says 78,000 secondary and 34,000 more primary places will be needed by 2020. Read more
Nearly half of London pupils have received private tuition, poll finds

Pupils in the capital are twice as likely as those in the rest of the UK to have extra tutoring, the Ipsos Mori poll of 2,488 pupils aged 11-16 shows. Nationally, the proportion of students using private tuition has risen by a third in a decade, from 18 per cent in 2005 to 25 per cent this year. But London remains significantly ahead, with 44 per cent of students having extra tuition this year, according to the research, compared with 34 per cent 10 years ago. Read more
Music Learning Revolution

A one-day professional development festival of innovation in music education – which is taking place on Friday 23rd October 2015 between 9.30 and 5pm at The Brewery, London. The Music Learning Revolution is hosted by Musical Futures and will mark its launch as a not-for-profit organisation after 12 years as a special initiative of the Paul Hamlyn Foundation. Read more
Kids in Museums Teen Workshop at ZSL London Zoo

Hands up if you want more teenagers in your museum, gallery or centre? The Kids in Museums' Teen Workshop at London Zoo will give you plenty of ideas on how to appeal to them and get them more involved. To be in with an opportunity to share ideas, enjoy discussion and see best practice techniques in action, book your place now.
The Astro Science Challenge

An interactive, space science adventure for children aged 7-11 that will coincide with our patron Tim Peake's mission to the International Space Station (ISS) in December 2015. Tim is a British astronaut with the European Space Agency (ESA) who will be visiting and working on the ISS. The adventure will consist of six missions, each with a new science-based challenge for the students to complete. Each mission will be created in partnership with some of the UK's most brilliant space science organisations, including The Met Office, The Science Museum, The Royal Observatory Greenwich, Young Rewired State and Mission X with the UK and European Space Agencies.
Download The Astro Science Challenge
OPPORTUNITIES FOR YOUNG PEOPLE
Creating Routes 2015
A practical training programme for young people run by Emergency Exit Arts, Talawa Theatre and Goldsmiths University for theatre-makers who want to use their creative skills in the community. Creating Routes Trainees get the opportunity to develop the knowledge, skills and experience needed to get employment in Participatory Arts through monthly group meetings and check-ins with mentors, practical workshops with professionals, peers and Goldsmiths' MA students and work in community settings with experienced facilitators and other trainees. Read more
Darkened room: What do you see? A weekend performance project for 14-21 year olds

Siobhan Davies Dance and The Photographers' Gallery invite young people aged 14-21 to participate in new performance project Darkened Room: What Do You See? Over three weekends you will work with choreographer Freddie Opoku-Addaie to create a new dance work drawing from a range of movement styles including street, folk and contemporary. The final piece will be performed on 18 Oct. Apply by 21 September. Read more