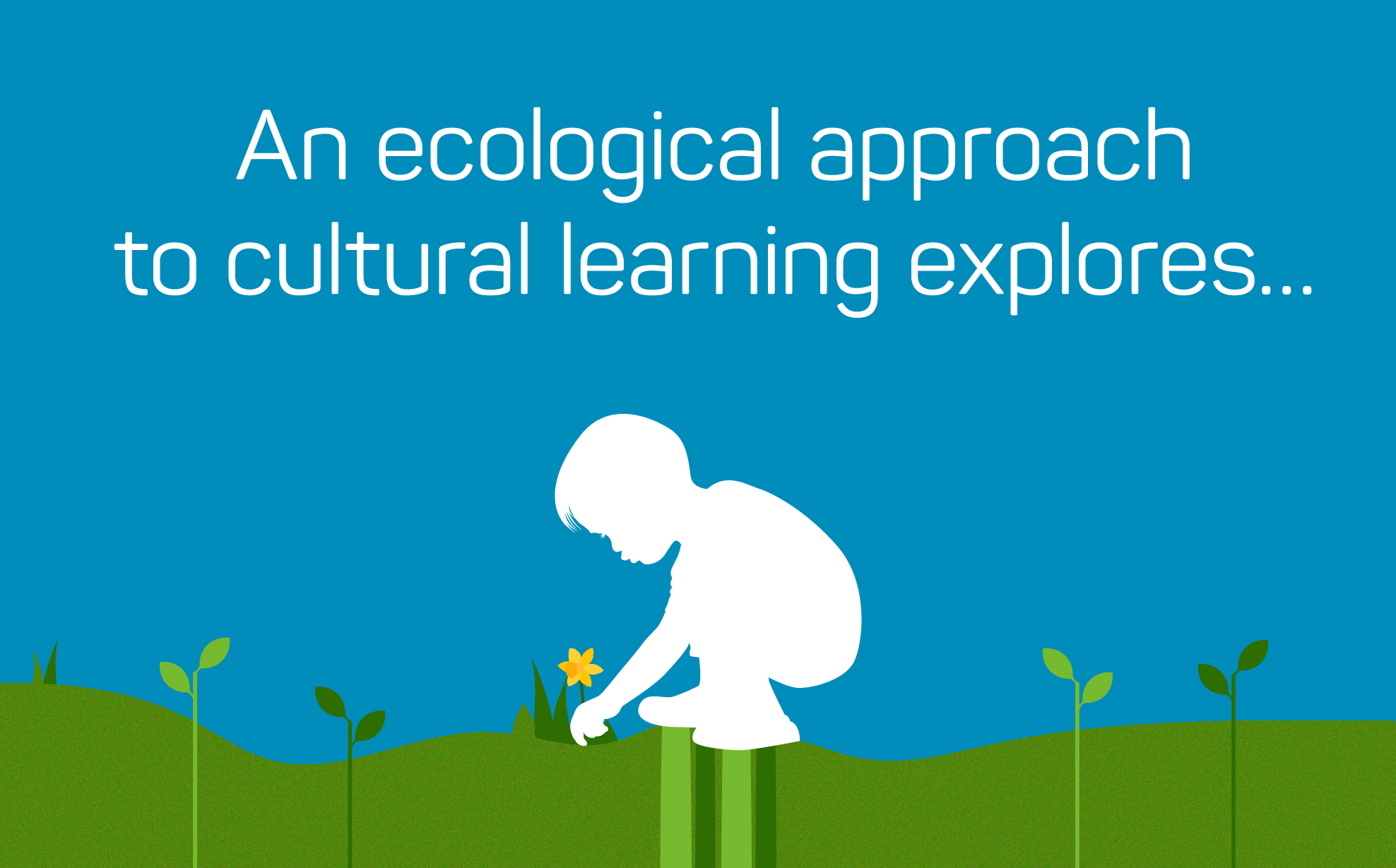 A New Direction is interested in exploring how we can better understand and plan for children and young people's cultural education in a specific place. We want to know how we can identify the support, interventions and collaborations which will have the most impact in supporting all children to access and enjoy cultural and creative opportunities.
In our new research we examine whether it may be useful to shift away from a focus on provision and the mapping of cultural assets to a more ecological approach which considers children and young people's engagement as taking place within an interconnected, creative ecosystem.
Thinking about children and young people's cultural engagement in a more ecological way prompts a range of interesting questions including; what is involved in examining a cultural learning ecosystem, and what a thriving ecosystem might look like and how it may be nurtured?
It also raises considerations around how we define, discuss and value cultural engagement and participation. We will be unpicking these questions and considerations through a variety of thought-pieces, debate and fieldwork.
As a starting point we invited John Holden, Visiting Professor at City University & author of the AHRC's research into The Ecology of Culture, to outline his thoughts on what an ecological approach to cultural learning might look like.
You can read John's work and a number of responses from colleagues in the arts and culture sector on our research pages.