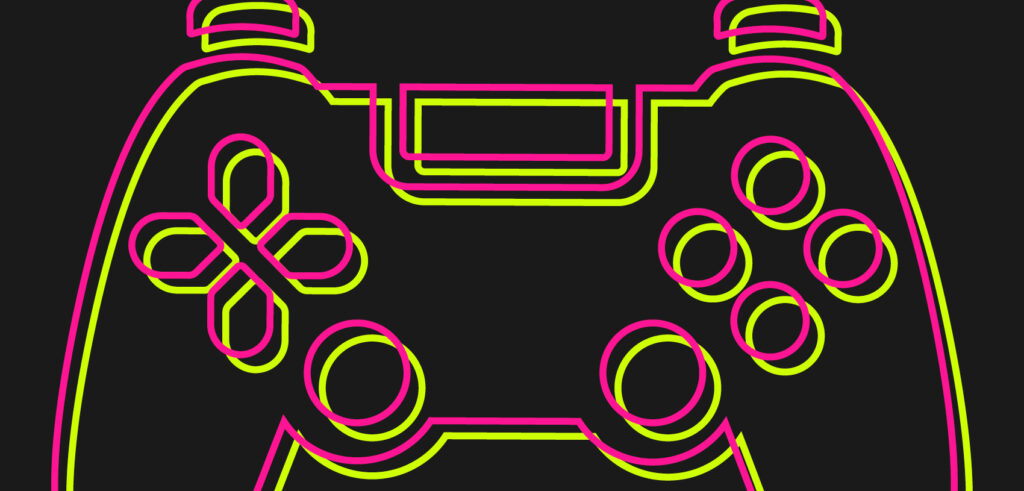 'Family Scooter', invented Wendy Ridley, age 9, made real by Roger O'Brian and AMAP
Little Inventors is a creative education organisation that empowers children and their creativity. We do this by challenging young people to draw their invention ideas, then asking designers and makers to help bring the ideas to life in the form of models, illustrations and animations.
The inventions are celebrated through inspiring exhibitions and events. Our Little Inventors' ideas have been across the globe, with inventions in the V&A collection, in the Montreal Science Centre and more – some of our inventions even made it to all the way to the international space station!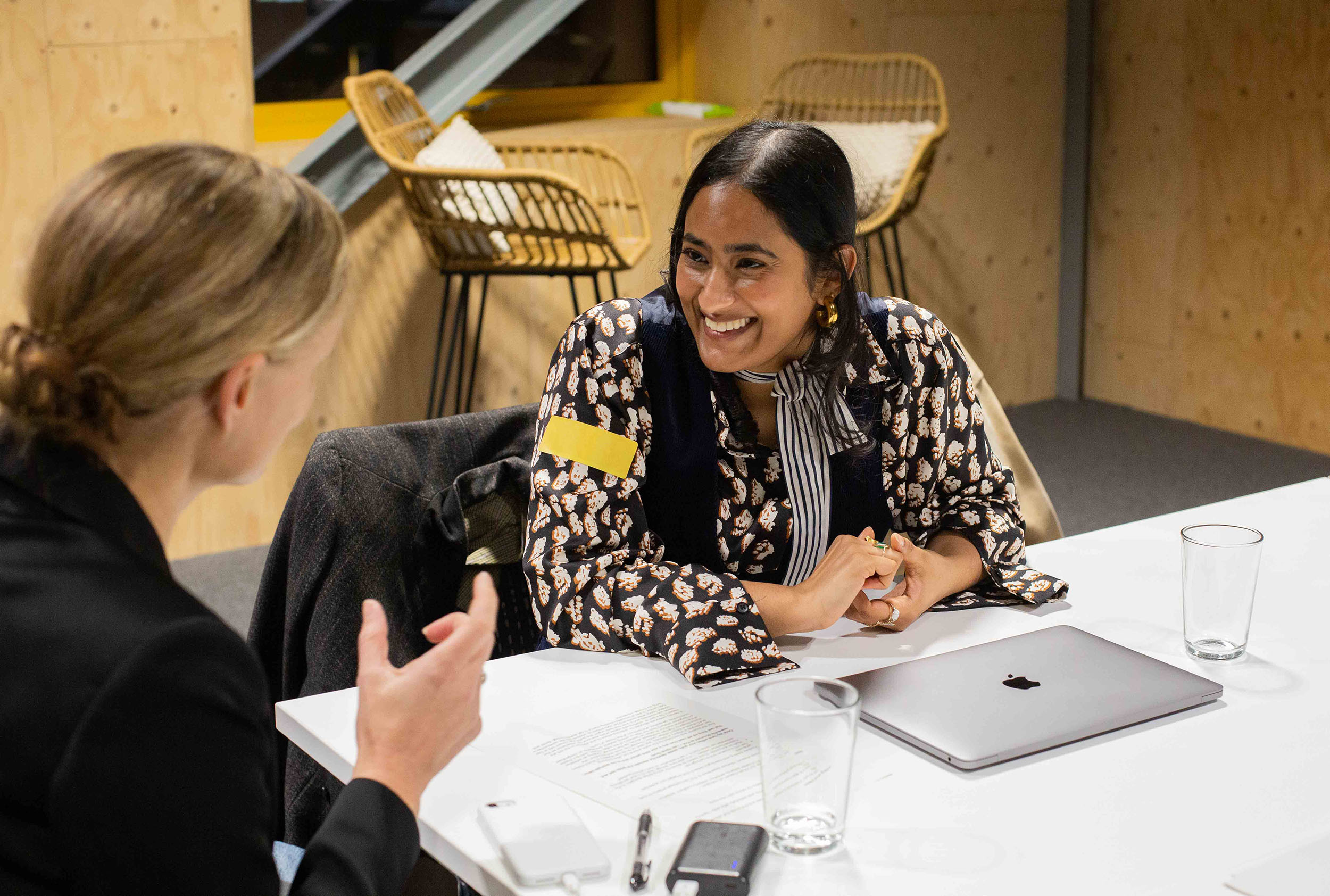 Our aim is to help young people gain a life-long passion for the wonders of creative thinking, doing, and making, and the opportunity to develop and showcase their creativity, ideas and problem-solving skills, while building confidence, empathy, curiosity and resilience.
The world has many challenges, and we need lots more imaginative and inventive thinkers to tackle them. Young people have such free imaginations, and we are inspired every day by their ingenious ideas. They give us all hope for the future.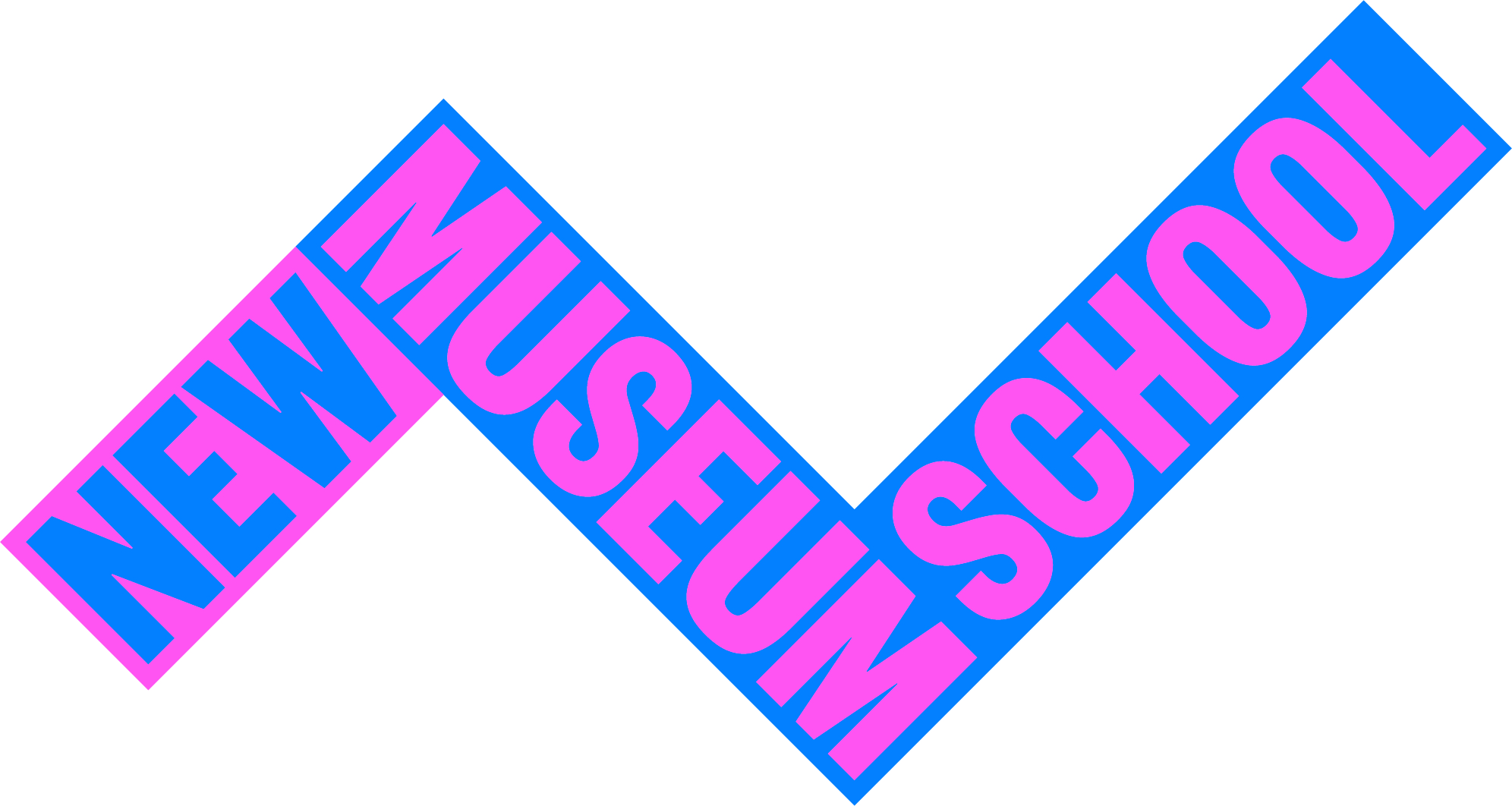 Our invention challenges are perfect if you're in need of some ideas to include in homework, suggestions for activities to share with parents, or something to keep your own kids busy! Here are our top tips for inventing something new at home:
1. Find a problem to solve
Does your fruit keep going bad before you remember to eat it? Feeling bored whilst cooking? Is the sun getting in your cat's eyes? Look around your house and see what problems you can find. Ask your friends and family what they could use help with. What might help solve that problem? Jot those ideas down!
2. Think about what you want your invention to do
Figure out what will make your invention extra special and how your design will make the invention work in the way you want it to. For example, how will you know when your fruit is about to expire? You will need a loud alarm or maybe a red flag added to the invention to let you know.
3. Don't forget your imagination and creativity!
Brainstorm as many ideas as possible. No idea is too small to invent and no invention idea is too bonkers!
4. Add the finishing touches
Now it's time to fine tune your invention. Draw it in pen so we can see the scan when you upload your invention. Add labels to your drawing to explain exactly how it works. What colours will your invention be? You can make it look any way you like.
5. Keep inventing!
Now you've stretched your invention muscles, there's no stopping you! You might start to notice problems which you can create inventions to help with wherever you go. Whether on the bus, at school, on a walk, remember your ideas and write or draw them down when you can. Good luck Little Inventors!
If you need some inspiration to get started there are lots of invention challenges and activities on our website littleinventors.org. We have also published some Little Inventors books full of ideas and inspiration.
We can't wait to see your inventions! Don't forget to upload them to our website on a drawing sheet.
---
Little Inventors are an Artsmark Partner – to find out more Artsmark Partners and how they can support your Artsmark journey, click here.
Where next?
explore our teaching for creativity resources