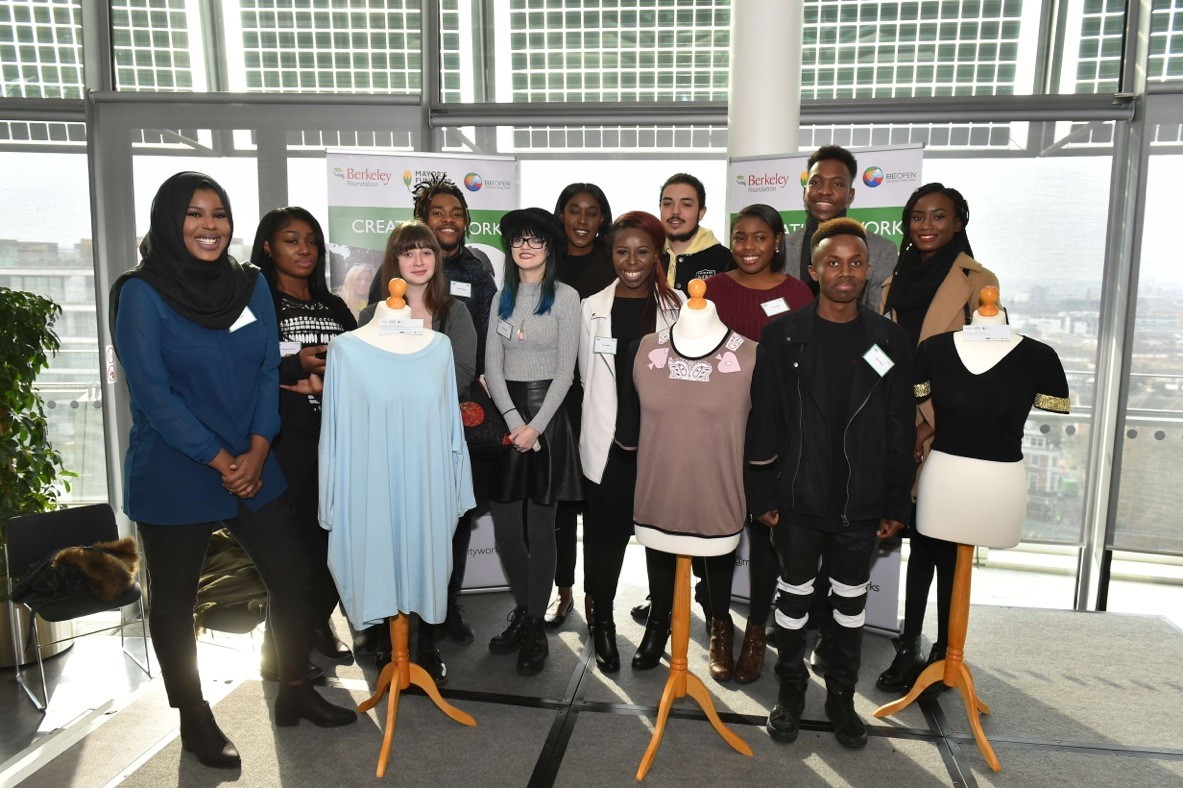 London Fashion Week ran from the 19th to the 23rd February and was made up of a mixture of catwalks, showcases and exhibitions - many of which our participants got to take an active role in.
Friday consisted of a workshop with exhibition designer, producer and project manager Jeffrey Horsley at the V&A. He gave our young adults and in-depth talk on designing garments and how they've changed over the years, plus advise on how to get into curating/designing as a career, and how to really look in-depth at items of clothing.
Following that, the participants were treated to a bedazzling exhibition of Bejewelled Treasures: The Al Thani Collection. The jewellery was all part of a single private collection and explored various themes and personal stories of the individual Indian jewellery, many of which were created by Cartier.
We then trotted our way down to Leicester Square where we saw three presentations from three designers: Astraea, Miuniku and Rein. These included "live mannequins", a walk through model catwalk and a designer bag display.
Saturday began with the Barbara Casasola catwalk show in Sloane Square (where our fashionable dozen were snapped by the paparazzi as they entered and left the show!). Barbara Casasola, a Brazilian born but London based designer, creates "women's ready to wear" clothes. We were treated to front row seats at the catwalk and got to see the Italian-made garments up close.
Taking in a scenic route past the Thames, we then travelled to Tate Britain to enjoy the Faustine Steinmetz presentation in the Topshop Show Space. The huge space was filled with white boxes which, it turned out, contained dressed models inside! The models were only visible through small slits in each box, adding to the mystery, intrigue and voyeurism of the show.
The International Fashion Showcase at Somerset House was next and gave our 12 fashion lovers a chance to see designers from all over the world. The showcase represented designers from 24 different countries, all focusing on the theme of "utopia". The specially curated garments were displayed in their own separate rooms that envisioned and transported each visitor to that specific country. These included stunning displays from Austria, Egypt, Nigeria and Guatemala, just to name a few. The lovely Carri Munden, also known as CassettePlaya, then talked to the young adults about how she helped design the visual art for the Indonesian room.
After the inspiring Q&A with Carri, we were all whisked back to Leicester Square where we saw another two presentations from Minki Cheng and Omer Asim O.
Sunday wasn't any quieter and began with an early start of 7.30am. Dressed in all black, the participants were allowed the opportunity to take part in the Natasha Zinko catwalk presentation in Mayfair.
Held at the Connaught Hotel, the presentation specialised in womenswear and jewellery. Our participants got the chance to get stuck in - learning first-hand just how much work and planning goes into putting on a fashion show.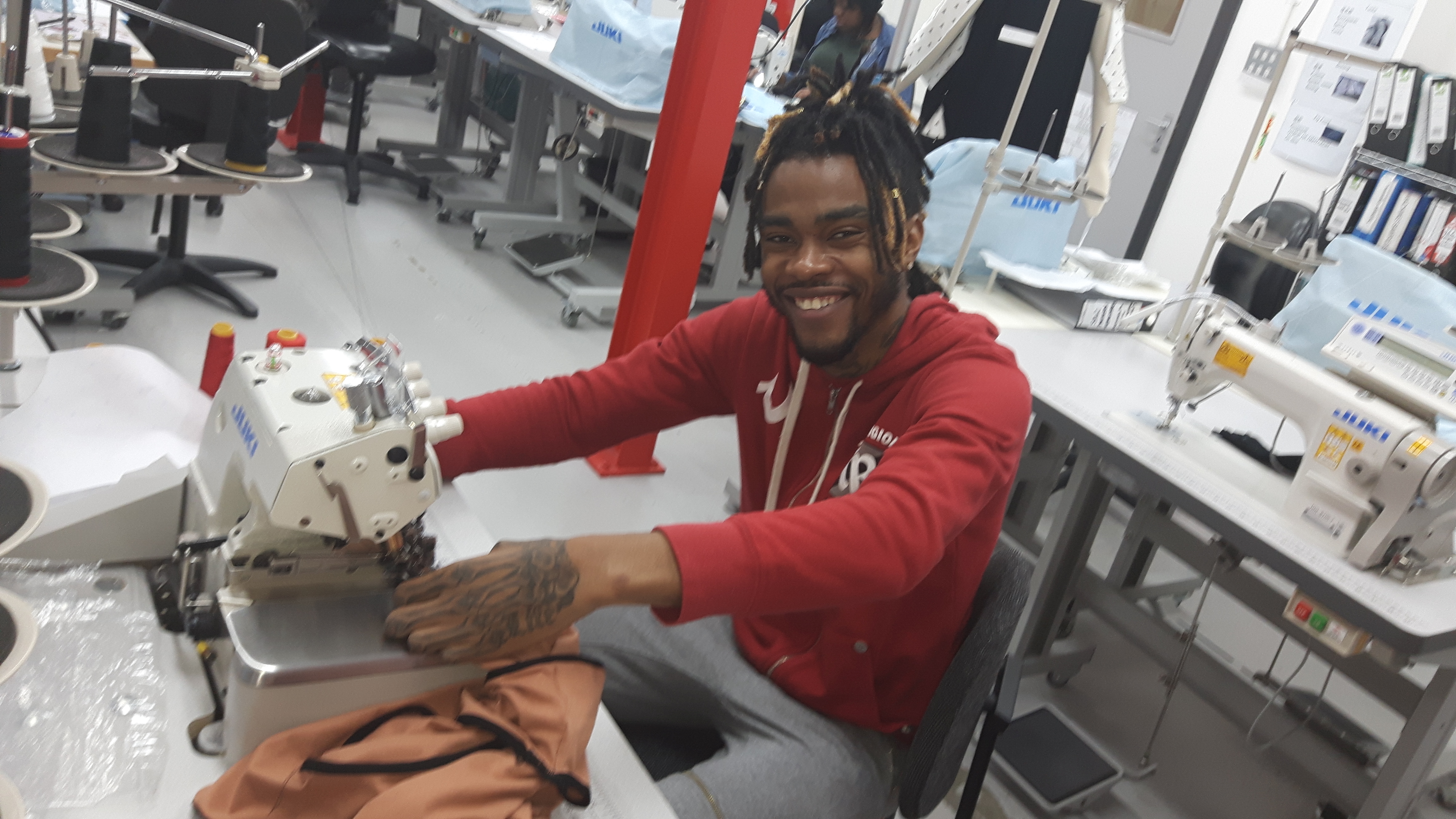 Drawing on what they had learnt over this intensive weekend, our Creativity Works: Fashion participants were then given a week to create three garments based on their own concepts and designs. Three days were spent at Fashion Enter where garments were made from scratch and sewn either by hand or industrial machines, followed by a day at Machine Rooms where two t-shirts were made by each person using various methods including vinyl printing, laser cutting and spray painting.
All of the young adults involved really stepped up to the mark and everyone came away from the experience with beautiful and creative garments. These will now be displayed at a showcase event at Machine Rooms on the 24th March.
If you are interested in attending to see the what our amazing young adults have designed up-close, please get in touch with us and RSVP by clicking here.
To find out more about the Creativity Works: Fashion programme click here.