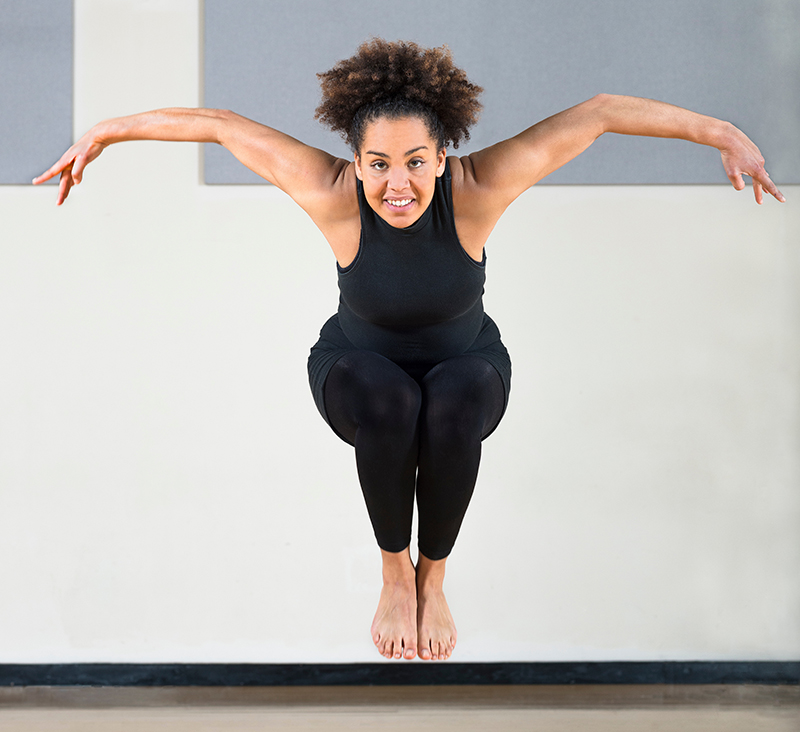 I worked as a dance lecturer for City and Islington College (Candi) for 26 Years, finally departing in June 2017 to work with IRIE! dance theatre on the construction of the new degree, BA (Hons) Diverse Dance Styles, validated by the University of Roehampton to be delivered by the company from September 2018. The decision marked the end of an epic journey filled with incredible highs and equally challenging lows, as institutional battles were fought and the Performing Arts Department worked hard to engage with young people. Inspirational colleagues and students became the backbone of an innovative department. One of the definite highlights of the work at Candi was the unique partnership with Beverley Glean the Artistic Director of IRIE! dance theatre. Training together at the Laban Centre (Trinity Laban) we have combined forces for over 30 years to work through our vision of dance, beginning with community projects, progressing to Candi and the development of independent research.
Beverley established IRIE! dance theatre in 1985 gaining an MBE in 2016 for services to African and Caribbean Dance in recognition of the very significant impact that she has had on the dance sector. This influence was felt strongly at Candi as African and Caribbean dance became embedded into the curriculum and the ethos of the Dance Department. The partnership has led to many different projects including research funded by NESTA and Arts Council England into Dance and Diversity, which led to the establishment of the Foundation Degree in Dance from 2008 which concluded in June 2018. At Candi we were really fortunate to be involved with Creative Partnerships London East and South who promoted the ethos of artists in education, thus allowing our work to thrive through projects such as Raw Skills, an innovative boys dance project. Following the transition into A New Direction, the organisation remained available for advice and support.
The partnership created many extra curricula opportunities including Connectingvibes, a company for young artists at the beginning of their career. The work was fulfilling and exciting and the mission at Candi was to propel young people into recognised training routes at universities or conservatoires. However, this is where the journey became more controversial as despite our hopes and ambitions young people were returning to Candi to continue working with Connectingvibes, disappointed at the lack of diversity in their training. This is not what we had envisioned.
This is where we devised the question for the NESTA research – why are the forms of African and Caribbean dance not seen as equal partners with other traditional forms such as Ballet and Contemporary? During their BTEC course/projects students had experienced a diverse training with many performance opportunities. More importantly they had been encouraged to bring themselves to the table when creating choreography, their work was a presentation of themselves, a fusion of techniques often representative of their cultural heritage.
It is definitely important for training programmes to include Contemporary and Ballet, they are tried and tested techniques but that should not negate other forms such as African and Caribbean. The driving force behind the work has been to encourage more young people from diverse cultural and social backgrounds to consider dance training at H.E level, ultimately enriching the field and creating diverse audiences for dance. This is the background to our journey and the reasons for challenging the traditional hierarchy of training. Moving forwards our ambition is for young people to be able to see themselves and their culture reflected within H.E.
Each stage of our journey has been enjoyable but we have always been aware that in terms of diverse training routes, there has been much to accomplish, a factor that has become our driving force. This became the case with the Foundation Degree, constructed in 2008, as a three-way partnership between Candi, IRIE! dance theatre and London Metropolitan University. The course allowed us to promote African, Caribbean, Contemporary and Urban equally, and creatively explore the relationship between the forms. However, students needed to complete a third year at another institution, which meant that they were not able to continue with their training in African and Caribbean dance at the same level. Other university courses present the forms as optional modules, with the most appropriate course being at UEL (BA (Hons) Dance: Urban Practice) the third year partner from 2013. Recognising this factor the ambition was always to create our own third year, thus allowing students to receive a longer and more intense diverse training, hence the need for change and the construction of the new BA (Hons) Diverse Dance Styles. The new venture was announced in a press release in October 2017 when the company formed a partnership with the University of Roehampton.
The BA (Hons) Diverse Dance Styles continues on from the Foundation degree in offering African, Caribbean, Contemporary and Urban dance forms equally. With an emphasis on the practical, the forms are supported theoretically by the cultural context. Following through with our ethos we are actively seeking inclusivity as the degree works to present dance as a broader art form for the 21st century. 
We are interested in the development of dance practitioners for work as performers and choreographers, as community practitioners and educators within a range of settings from informal to formal education, as dance managers and producers. Through the new BA (Hons) Diverse Dance Styles we are striving to influence the dance ecology by championing diversity in dance training.
On a final note, what ties someone to an institution for so long you may ask and what are the factors that signal the end of such a long -term commitment? City and Islington became the catalyst for innovation, a champion of underachievers, a safe and nurturing environment in which to grow. However, there has to be a time when leaving is considered, a bit like leaving home, if felt time to take that 'giant leap of faith'. The new BA presents the opportunity to focus on new ways of approaching the often, contentious issue of training. The move has proved to be timely; a roller coaster of events hurtling towards the start date of the new BA, and still there is so much to do ….