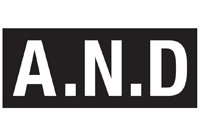 During the session delegates will explore what disability means to them and how it makes them feel. It will explore what practice already works and what organisations might need to do differently to meet disability related needs.

In addition the session will explore disability etiquette, assisting delegates to get the basics right in terms of terminology and behaviour.
To book a place go here
Please note - Spaces are limited due to the size of the venue, so please book your place in order to attend. While the conference is free of charge, 'no shows' will be charged £40 to cover the cost of their place.