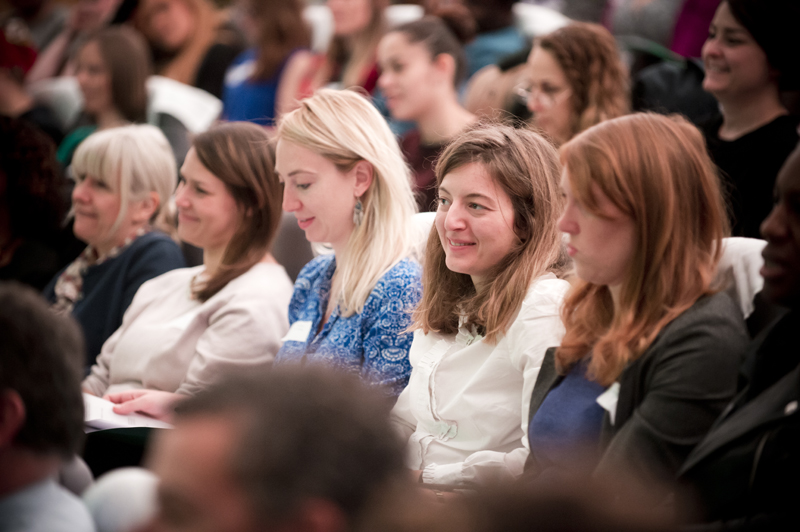 Image credit: Roger Brown
On 6th October we welcomed 150 teachers and 50 members of the cultural sector to the British Library for a day of talks, Q&A's, workshops, creative activities and, crucially, networking and collaboration.
Feedback after the event was fantastic, and we were delighted to see so many people energised and inspired at the end of the day. If you came along, thank you very much for helping to make it such a brilliant event. If you missed out, hopefully we'll see you next year!
See highlights from the event below:
Film by Emma Crouch at i say RAAR - see more of her work here: http://isayraar.com/