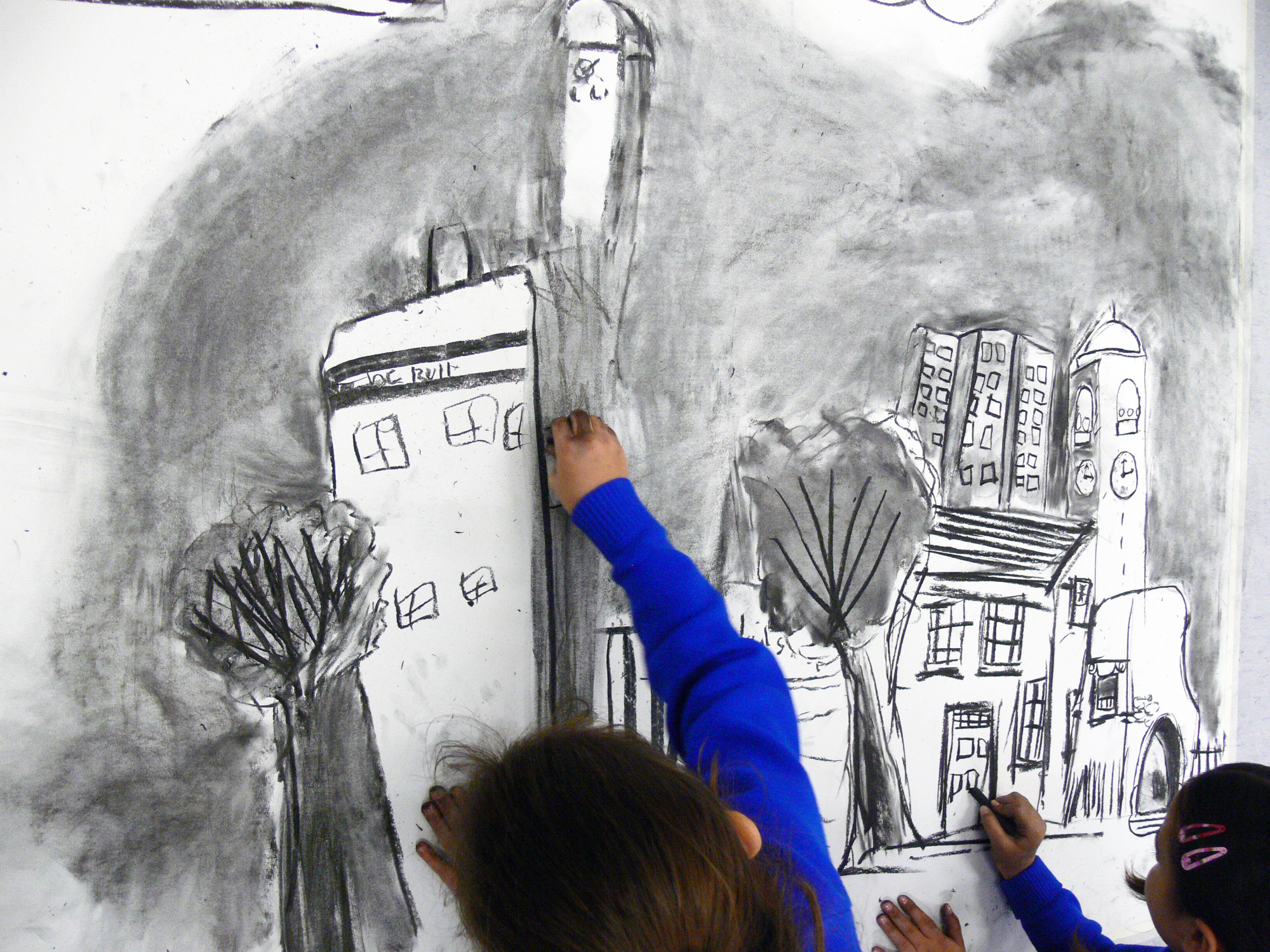 Now that learning and communication between teachers and students is predominantly virtual, teachers with subject leadership responsibilities are using this time to prepare for when schools open fully again.
At Lansbury Lawrence Primary School, we have a Curriculum Team. The team consists of foundation subject leads, alongside leaders of other areas we prioritise, such as Philosophy for Children, Health and Wellbeing, and Rights Respecting Schools. We are currently meeting weekly through video conferences, and are available to support each other at all other times. Having a close team ensures we all know what we are working on, how our subjects relate to each other, and how our curriculum is built as a whole. At the moment, we are collating our 2020-21 curriculum together, subject by subject, and organising our priorities.
Our model has been guided by the new Ofsted inspection framework, and developed through Continued Professional Development we have undertaken in school focussing on teaching and learning. Twitter has also been useful, with a wide range of educators sharing curriculum development ideas, creating a network or research and resources.
As Curriculum Lead, I oversee this process, and below are five tips which may be useful if you are developing your curriculum during this time too.
1. Why is your subject important?
Yes, you are following the National Curriculum, but how else does your subject benefit your students? For example, at Lansbury Lawrence we have a high number of students learning English as an Additional Language, and our creative arts provision aspires to encourage further ways to communicate and express ourselves. Thinking of your own school context, what are the priorities within your subject area?
2. Be ambitious and inclusive
How will the needs of all students be met? Be ambitious within your subject for all students, regardless of their starting points.
This might include planning some creative and unconventional outcomes, to enable students who may not excel in written tasks to demonstrate understanding in other ways.
3. Know your community
Consider your locality and community to ensure all students see themselves in the curriculum.
We celebrate the history of our school and local area to instil a sense of pride. Our school may be located in an area of high deprivation, but we have a very rich cultural heritage that is important for our students to learn about.
How broad and balanced is your subject? Have you included key figures, male and female, historic and contemporary, local and global? Know your community, and design your curriculum with it in mind.
4. Develop your progression of skills and knowledge
How does your subject curriculum progress over time? What are the key concepts you want your students to learn? And what are the end points you want students to reach?
You may have a thematic curriculum, or your subject may be taught discretely. For either model you need to consider why, when, and how your subject will be taught.
One idea we are exploring at Lansbury Lawrence, particularly within our humanities subjects, is having guiding questions. A guiding question encourages a student to consider the information they have been taught, but to come up with their own answers. They are succinct, open ended but focus inquiry on a specific topic.
For example, a key question for a topic might be: Can we thank Ancient Greece for anything in our lives today? And for a lesson within the topic: Was there a Trojan War?
Think of the questions you would set for the topic you are planning at the start - if the students researched and articulated the answers to these questions, what would the outcome be?
5. Retrieval practice
How do we help children to know and remember more? Retrieval practice strengthens knowledge through being challenged to recall it, in addition to revealing gaps. You will need to consider how connections are made to ensure skills and knowledge are referred to and built upon. Each new unit, topic or theme, needs to start with explaining how it fits into the bigger picture.
From developing the long-term overview of your subject and understanding the learning journey, you will be in a good position for the medium-term and lesson planning that will come afterwards.
Being a subject lead is an exciting position to hold, with a lot of responsibility and opportunity. What are you planning for your students that will have the greatest impact on their learning now and their futures?
---
Looking for subject specific Resources? Subjects often have one (or more) associations which will provide support in planning for that particular area and it is worth joining to access their resources. Some do publish free guidance online, such as the Geographical Association.
If you aren't sure which association supports your subject area, you can find some listed here.
Interested in events on curriculum planning or support with Ofsted subject deep dives? Sign up to our newsletter to keep updated.
If you have any tips or resources to share, get in touch.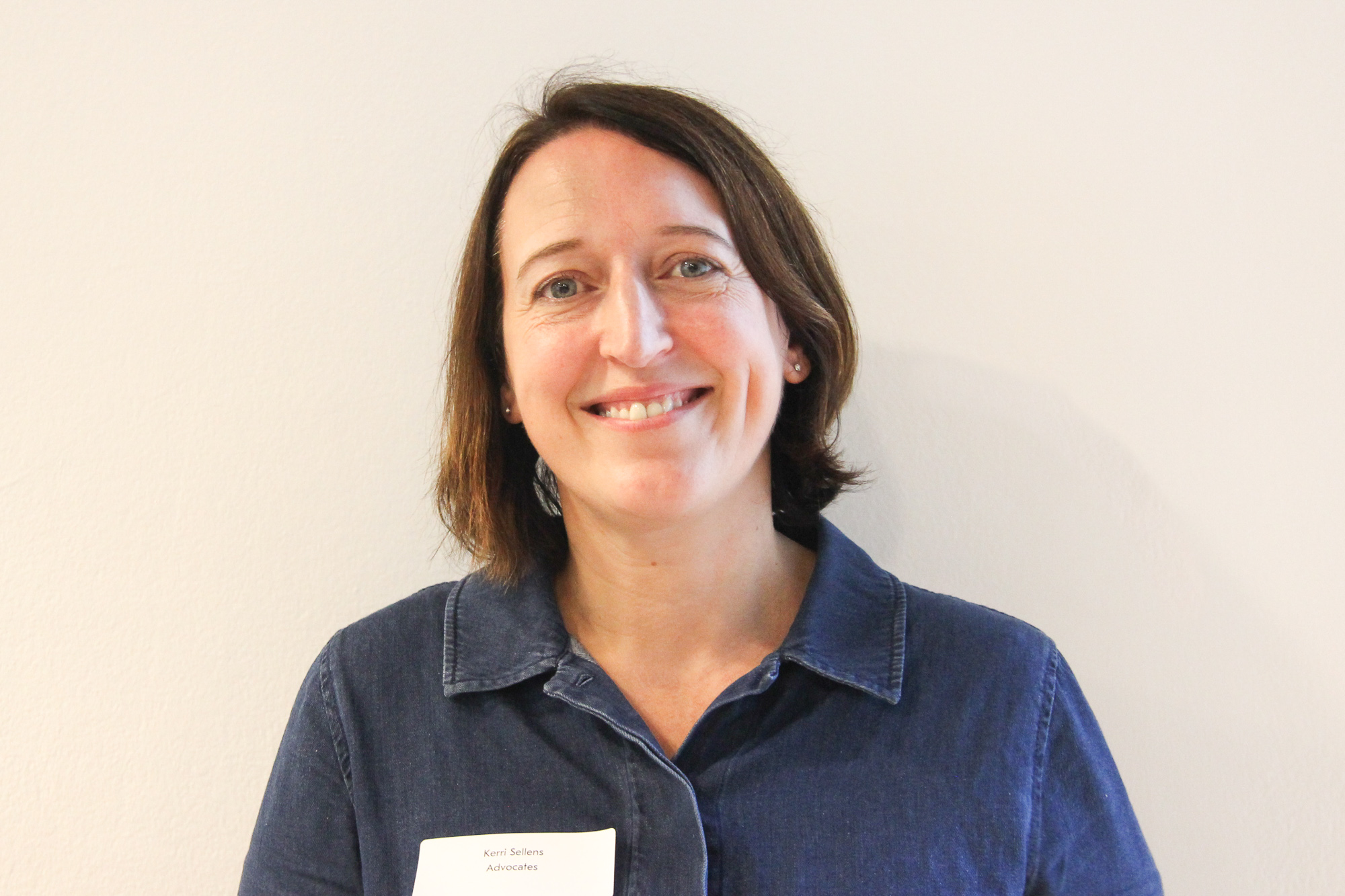 Kerri Sellens is the Curriculum Lead at Lansbury Lawrence Primary School and is also part of our Advocates programme. Click here to find out more about her and the programme.