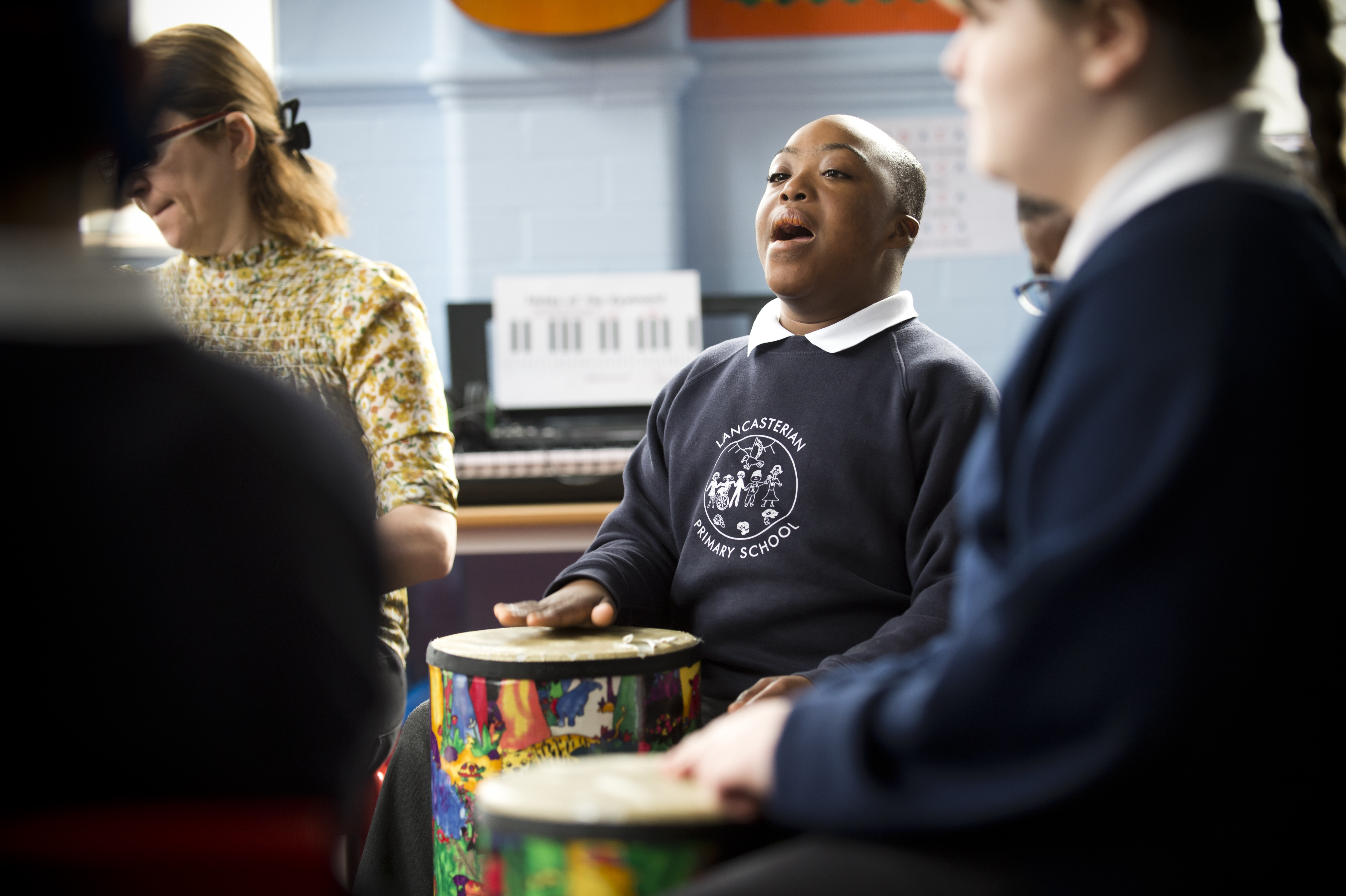 We're pleased to be welcoming along three guest bloggers to our ANDInclusive project at the Tate Exchange next week, all of whom are passionate about giving disability in the arts a platform.
Find out more about them below, and come along to the Tate next week to meet them in person!
Jessica Ryan-Ndegwa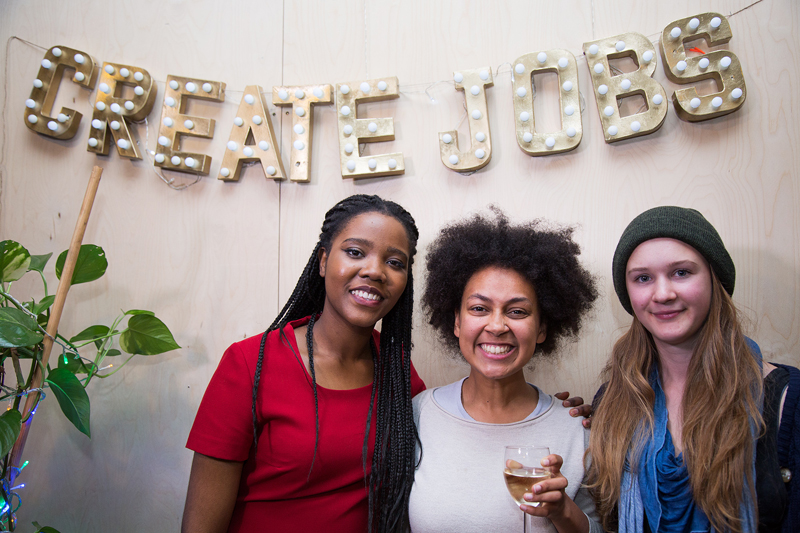 (Jess pictured centre)
We were first introduced to Jessica when she took part in our Creativity Works: Design employability programme. After completing the four week course, Jessica has gone on to do work with Shape Arts and is now a freelance designer.
Jessica was born with Cerebral Palsy, and having a disability herself has informed and inspired her work in design. At the end of 2016 she ran a Design for Disability pop-up residency in Peckham, responding to the 'lack of disabled individuals that were involved at the forefront and crucial stages of the design' which she noticed when studying BA (hons) in Product and Furniture Design at Kingston University.
As she puts it:
[Being] born with a physical disability has made me look out at the world with a positive attitude rather than seeing it as something negative. As a designer I believe that every individual is different and I believe good design helps people do things they might otherwise not be able to do.
Jessica will be in the space for the duration of the project and will be reporting back on what's been going on at the end of every day.
Find out more about Jessica here.
Mima Williams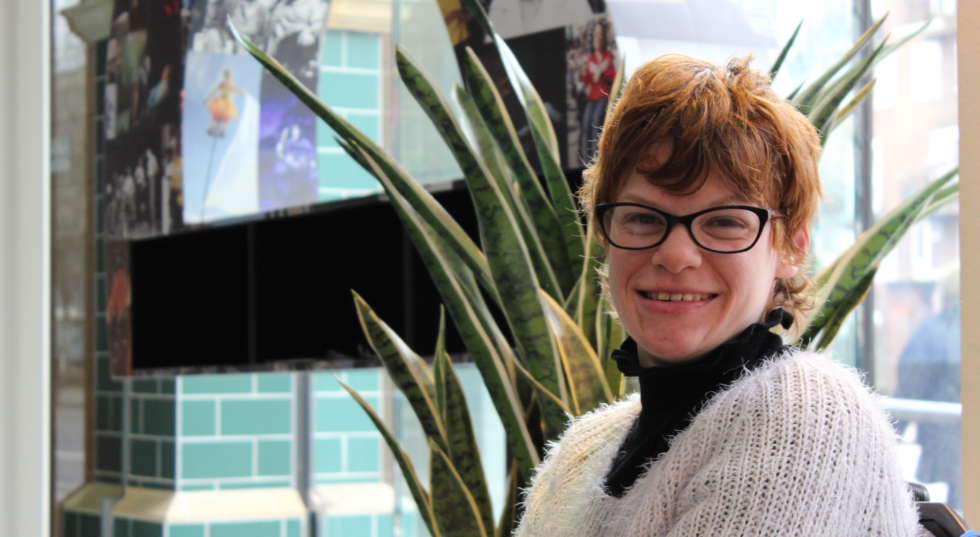 Mima is currently completing a nine month paid internship at Graeae Theatre Company, something which A New Direction helped fund through our Creative Skills Initiative.
She is also a member of the Rollettes, Graeae's young company, taking part in productions at Theatre Royal Stratford East, and the Roundhouse. As a seasoned pro, we're excited to have Mima joining us for the ANDInclusive public dance workshop, run in conjunction with Studio Wayne McGregor. Expect to see a blog on how she found the experience at the end of next week!
In addition to her work at Graeae, Mima is also currently completing her Silver Arts Award and has begun research into the struggles disabled young adults face in education, training and employment.
Find out more about Mima here.
Revell Dixon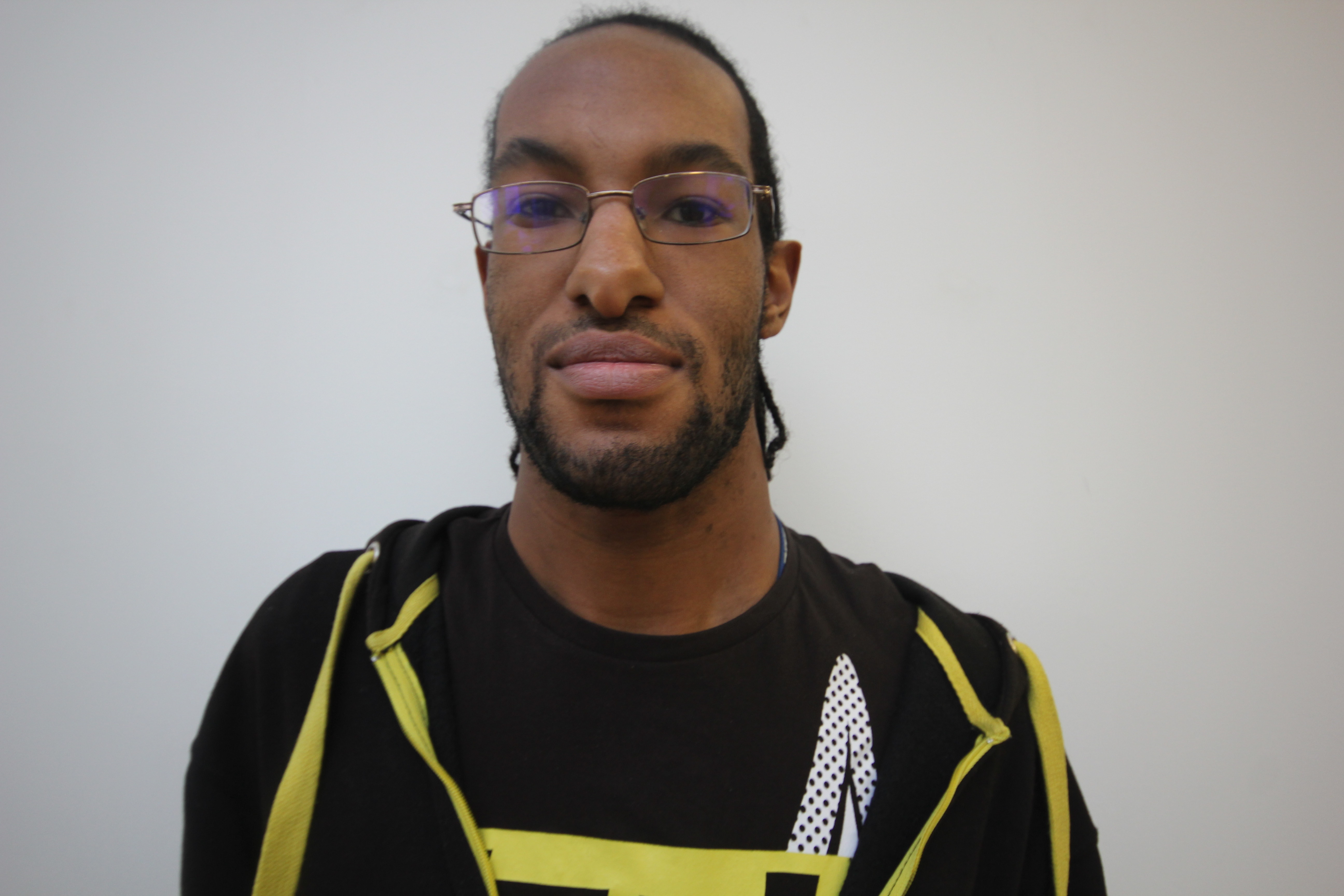 Revell previously took part in our Creativity Works: Panic! employability programme and, following on from this, has worked with us on a number of events including NME #Lifehacks.
Since completing the Panic! course, Revell has gone on to work at Lyric Hammersmith and now currently working at Southbank Centre. While on the course Revell developed a passion for vlogging and now runs Interactive Mobility - a Youtube channel dedicated to raising awareness for people with disabilities.
Revell will be our 'roving reporter' at Tate Exchange, and will be vlogging about what's going on for the duration of the programme.
Find out more about Revell here.
ANDInclusive takes place from Monday 27 March - Thursday 30 March. Click here to see a schedule of what's going on.

---
Main image credit: Roger Brown. Jessica image: Emilie Dubois. Mima image: Graeae.