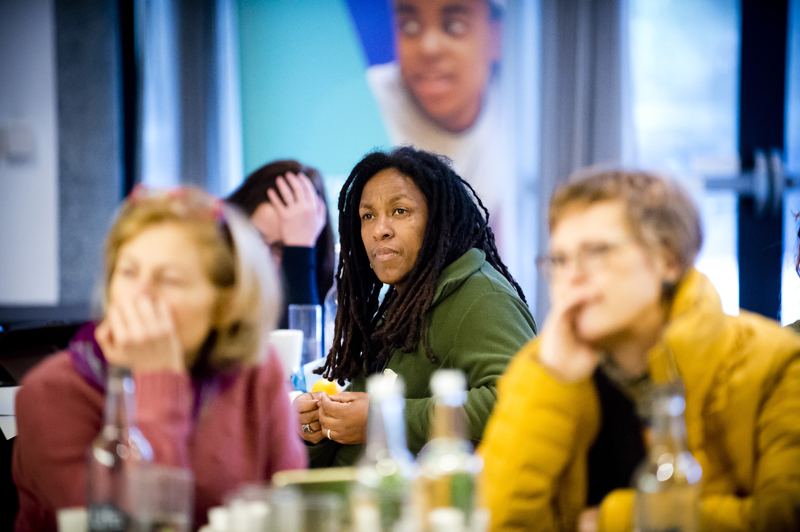 At the end of May 2017, A New Direction will invite expressions of interest from individuals working within cultural organisations who have attended one of three professional development taster sessions to participate in our new Small Change® programme.
The taster sessions - 'Understanding Change and Transition' - take place on 26 April, 10 May and 24 May 2017, and will give a useful sample of the full programme, which will consist of telephone, face to face and group coaching over a number of weeks to develop professional practice and embed change in cultural education.
Places are still available for the taster sessions - book now!
Find out more about the Small Change® programme >