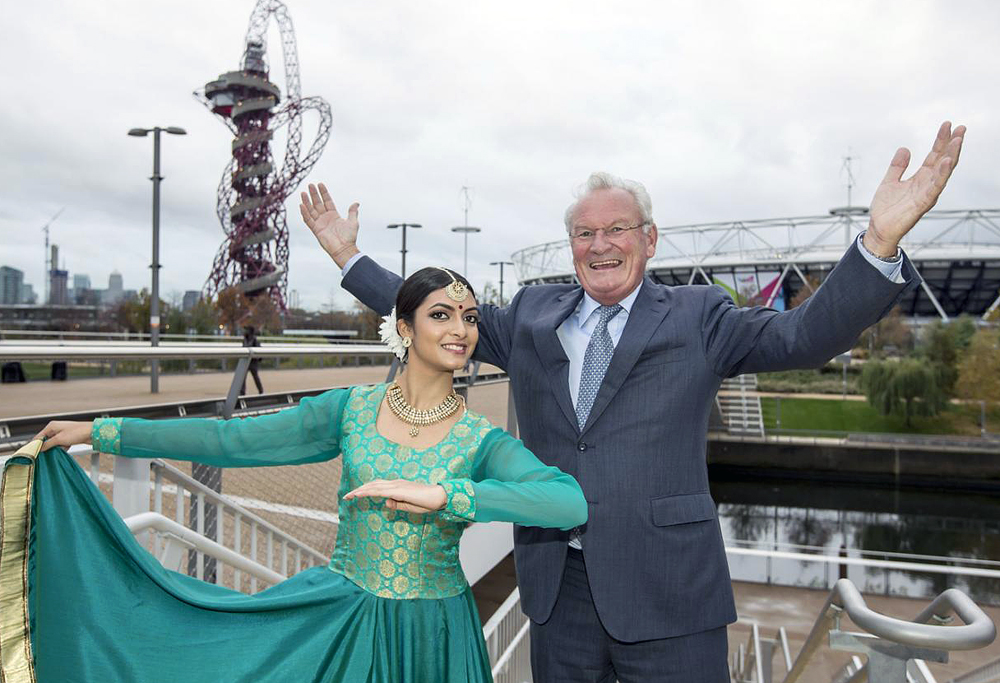 Olympicopolis launches push for funding after project gets £45m boost
Plans for a new arts and education centre in the Olympic Park have received a £45 million boost from private backers as one of the main figures behind the scheme said it would show "a new way of living in the 21st century". Read more


New resource brings classical music to primary classrooms
A collection of 100 recordings of classical music pieces is now available for teachers online, following the launch of a free resource, Classical 100, aimed at primary schools. Created by ABRSM in collaboration with Classic FM and Decca Classics, it aims to meet the National Curriculum's Key Stage 1 criteria of "listening to, reviewing and evaluating music across a range of historical periods, genres, styles and traditions". Read more

A birthday gift from Arts Award

Are you interested in training to deliver Arts Award at other levels? Are you thinking about your next Arts Award project or planning a moderation? Arts Award is offering advisers two special promotions as part of their 10th birthday celebrations.
Offer 1: 25% discount on any Arts Award adviser training course if you book your place before 31 December 2015.
Offer 2: 10% discount on Arts Award moderation fees if you moderate by 31 March 2016. Read more


'Exciting plans' for the Telegraph Festival of Education
The Festival of Education, held annually at Wellington College in Berkshire, will this year partner with the media group as the festival grows and moves to a weekday slot. Taking place from the 23-24 June, 2016, past speakers have included Sir Ken Robinson, author and education expert, Carol Dweck, world-renowned psychologist, and Nicky Morgan, the Education Secretary. Read more
Arts Council England gains support in the sector
The arts sector is increasingly satisfied with the work of Arts Council England (ACE), according to its latest stakeholder survey. But the 1,000 respondents, who included individuals from funded organisations, artists and policymakers, used the survey to shine a light on issues with transparency. Read more
City of London School visits fund
The City of London School Visits Fund is a great way to help pupils experience the benefits of learning outside the classroom. If you're a teacher planning a school trip, you can receive up to £300 towards the cost of a visit to a wide variety of inspiring venues funded by the City of London Corporation. Read more


Panic 2015!
10 days of music, film and debate dedicated to the preservation of UK Arts. The event will take place from 26 of November to 5 December 2015. Read more


Tories to water down pledge to make EBac compulsory for all
Ministers have watered down their policy of requiring all secondary students to sit GCSEs in the core academic subjects that make up the English Baccalaureate. The Conservative Party made the requirement of a compulsory EBac for secondary students a key policy in their general election manifesto. Read more


Tate boss opens creative Free School
Plymouth School of Creative Arts (PSCA) has been officially opened by Sir Nicholas Serota, Director of Tate, in a ceremony that marks the growing acknowledgement of a new model for creative education. Read more