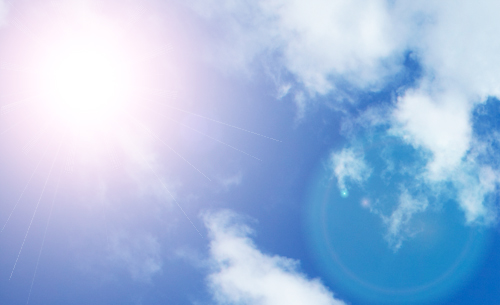 From workshops and festivals to classes and events, young people will have the chance to immerse themselves in the exciting world of arts & culture in London.

Our second round of selection includes:
1. Vintage Rambert
Rambert, the national company for contemporary dance, is offering a free cross-arts performance project. The project will involve 40 young people aged 16-25 to create, manage and feature in an original site-specific performance at the Canada Water Culture Space. Click here for more information

2. Urban Ambush
Watermans in West London has made available a 4 week summer school. The cultural organisation is offering workshops in Drama and Musical Theatre, Aerial dance, Street Dance, Bollywood Dance, Digital Arts, Graffiti Arts and Recycled Sculpture. Click here for more information

3. Youth Engagement Slough
Creative Junction is delivering free arts sessions every Tuesday and Wednesday throughout the summer for young people aged 11-18 including singing and song writing with professional artists. The courses are taking place in Manor Park and Chalvey. Click here for more information

4. Summer School at the Theatre Royal Stratford East
The theatre in East London will be hosting a week of drama workshops for 13-17 year olds. The workshops are aimed at helping young people to explore their creativity and nurture their learning about theatre. Click here for more information

5. Youth TakeOver
Looking for fun & creative activities in August? Rich Mix is invitingyoung people aged 16-21 to take part and collaborate in a three week programme that will focus on different artistic genres including music, theatre, dance, spoken word, visual arts and film. Click here for more information
6. Lost Summer Drama Club
The theatre young company – based in Wansdworth- is inviting 8-14 year olds to join their Summer Drama Club. The series of workshops aim to explore different performing arts including dance, drama, acting, storytelling and movement. Click here for more information
7. Music workshops
Chelsea Quavers has made available its Summer programme offering different music workshops for children aged 5-10. Click here for more information

8. Summer activities at Nimble Fish
The cultural producing company is inviting young people to join the two workshops they are running over the summer: Musical in a Week and Nimble Arts Holiday Club. Click here for more information

9. Summer Storytelling at Discover
The Children's Story Centre is holding a programme of events aimed at children who enjoy story telling. The range of events includes special visits from famous authors and illustrators such as Elli Woollard, Elina Ellis and Alex T Smith. Click here for more information

10. Mini Fest
The London Borough of Richmond Upon Thames will be hosting a festival of outdoor theatre, dance and arts activities for families, children and young people. Click here for more information

If you would like to profile your activities, email Luis and we will follow up with another selection of activities.