Olympics Literacy Resource
A set of classroom resources for all year groups for creating poetry around the theme of the Olympics.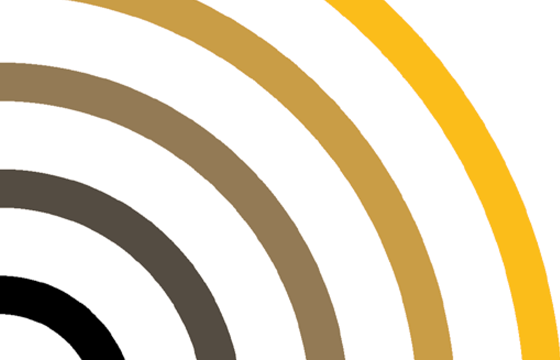 Resources by Apples and Snakes, Film by Eelyn Lee Productions, 2007.
The Olympics Literacy Resource is a combination pack providing classroom activities, a 5 minute film documenting an Olympic themed literacy project and poetry cards developed by Year 7 pupils at Islington Arts and Media School.
The resource offers young people the chance to express what they can offer the world, and how they think their lives will be changed by the arrival of the London Games. Poems and activities written by Apples and Snakes' associate poets are offered for Key Stages 1-4.
These literacy activities present ideas for exploring different types, styles and forms of poetry such as rap lyrics and creative writing relays, while also engaging young people's imagination through the theme of the Olympics.
The learning activities can be easily adapted for use after the London 2012 Games has finished and in the contexts of other local or national events that present new learning opportunities.
---
Find out more about how we can support and work with your school >
---
Teachers Toolkit
This toolkit has been created by A New Direction to help you and your school more effectively use and promote the arts and cultural education as a critical component of a balanced, exciting curriculum.

The toolkit is available to download below, and is comprised of seven sections:

You can also download a PDF of the full version including all sections.