LookUp
The culture search for London schools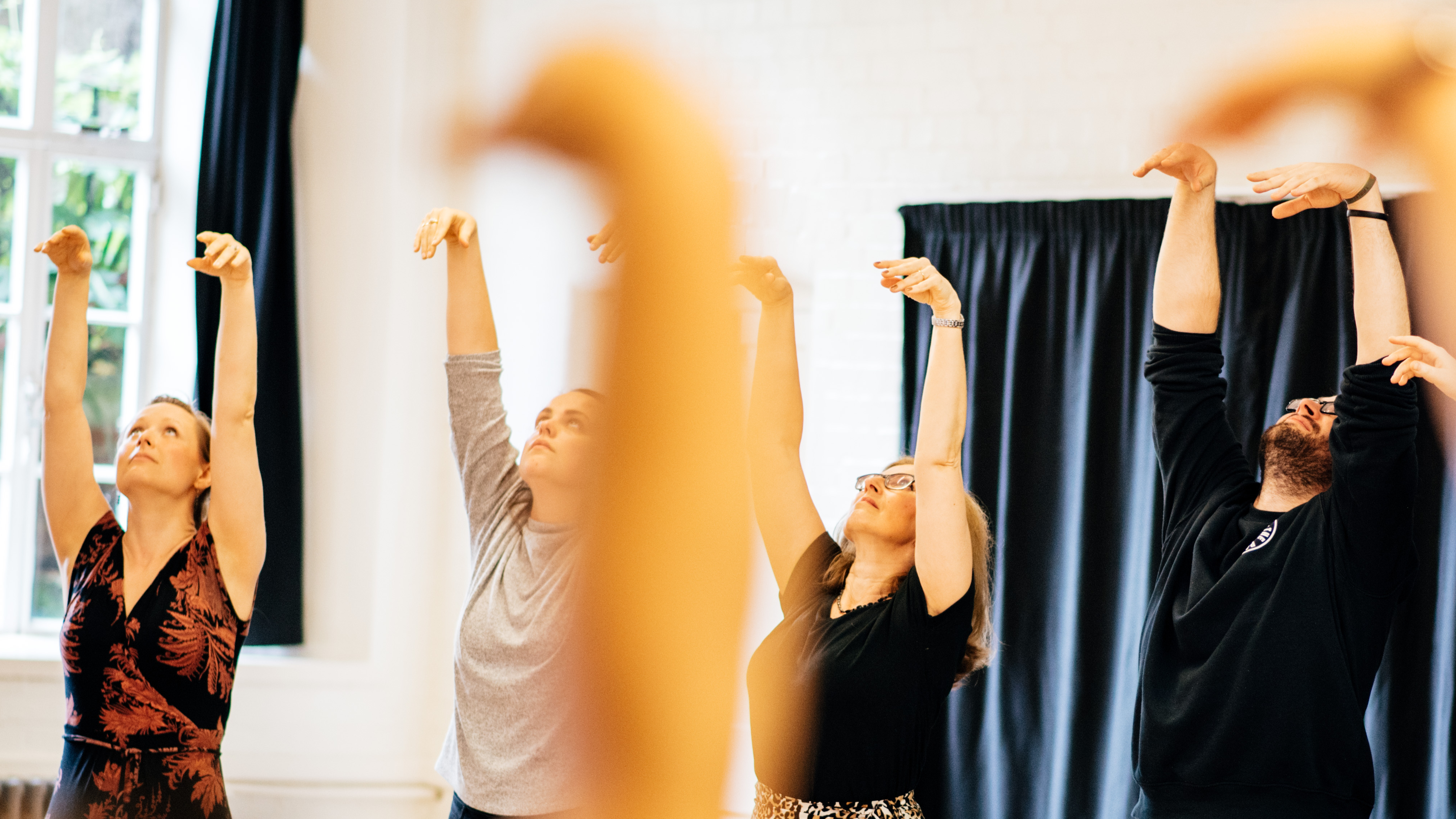 LookUp helps London schools to navigate, search for and engage with arts & cultural organisations and opportunities.
Teachers can browse and search the list of over 700 arts organisations, along with a comprehensive list of their programmes, resources and events. Results can be refined using a range of filters including artform, Key Stage and location, as well as Artsmark Partner and Arts Award Supporter status.
LookUp is free and simple to use - we hope you'll find it useful.
Share your cultural opportunity
Arts and cultural organisations are also invited to add details of their schools offer along with any current or upcoming opportunities, including resources.
Get in touch
For all LookUp enquiries, please email us at lookup@anewdirection.org.uk
---
Background to LookUp
LookUp is a progression from our previous platform, ANDtogether (launched back in 2014), and incorporates improvements based on feedback from schools and remote user testing.
If you were familiar with ANDtogether, you'll see that we have streamlined the content and search functionality to improve consistency across listings, making it simpler for organisations to use, and easier for schools to navigate.