The Tate Year 3 Project
The Tate Year 3 Project sees Turner Prize and Oscar-winning artist Steve McQueen create one of the world's most ambitious contemporary art projects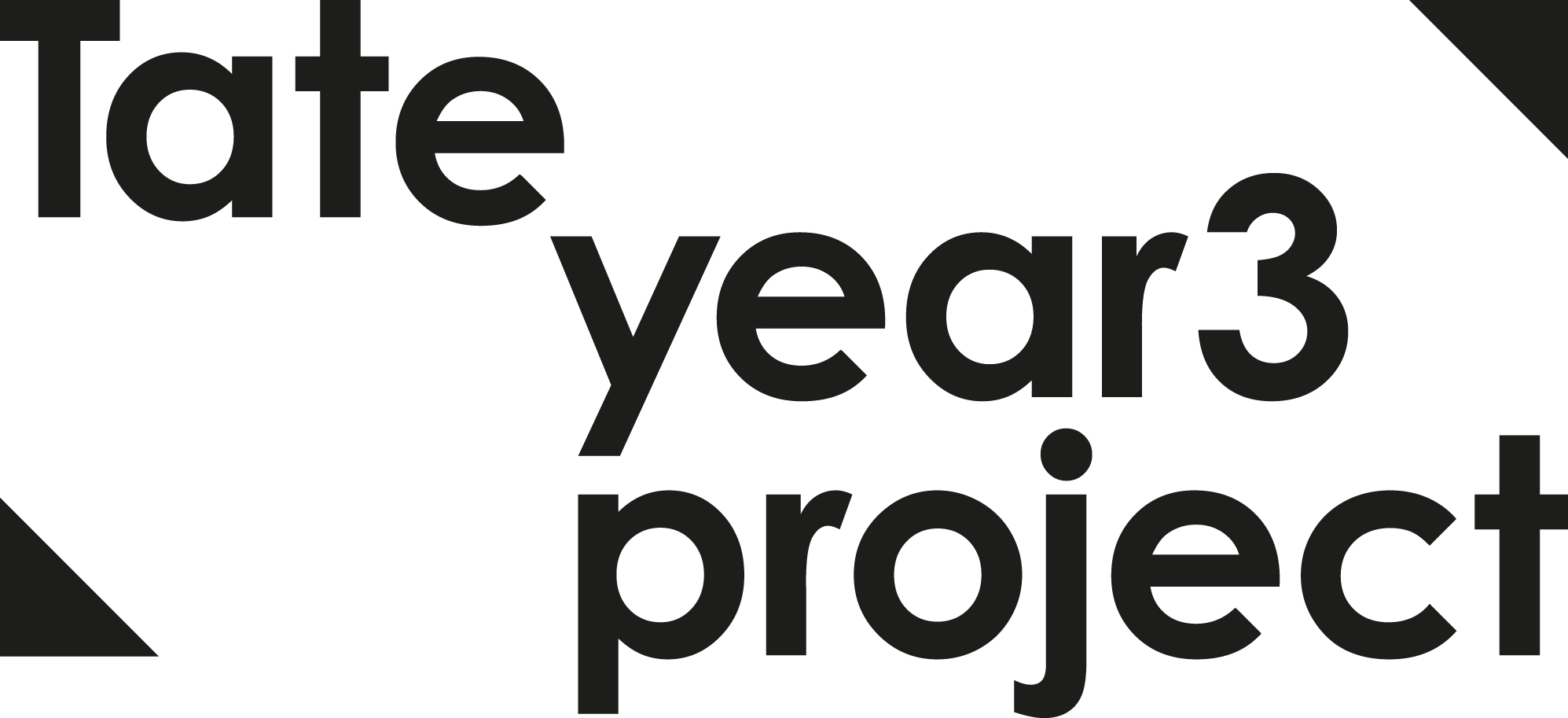 This partnership between Tate, Artangel and A New Direction are inviting every primary school in London to be part of a giant collective portrait. It will capture tens of thousands of Year 3 schoolchildren in a milestone year in their development and be an epic picture of the city's present and an intimation of its future.
For more information on how your school can take part, please click here.

From November 2019 to May 2020, the Duveen Galleries at Tate Britain will be taken over by a vast installation of the photographs, free for all to visit. Running in parallel, Artangel will stage an outdoor exhibition, which spans London's 33 boroughs, giving passers-by a glimpse of the future of their city.
Tateyear3project.org.uk
#Year3Project



The project provides a pivotal and compelling opportunity for schools across London to explore themes at the heart of the work - inclusion, difference and identity - in a landmark chance for London Year 3 pupils, schools and families to explore a connection to each other and the city on a world stage.

As one of our 100 launch schools, your participation would be announced when the project is revealed to the nation, alongside the Turner prize-winning artist in September 2018.

During autumn and spring term 2018-19, a Tate photographer will visit schools across the capital, taking class photographs for the artist to form a vast exhibition of tens of thousands of Year 3 pupils who will be centre stage for 6-months in the prestigious Duveen Galleries at Tate Britain.