The Tate Year 3 Project
The Tate Year 3 Project sees Turner Prize and Oscar-winning artist Steve McQueen create one of the world's most ambitious contemporary art projects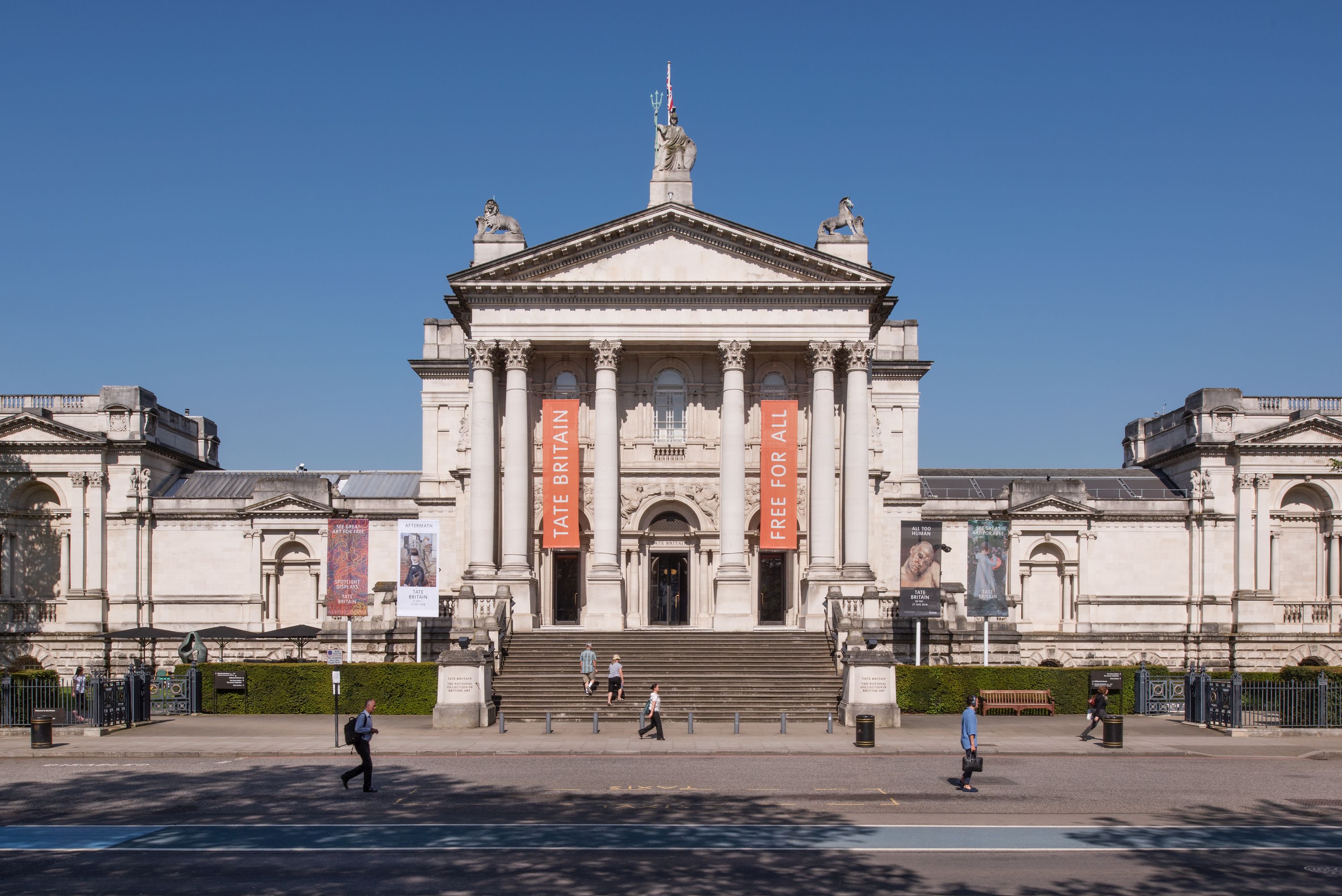 This partnership between Tate, Artangel and A New Direction invited every primary school in London to be part of a giant collective portrait. It will capture tens of thousands of Year 3 schoolchildren in a milestone year in their development and be an epic picture of the city's present and an intimation of its future.
Over 1,500 London primary schools registered for the programme. School registrations are now closed.
About the exhibition
From November 2019 to May 2020, the Duveen Galleries at Tate Britain will be taken over by Steve McQueen Year 3 - a vast artwork featuring thousands of the photographs.
This artwork is Turner Prize-winning artist and Oscar-winning filmmaker, Steve McQueen's most ambitious contemporary art projects to date. It is one of the most ambitious visual portraits of citizenship ever undertaken, in one of the world's largest and most diverse cities.
Steve McQueen Year 3 will open to schools that have taken part this academic year (2018-2019) from 12th November 2019 – 4th May 2020.
Has your school been photographed for the exhibition?
If your 2018/19 Year 3 classes have been photographed, you can login to your account here to book a place for each photographed class to visit the exhibition.
Free resources
Teachers can download a range of free resources featuring PSHE, Citizenship, Literacy, Art and Design activities which explore art and identity, and art as a powerful prompt for braver conversations about how we view and explore the world.