The Tate Year 3 Project
The Tate Year 3 Project sees Turner Prize and Oscar-winning artist Steve McQueen create one of the world's most ambitious contemporary art projects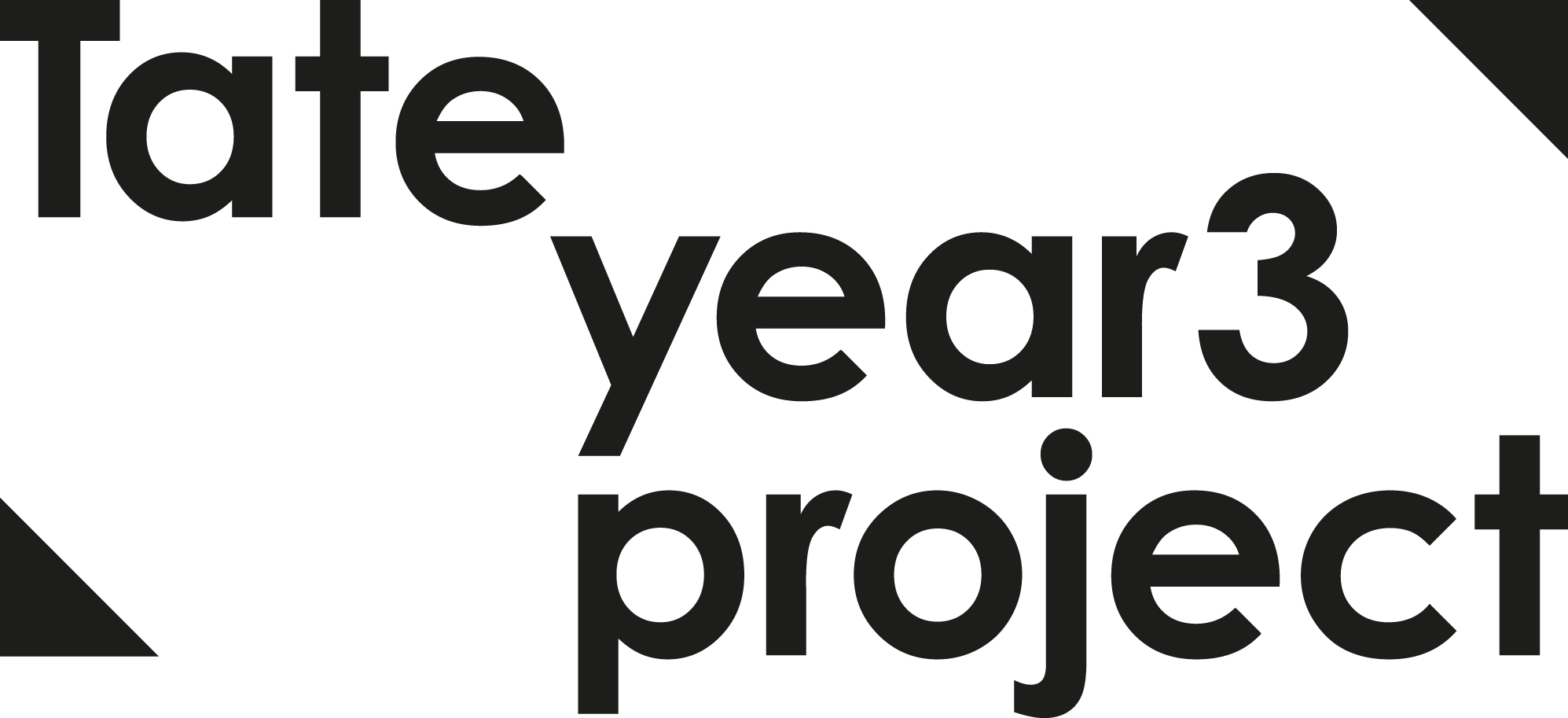 This partnership between Tate, Artangel and A New Direction invited every primary school in London to be part of a giant collective portrait. It will capture tens of thousands of Year 3 schoolchildren in a milestone year in their development and be an epic picture of the city's present and an intimation of its future.
From November 2019 to May 2020, the Duveen Galleries at Tate Britain will be taken over by a vast installation of the photographs. Running in parallel, Artangel will stage an outdoor exhibition, which spans London's 33 boroughs, giving passers-by a glimpse of the future of their city.
What next?
Over 1,500 London primary schools registered for the programme, and will be invited to see their students featured in the exhibition at Tate Britain in November. School registrations are now closed, and we will be sharing more information on how to book exhibition visits in due course.
In the meantime, teachers can download a range of free resources featuring PSHE, Citizenship, Literacy, Art and Design activities which explore art and identity, and art as a powerful prompt for braver conversations about how we view and explore the world.
Booking is now open for two exciting Tate Year 3 Project twilight teacher development events at Tate Britain this term. Both events offer inspirational insight to fuel practice in the classroom and are a great opportunity to meet others and experience exclusive access to the gallery.


Scroll down to book your free place