Creative Bexley
A Local Cultural Education Partnership for Bexley – uniting a range of partners to develop a creative offer for children & young people in the borough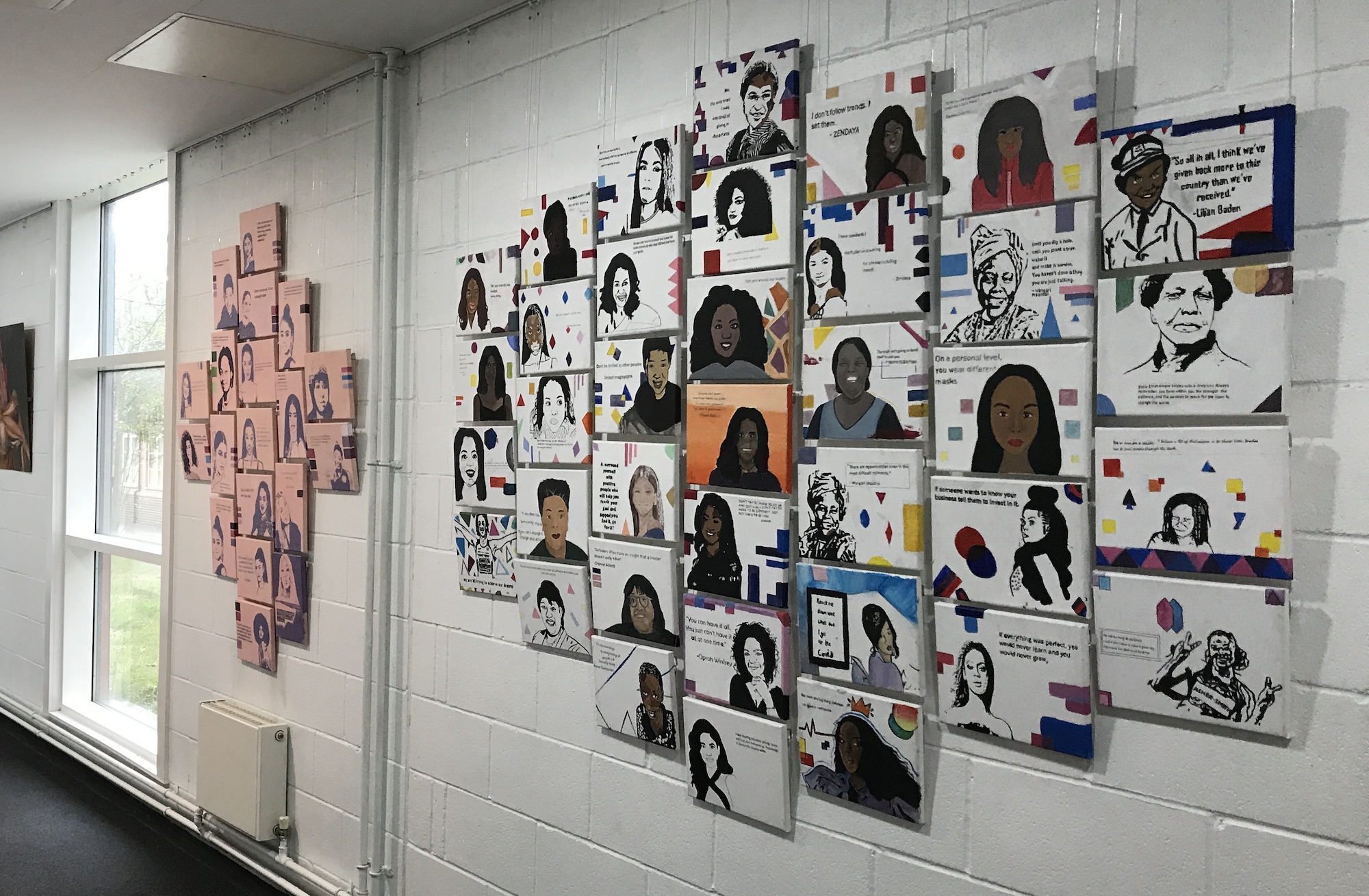 Our vision is a sustainable partnership that provides three key activities: first, to create a conduit for sharing opportunities (and practice) with the schools and young people in the borough in a timely and efficient way; secondly, to build a sustained connection between arts and cultural activity in schools and beyond it, so partners and educators can build projects in genuine partnership; thirdly build the capacity of teachers and young people through professional learning and supporting schools in achieving Artsmark and embedding Arts Award into their schools. Most importantly is the long-term vision of a partnership that creates new work for Bexley that would not be possible individually.
Our partners include a diverse range of organisations that champion a range of arts and cultural activity, rooted strongly in the local community; these are Odyssey Trust for Education (lead partner), Bow Arts, Peabody Trust, The Exchange Erith, Little Fish Theatre, Bexley Music Hub, TACO!, ArtsTrain, National Opera Studio (Diverse Voices), Woolwich Contemporary Print Fair (Young London Print Prize), and London South East Colleges.
We will build on existing schools networks to connect our partnership with school leaders, and establish new forums that connect the cultural partners with school teachers (for sharing practice as well as signposting opportunities and developing new work). A newsletter will enable regular dissemination of opportunities, and a web presence will ensure the partnership will be known well in the borough.
We will look to champion young people through the creation of a CYP council for the Local Cultural Education Partnership to ensure they are able to inform our ongoing strategy, as well as commission a youth consultation to inform our work. Through raising the profile of Artsmark and Arts Award, we hope to build a network of Arts and Cultural Learning Champions in Bexley schools. These champions will engage with the Education forum. With Bow Arts we will have trialled three strands of working, testing out models and ways of working with teachers, artists in the area and with young people.
Challenge London investment from A New Direction: £30,000 over 18 months
Contact
Dr Steven Berryman, Director of Arts & Culture, Odyssey Trust for Education
Email: sberryman@odysseytrust.org.uk
Twitter: @BexleyLCEP
Image credit: Steven Berryman