Connected Network
The Connected Network is a forum for sharing practice, knowledge and learning about 'place-based' collaboration around cultural education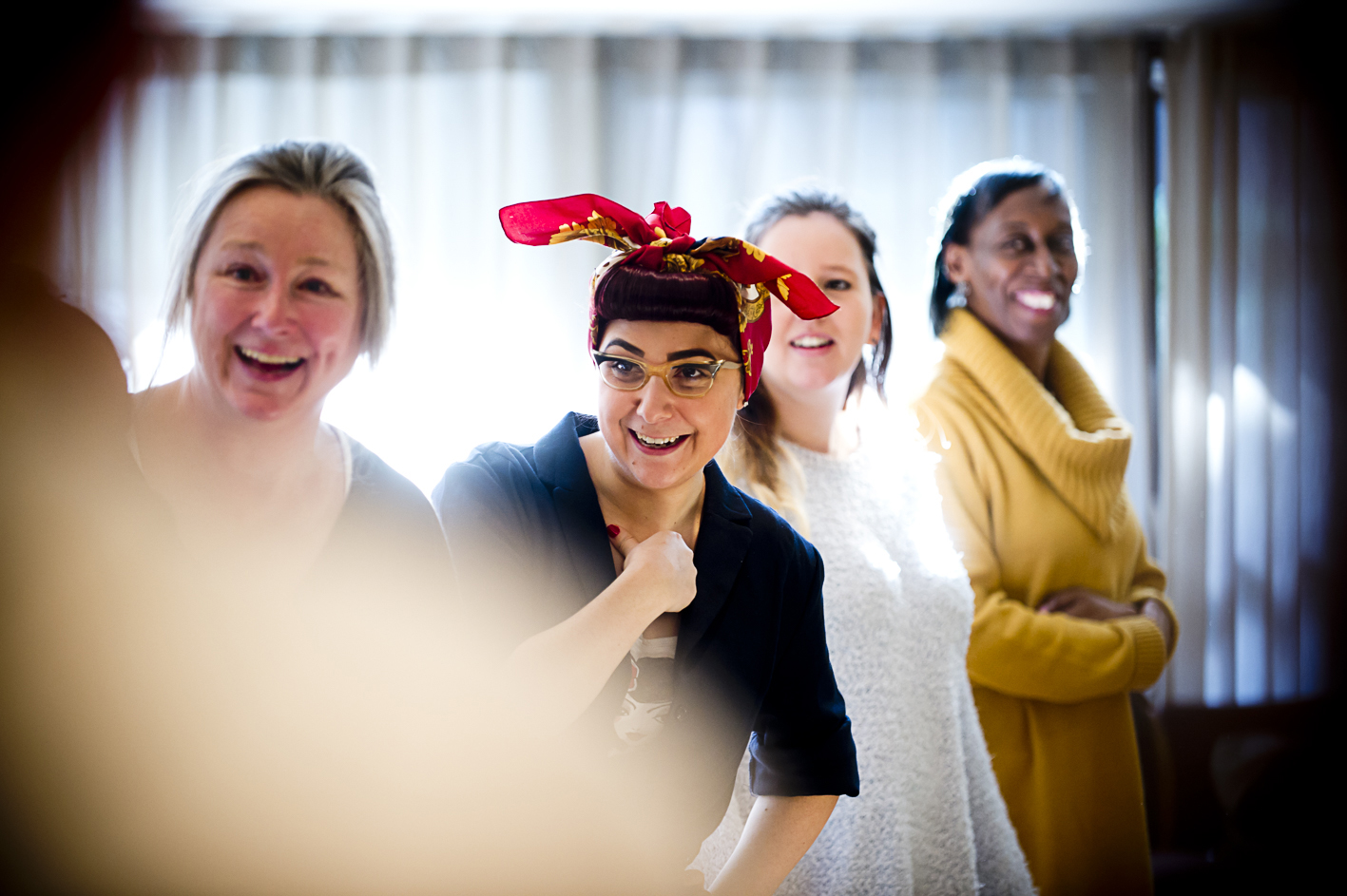 Connected Network meetings
Connected Network meetings are an opportunity to:
Hear case studies about partnership programmes developing in London and nationally
Hear updates about significant national programmes or key policy developments relating to local partnership working and cultural education
Share ideas about and opportunities for developing this work
Meet others interested in and working towards local partnership programmes
Meetings take place twice a year and are programmed by A New Direction with input and feedback from members. Meetings typically include a presentation focusing on a specific theme around partnership working, a case study of practice, networking time and updates on national and local policy.
Many Connected Network members are actively involved or interested in Cultural Education Partnerships, you can find out more about Cultural Education Partnerships here.
If you're interested in joining or finding out more about the Connected Network, please get in touch.
Key areas of focus
Enabling peer-learning between people involved in or interested in local strategic partnerships focused on cultural education for young people
Sharing models of best practice in local partnership working, including governance structures, aims, membership, activity and evaluation
Supporting the development of local strategic partnerships focused on cultural education for young Londoners
Membership
The Connected Network is made up of individuals and representatives from organisations who are either already involved with Cultural Education Partnerships or strategic local partnerships to support cultural education, or are interested in getting involved with this work in the future.
Once you've signed up for a meeting or contacted A New Direction about the Network you will be invited to join the mailing list for future meeting invitations and updates.
The Connected Lab
Building on the success of the Connected Network, The Connected Lab offers peer learning and support for those leading or managing Cultural Education Partnerships.
Applications for the current programme are now closed, however we will be recruiting for the next cohort in Autumn 2019.
Sign up to our newsletter for updates, and click below to find out more about the programme.