Croydon Local Cultural Education Partnership
A Local Cultural Education Partnership has been formed in Croydon, building on the work of the Creative Croydon programme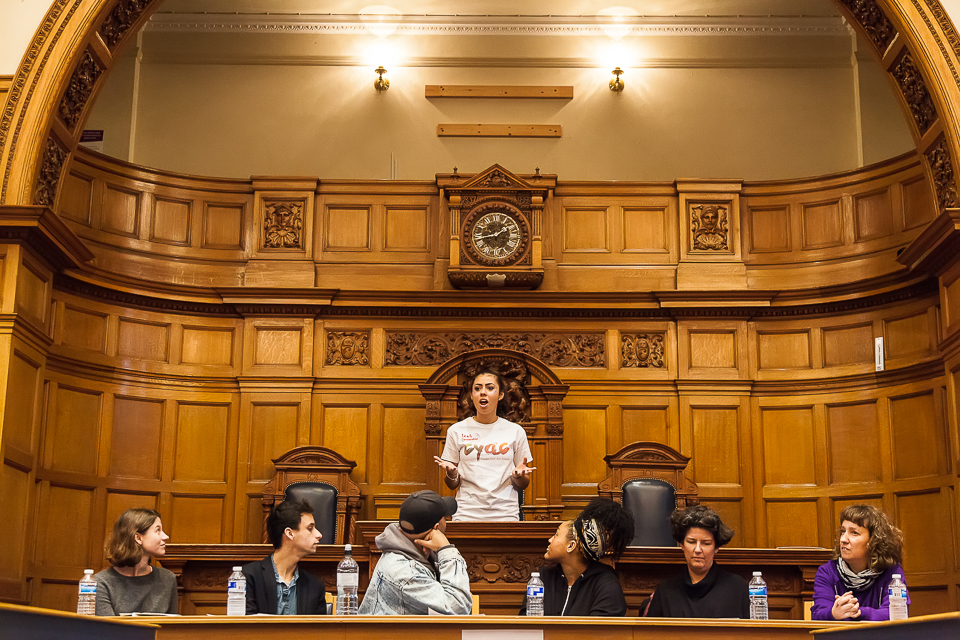 Our aims:
To celebrate, share and pass on our diverse cultural heritage
To enable children and young people to develop their cultural identity and their own artistic language
To contribute to their development and achievement
To enable children and young people to contribute to the cultural life of their communities and of Croydon
The journey so far:
We carried out two youth consultation studies which led to the formation the Croydon Youth Arts Collective (CYAC), a group of young arts ambassadors for the borough. We formed the Croydon Local Cultural Education Partnership in order to come up with ways to respond to what young people have been telling us.
CYAC are at the heart of the partnership and are a mechanism through which young people's wants and needs for cultural education can be voiced and shared.
Creative Croydon is steered by Croydon Music & Arts and the council's Youth Engagement team.
find out more about the Croydon LCEP
Get in touch with the Croydon Local Education Partnership
Tweet us: @CroydonMusicArt
Email: musicandarts.education@croydon.gov.uk
Phone: 020 8681 0909
Croydon Cultural Education Partnership are receiving investment through Challenge London. Find out more about their Challenge London programme here.