Hammersmith & Fulham Local Cultural Education Partnership
The Hammersmith and Fulham LCEP aims to build a borough-wide consensus for the value of the arts in schools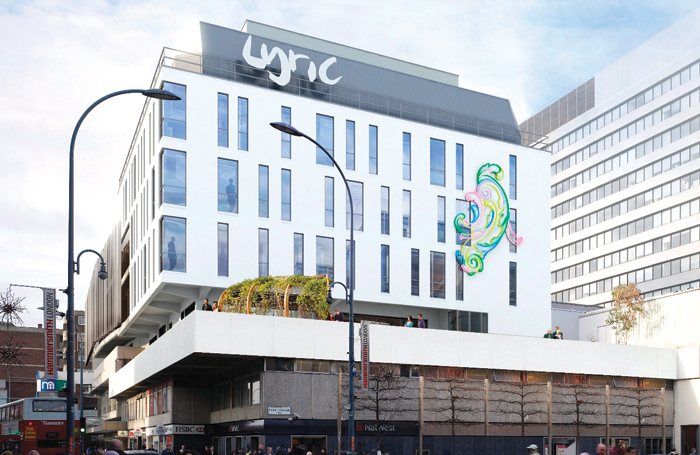 The Lyric Hammersmith and their partners are leading the development of a Local Cultural Education Partnership for Hammersmith and Fulham.
The partnership has been set up to ensure a creative cultural childhood for all children and young people in Hammersmith and Fulham and was unveiled at the Lyric's annual Arts and Education Conference on the 2nd November 2017.
The Lyric is now in their fourth year of a unique partnership with nine arts organisations; Tri-Borough Music Hub, Dance West, NEBT – New English Ballet Theatre, TEAFilms, Musiko Musika, Action on Disability, Zoo Nation, Amici and Turtle Key. These organisations have supported on the delivery within the pilot year.
During the pilot year of the partnership, Hammersmith and Fulham's CEP are undertaking an Arts Award programme, supported by Trinity College and A New Direction. This project which has worked with eight schools has allowed schools to explore different art forms within their schools and has engaged over 450 students within the borough.
Hammersmith and Fulham Local Cultural Education Partnership are receiving investment through Challenge London. Find out more about their Challenge London programme here.