London Curriculum
The London Curriculum places the cultural life of London at the heart of Key Stage 2 and 3 learning.
What is the London Curriculum?
The London Curriculum uses the capital as inspiration to bring the national curriculum to life at Key Stages 2 and 3. The programme offers free teaching resources and London Curriculum Lates (evening events for teachers and exciting educational activities for students).
It's Mayor of London's aim to be in every London school supporting teachers to help their students connect with their communities and city.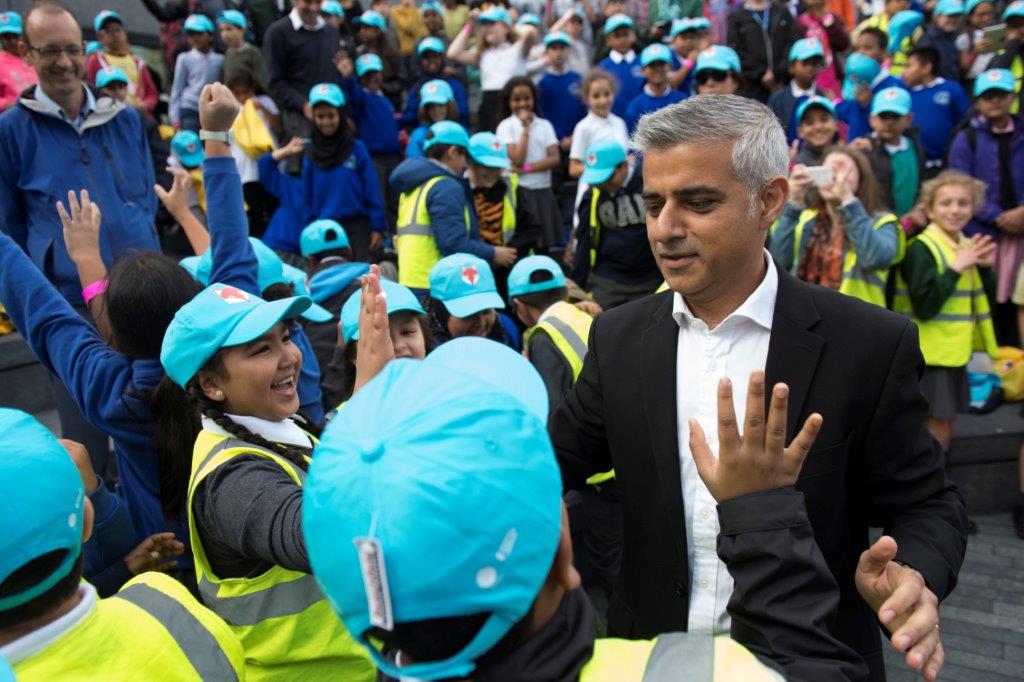 About the resources
The GLA have worked with a wide range of subject and teaching experts to ensure that the London Curriculum supports education of the highest standard. Each unit has all the resources and lesson plans you need to teach part of the national curriculum. London's literature, culture, innovations and global heritage are used throughout to illuminate the subject content.
The three stages of the educational model common to all units – Discover, Explore and Connect – create learning experiences that are both exciting and well-structured.
Discover: Get your hands on exciting lesson plans and resources inspired by London.

Explore: Gives you the chance to extend your learning out of the classroom and into the city.

Connect: Sets out a final project so your students can consilidate their learning in a fun and rewarding way.
How can I get involved or get in touch?
The best way to get involved is to start using the resources in your classroom today!
Click here to search for resources
The London Curriculum also has a large number of partners and are always keen to welcome more. You can get in touch with the London Curriculum team by e-mailing curriculum@london.gov.uk.

Testimonials from teachers:
It was great to see what my students produced after the trip, how their perspective changed from the experience and seeing them demonstrate this in their work.
Heston Community Teacher
The London Curriculum opened up my students' world. It gave them a sense of wonder in their own environment.
Heron Hall Academy Teacher
Out of all the resources available online to support teaching, the London Curriculum ones are the strongest.
Loxford School Teacher
---
Picture credit: Mayor's Fund For London