Reset Culture Sector
The cultural sector strand of our Reset programme aims to help foster resilience and adaptation as we work together through the impacts of the COVID-19 pandemic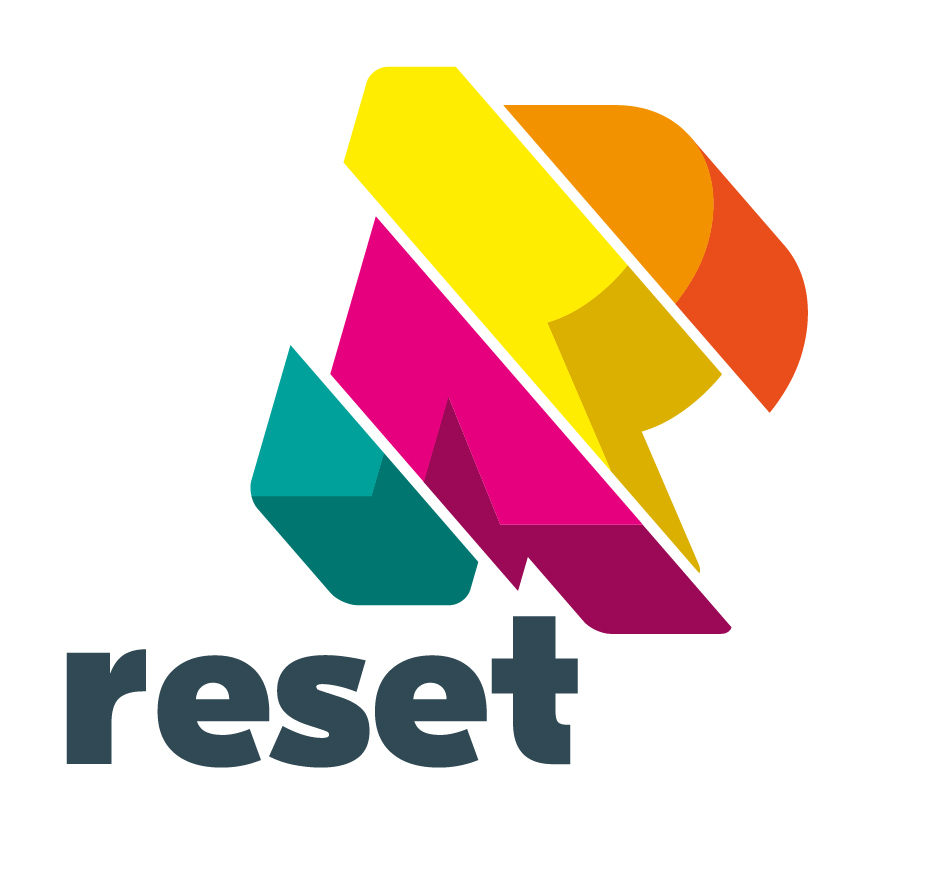 In autumn 2020, A New Direction launched Reset – a programme of support to foster resilience and adaptation within the sector as we work together through the impacts of the COVID-19 pandemic.
Across the 2020-21 academic year, we'll be supporting London's cultural sector with a mix of big and small change activity, including peer-to-peer support sessions, large scale events, resources, and online discussions.
Find out more
Reset digital facilitation toolkit

As a part of our Reset programme, we held an exploratory session with B+A on digital practice. Cultural sector educators were asked to consider how we create digital spaces for learning, and to develop activities which can be embedded into blended learning models and used with colleagues, partners, and participants to create stronger engagement.

This resource features:

Activities – creative ideas ready for you to bring into your online and blended delivery work, developed and tested by people working across the sector, including tried and tested ideas that work for the team at A New Direction and B+A
Principles – learning highlights and principles for digital work, identified through the session
An invitation – we would also like to invite you to consider these themes in your own practice and encourage you to design your own activities to make the most out of your participants' digital learning experience

In January 2021, A New Direction commissioned five Listening Projects to understand evolving dynamics in the city and investigate the impacts of COVID-19 on our partners, young Londoners, and the cultural landscape.

The projects comprised a mix of virtual conversations – including group conversations and individual interviews – and built on learning and evidence emerging from published materials exploring the current context for our sector and young Londoners. They gathered views from families and young Londoners as well as organisations and partners who work across the rich ecology that supports young people, culture and creativity in different areas of the city and regionally.

The research reports are now available to download on our website and will feed directly into our future planning.

Our Reset Collaboration Plan has been shaped over summer 2020 through conversations with collaborators working across culture, education, and local strategy, alongside analysis of a range of published materials.

The plan shares a set of prompts, questions, and ideas that we hope offer a starting point for joint cross-sector planning between organisations working in culture, education, and local strategy in the context of Covid-19 and the impacts it's had on our lives, professions, and learning.