Reset Culture Sector
The cultural sector strand of our Reset programme aims to help foster resilience and adaptation as we work together through the impacts of the COVID-19 pandemic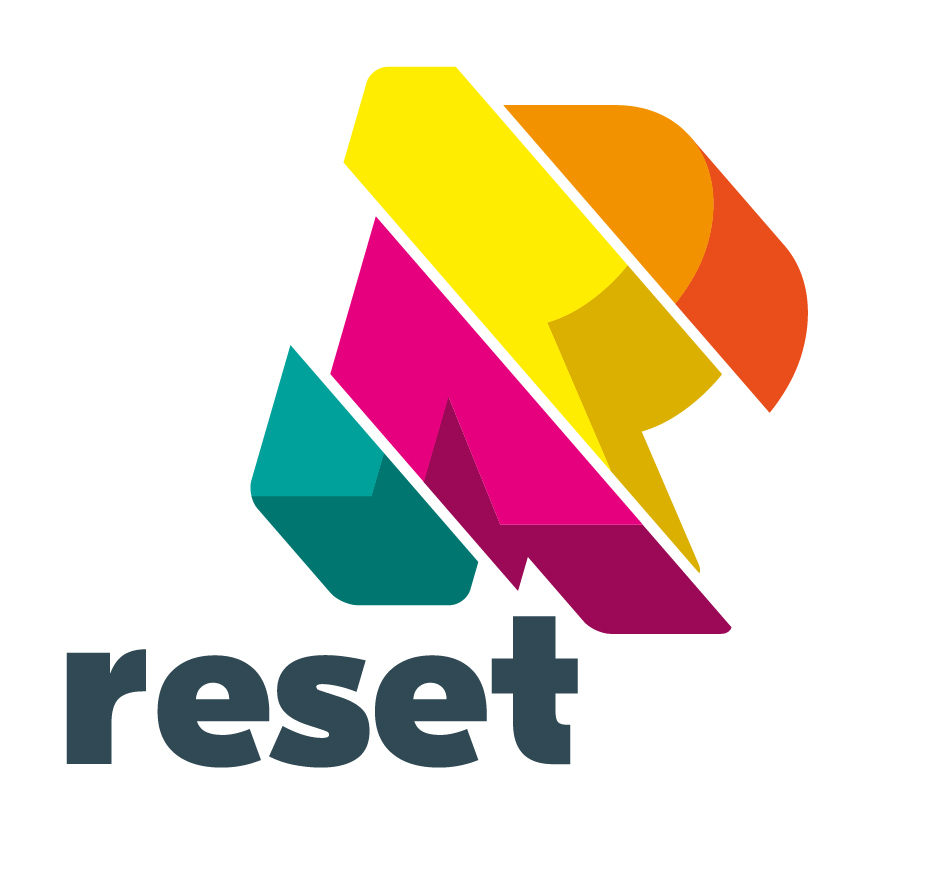 Though COVID-19 has caused huge disruption to our lives, our professions, and our learning, it is important to remember that we are resilient, strong and good at what we do.
We know that we can adapt and work differently, move quickly and innovate. Let's take this chance to reset and move forward with what we know works, leave behind what doesn't, and introduce new ways of working, together.
This Autumn, A New Direction launches Reset – a programme of support to foster resilience and adaptation within the sector as we work together through the impacts of the COVID-19 pandemic.
Across the 2020-21 academic year we'll be supporting London's cultural sector with a mix of big and small change activity, including peer-to-peer support sessions, larger scale events, and online activities.
Please register for our first Cultural Learning Coffee Morning below for a chance to catch up with colleagues from across the sector and find out more about our upcoming programme.