Reset Culture Sector
The cultural sector strand of our Reset programme aims to help foster resilience and adaptation as we work together through the impacts of the COVID-19 pandemic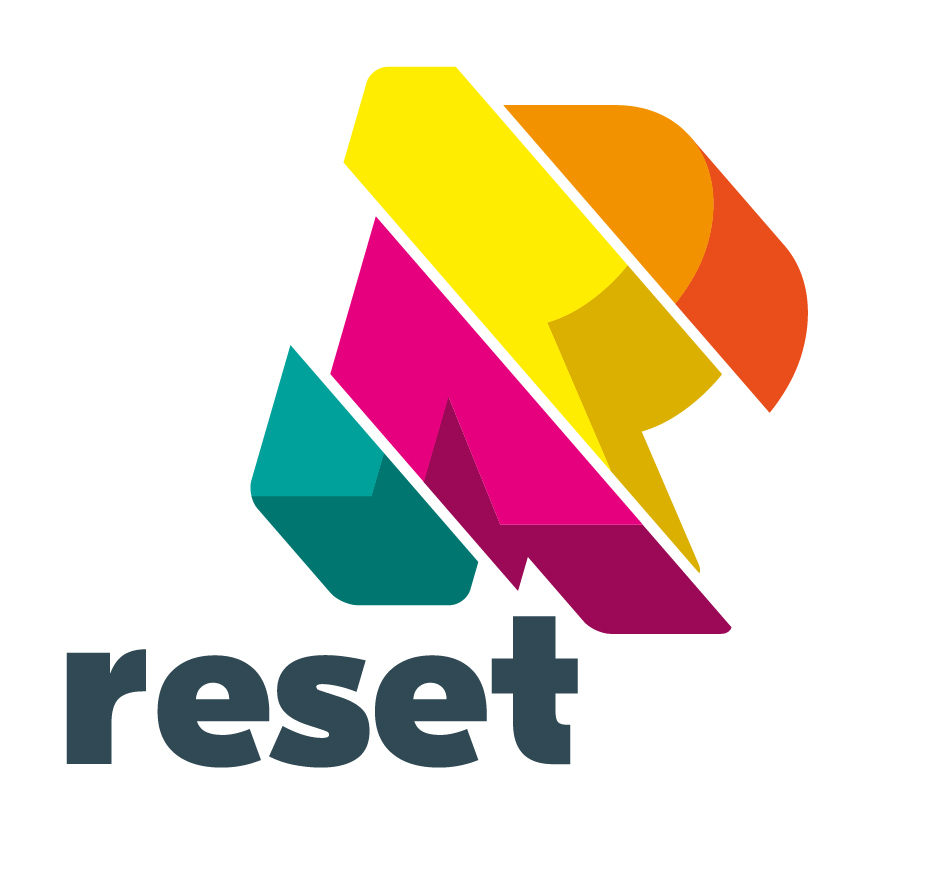 In autumn 2020, A New Direction launched Reset – a programme of support to foster resilience and adaptation within the sector as we work together through the impacts of the COVID-19 pandemic.
Across the 2020-21 academic year, we'll be supporting London's cultural sector with a mix of big and small change activity, including peer-to-peer support sessions, large scale events, and online discussions.
CPD sessions
From looking at best practice in digital work, to tackling contemporary conversations around access, funding, and career development, our series of sector-wide CPD sessions will give you a space to explore practice and develop your knowledge.
The events take a cross-arts approach, connecting people working in all areas of cultural learning, and will be directly informed by the work of our Reset Peer Support Group – a cohort of arts professionals who are currently exploring innovative practice and testing new ways of working.
Book your free place at upcoming sessions below