Reset Culture Sector
The cultural sector strand of our Reset programme aims to help foster resilience and adaptation as we work together through the impacts of the COVID-19 pandemic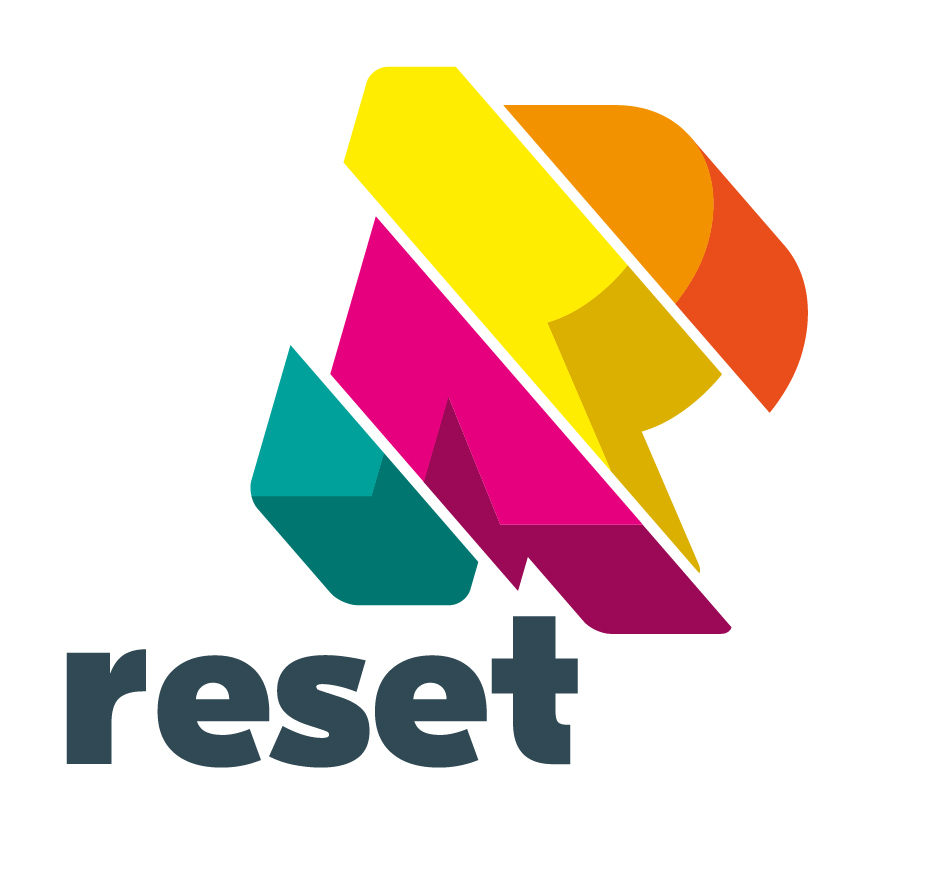 Though COVID-19 has caused huge disruption to our lives, our professions, and our learning, it is important to remember that we are resilient, strong and good at what we do.
We know that we can adapt and work differently, move quickly and innovate. Let's take this chance to reset and move forward with what we know works, leave behind what doesn't, and introduce new ways of working, together.
This Autumn, A New Direction launches Reset – a programme of support to foster resilience and adaptation within the sector as we work together through the impacts of the COVID-19 pandemic.
Across the 2020-21 academic year we'll be supporting London's cultural sector with a mix of big and small change activity, including peer-to-peer support sessions, large scale events, and online discussions.
Find out more
Our Reset Peer Support Group is an intensive practice sharing programme that will encourage members to deep dive into the issues the sector is facing at this time. The group, made up of people working in learning teams across the arts and culture sector, will act as a collective sounding board and practice sharing circle focused on the idea of adapting and working differently in response to the pandemic.

The Reset Peer Support Group was recruited in October 2020 and expressions of interest have now closed. Work and practice from the group will be shared through our Reset sector support events and publications – sign up to our newsletter to stay up to date.

Our Reset Collaboration Plan has been shaped over summer 2020 through conversations with collaborators working across culture, education, and local strategy, alongside analysis of a range of published materials.

The plan shares a set of prompts, questions, and ideas that we hope offer a starting point for joint cross-sector planning between organisations working in culture, education, and local strategy in the context of Covid-19 and the impacts it's had on our lives, professions, and learning.

Reset Cultural Sector CPD

These events will draw from the work of the Reset Peer Support Group and engage the wider sector in a conversation that supports practice sharing and long-term planning.

From looking at best practice in digital work, to tackling contemporary conversations around access, funding, and career development, our series of sector-wide support conversations and virtual coffee mornings will give you a space to explore these themes and develop your knowledge.

Peer support won't just be limited just to group activity either, through a mix of presentations and peer-support conversations our digital events and think pieces will expand on the issues at the core at our Reset work and provide more opportunities for personal development.

Booking details will be announced soon – sign up to our newsletter to stay up to date.