Creative Teaching Community
An informal and friendly online space for teachers to come together, chat, and connect over a shared love of arts, culture and creativity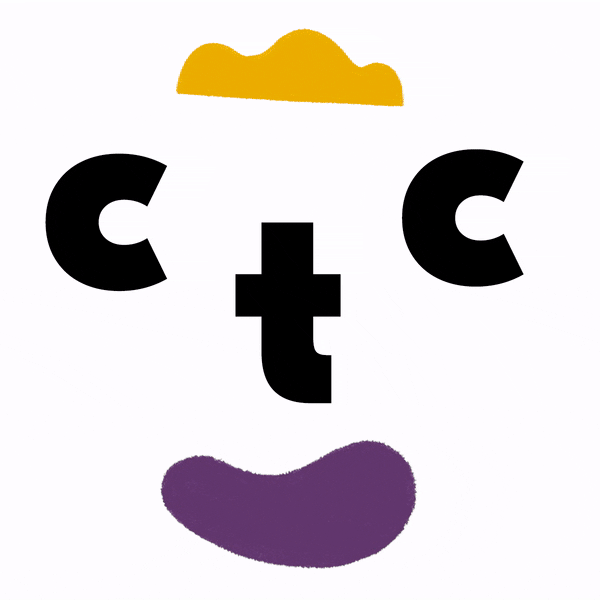 Our Creative Teaching Community provides a relaxed and friendly online space to chat, share resources, get advice, and connect with like-minded colleagues over a shared love of arts, culture and creativity.
The Community is open to educators from all subjects and key stages – including teaching assistants and support staff – and is free to join. Members also benefit from early access to A New Direction's resources and events, as well as opportunities to shape our work with schools.
Join the creative teaching community
Members can also benefit from the expertise of our guest moderators, all of whom have a wealth of experience and knowledge spanning the education and arts and culture sectors. All of our moderators are on hand to share their knowledge and expertise, along with resources, events and opportunities which may be of interest, and also just to have a chinwag!
More information
What are the benefits for members?

Meet and chat with like-minded colleagues
Get priority booking to A New Direction events, and early access to resources
Keep up to date with our work as well as opportunities from the wider arts and cultural sector
Get advice and support from our expert guest moderators and other educators
Shape and influence A New Direction's work

The Creative Teaching Community is hosted on Slack – a communication tool designed to streamline and simplify conversations. Slack is used by organisations around the world (including A New Direction!) to handle all of their internal communications. It's similar to lots of other messages apps and is very intuitive and easy to use.

Getting set up should be straightforward once you've joined the Community, but if have any questions or concerns, please get in touch and a member of the A New Direction team will be happy to help.

The Creative Teaching Community is open to educators from all Key Stages and subjects, including teaching assistants and support staff.

We expect most conversation to focus on arts, culture and creativity, but members are free to talk about whatever they like (as long as it's not offensive or harmful), so if you're just looking to connect with others, please feel free to join!

When registering you will be asked to provide details of your setting. Unfortunately the Community is not open to freelance facilitators or members of the cultural sector.