London Borough of Culture 2020
A New Direction is leading the education programme for Brent, London Borough of Culture 2020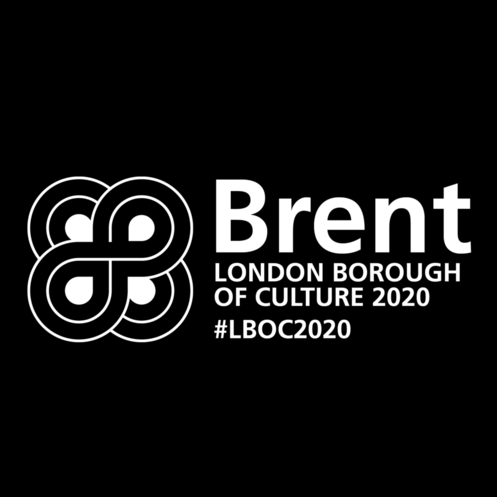 Over the next two years, we will be working intensively in the borough, collaborating with the London Borough of Culture (LBOC) team on a range of creative and cultural education opportunities.
Now recruiting
We are now recruiting for our Cultural Leads network. Cultural Leads is a unique opportunity for 25-30 Brent educators who want to take a more active role in London Borough of Culture 2020.
More info on the Cultural Leads programme

A peer network enabling educators to shape the LBOC 2020 education programme and receive exclusive CPD opportunities to support creativity and cultural education.

What are the benefits of being an LBOC 2020 Cultural Lead?

CPD opportunities to grow your own creative practice
Leadership and advocacy training
Support to build excellent creative and cultural opportunities in your school/setting
Links to the incredible arts and cultural opportunities taking place as part of LBOC 2020
Time and space to network with education colleagues in Brent
Increased confidence in, and better knowledge of, engaging children and young people with creative and cultural opportunities through LBOC 2020 and beyond

What will I do in my role as LBOC 2020 Cultural Lead?

Collaborate with a team of creative practitioners to develop content for a series of LBOC 2020 education resources around the key themes of Brent LBoC2020
Champion the LBOC 2020 education programme, advocating to colleagues and other educators in your network
Support A New Direction to align content with wider borough priorities
Advocate for culture and creativity in your school/setting, and with other schools and settings

When and where do the Cultural Leads meet?

The Cultural Leads' programme will consist of an afternoon welcome session from 1.30-4.00pm on 26 February 2019 at Brent Civic Centre followed by seven twilight CPD sessions throughout 2019 – 2020
All sessions will take place in the borough. Participants will be invited to host a session at their school

Who is the Cultural Leads programme for?

The programme is open to educators working in Brent schools and settings (early years, primary, secondary, special schools, PRUs, etc)
If you work in a Brent state-funded school or a setting in receipt of state funding and you are passionate about all children and young people accessing arts and cultural provision, become a LBOC 2020 Cultural Lead

REGISTER TO BE A LBOC 2020 CULTURAL LEAD

PLEASE COMPLETE THE REGISTRATION FORM BY JANUARY 16 2019
Coming up
We will also be offering the following opportunities to Brent educators and schools:
Connection & capacity building sessions: Providing space for educators to connect, maximise LBOC 2020 opportunities, and build a legacy of broader cultural engagement for children and young people.
Termly twilight sessions from Spring 2019 – Autumn 2020
LBOC 2020 education resources and engagement opportunities: High quality, educational content co-created with the Cultural Leads to support educators in connecting their children and young people to LBOC 2020 themes and learning opportunities.
Resources available online Autumn 2019
Bespoke educator CPD: A series of professional development sessions tailored for groups of Brent educators (Early Years, KS1-2, KS3-4) that will support them to develop age-appropriate and inclusive LBOC 2020 opportunities for their children and young people.
Available Autumn term 2019
Artsmark support: Bespoke support for educators to achieve their Artsmark Award through their engagement with LBOC 2020.
Available throughout 2019-2020