Lever 2 – Community
A Community of Poets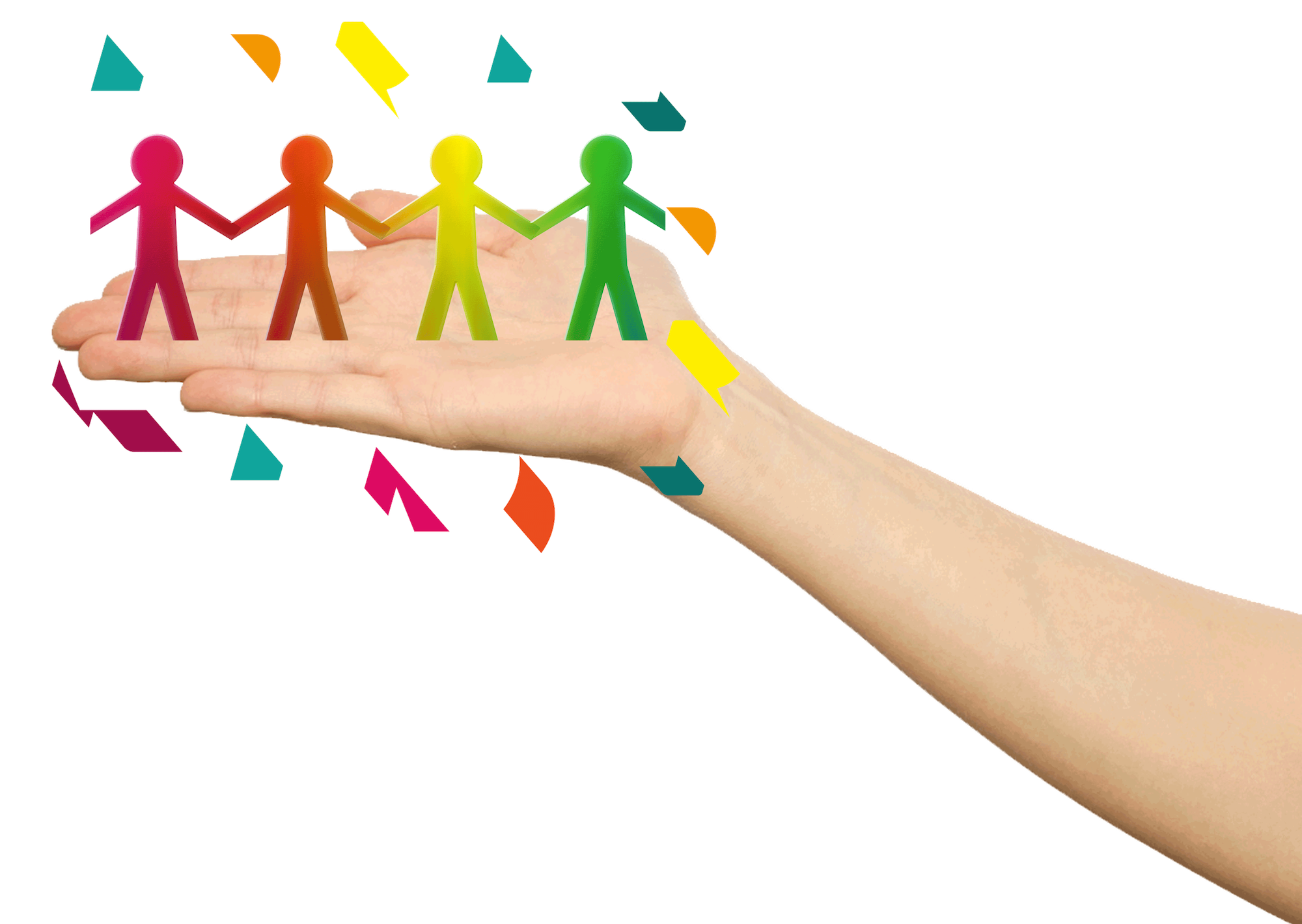 This sequence of four activities is designed to give children an understanding of the different communities that they are a part of, give them space to think about and share what life in their communities has been like during lockdown, and to reaffirm their place within the school community by considering what they value and what they would like to improve.
All the activities reference a poetry collection by Cheryl Moskowitz called The Corona Collection: A Conversation which is available for free online. This resource was produced with the kind permission of Cheryl Moskowitz.
Download the community of poets activities
Book your place at the accompanying CPD session
Join Pop Up Projects Education Manager, Tim Stanton, and SEND Relationship Manager, Annette McCartney, on Monday 12 October, 4.30pm for an online session exploring how to use the community activities in your setting.
Learn how to deliver the sequence of poetry activities to your students as part of a Recovery Curriculum, and explore how literature can be used as a tool to develop thinking around the theme of community.