Lever 4 – Metacognition
Create a Character, Tell a Story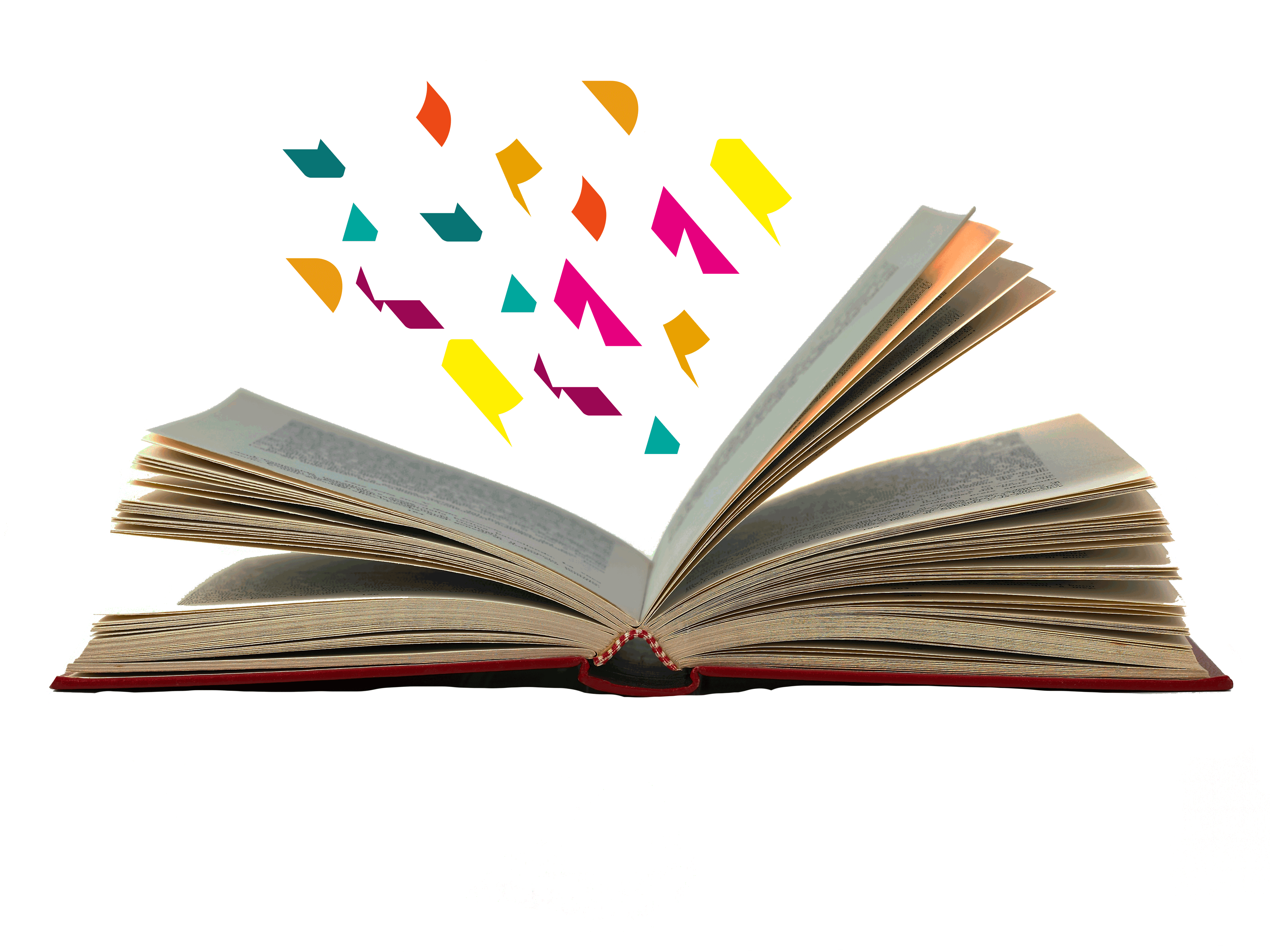 In this activity students are encouraged to create a character and tell a story. They will piece together their own unique ideas with the aim of developing an original story, not necessarily autobiographical, that others will care about.
When an individual creates a story from their imagination, it becomes a reflection of how they see the world. They unconsciously apply motivations to characters that adhere to their own internal logic. As a result, the stories we invent ourselves become wonderful metaphors through which we are able to process our own thinking and perspective, making this a great activity for exercising a person's metacognitive abilities.
By finding the confidence to be open and honest, students will create characters and stories that others will respond to and care about. By doing this, they will find confidence in the fact that not just their ideas have worth, but who they are has worth and simply by externalising this, they create value.
Download the tell a story activity
Book your place at the accompanying CPD session
Join artist and illustrator Andrew Hammond on Wednesday 14 October, 4.30pm for an online session exploring how to use the creative researcher activities in your setting.
The session will introduce methods for students to develop their own original ideas that connect with others, while gaining insight into their own thinking. Participants will go away with a better understanding of metacognition, how to encourage metacognitive thinking and its role in developing self-confidence, a sense of identity, and individual creativity.