Lever 5 – Space
My Special Space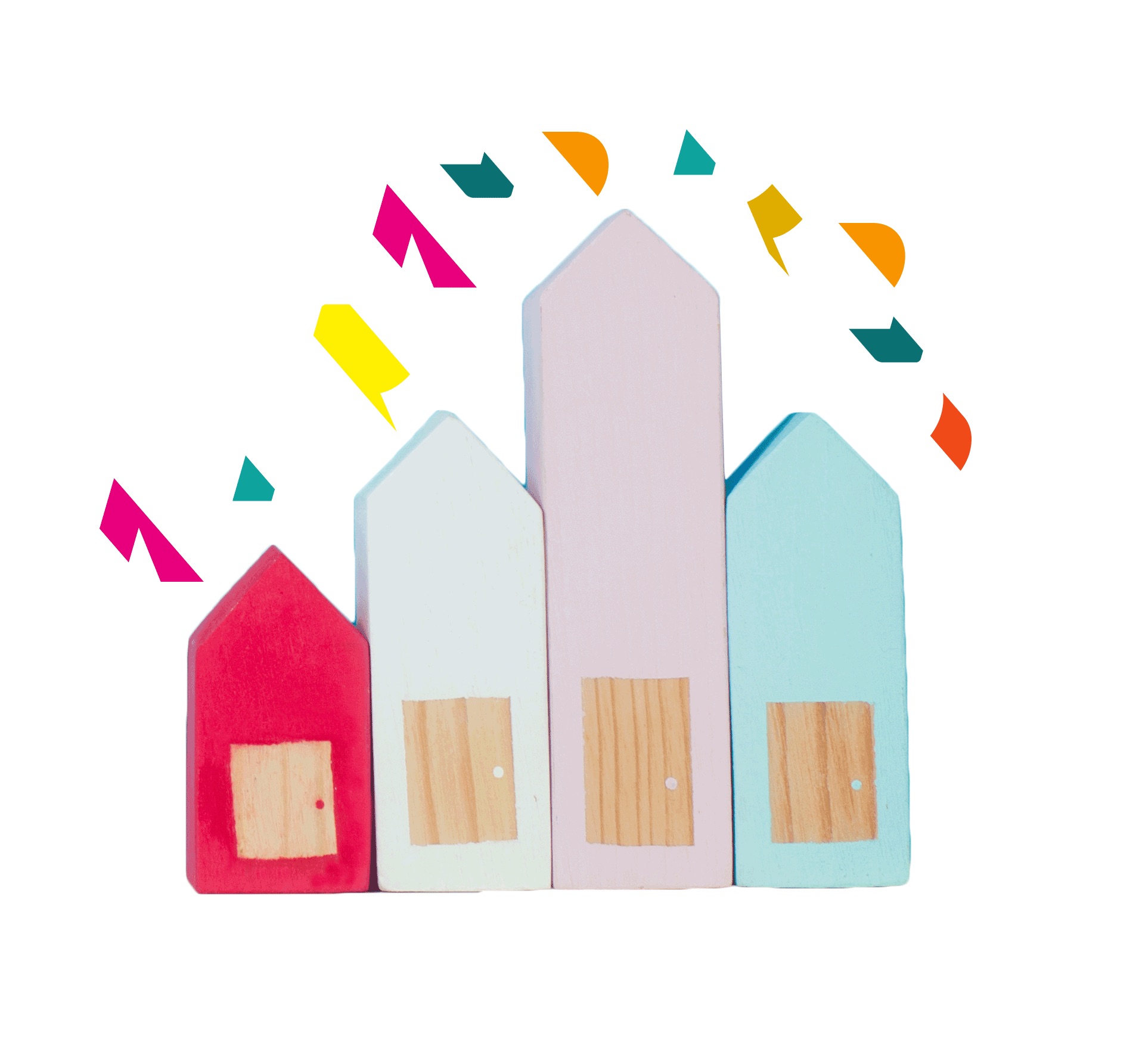 This activity encourages pupils to explore the spaces that are important to them, how they make them feel, and how they can adapt their environment to boost their emotional wellbeing.
Students deserve to experience joy and to be engaged if they are to feel secure and positive about being in school again. Being back in school may be a welcome relief for some, but it could be challenging for others. To feel secure and positive about returning to the school environment, children need to feel ownership over their spaces. 'Space' refers not just to the physical space they inhabit, but also an atmosphere where it is safe to share their opinions and feelings.
Download the my special space activity
Book your place at the accompanying CPD session
Join designer Seyi Adelekun on Monday 19 October, 4.30pm for an online session exploring how to use the space activity in your setting.
Focusing on spaces in the home, school and in the rest of the world, Seyi will take participants through the activity, which is designed to allow pupils to find common interests and values amongst their peers by reflecting on the spaces which influence their lives and bring them joy. The activity aims to engage and inspire pupils to think creatively about how they influence their environments, and how their environments can influence them.