SEND Network
A growing network of creative champions working with D/deaf, disabled and neurodivergent children and young people from across London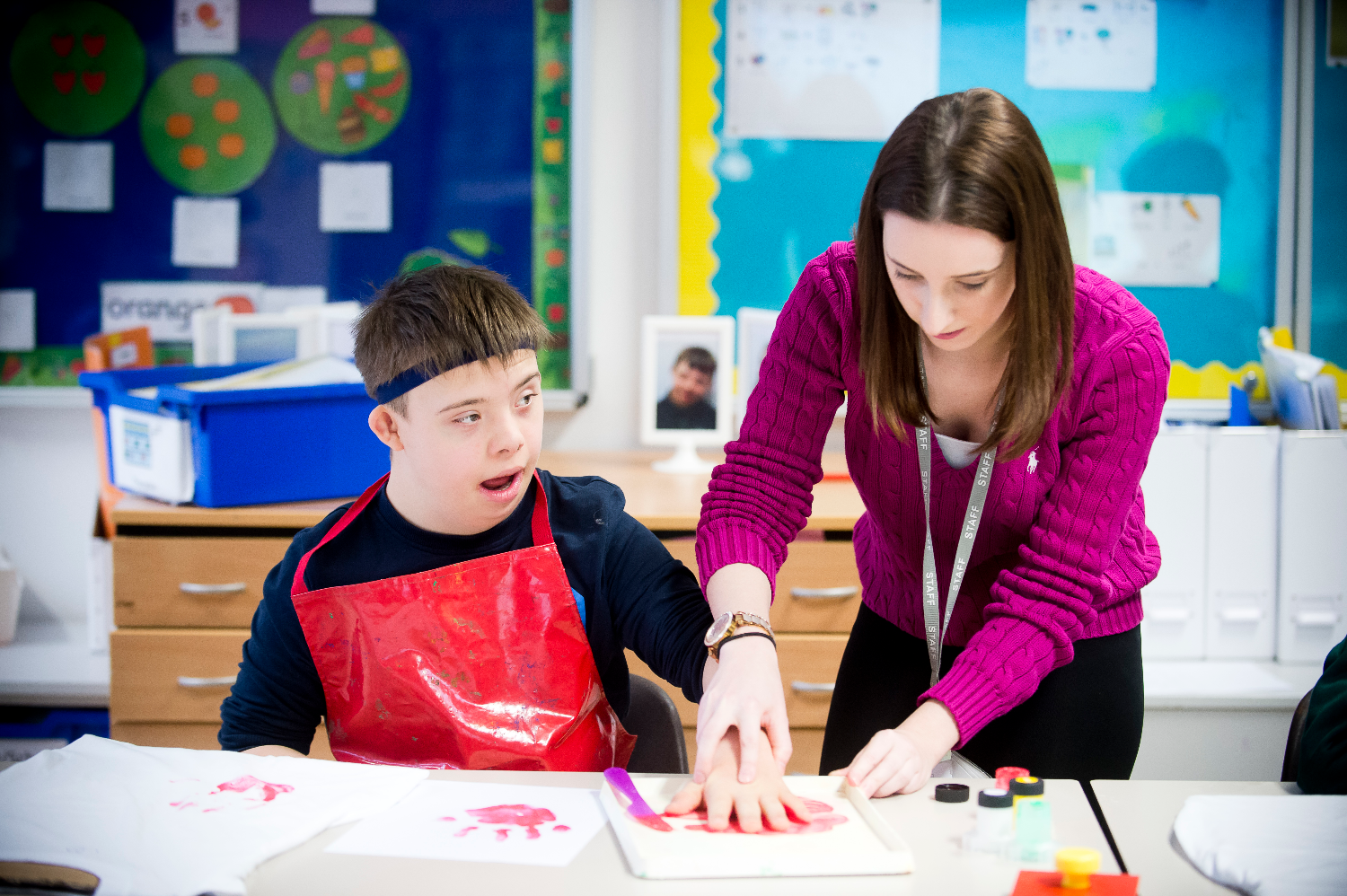 A New Direction's SEND Network is a free professional development programme for educators working with D/deaf, disabled and neurodivergent children and young people, in London's schools and specialist settings. The Network meets twice a term over the academic year, working together to improve creative and cultural opportunities for children and young people who are D/deaf, disabled and neurodiverse.
Being a creative subject teacher in a special school or a SENDCo in a mainstream school can be isolating. You are often a department of one person. Opportunities to share practice, seek advice, and develop relationships with other creative subject teachers can be quite limited. A New Direction's SEND network provides a way of sharing good practice with other teachers who are working in a huge range of SEND settings across London. It also provides an opportunity to meet and share strategies and ideas for bringing the curriculum to life in ways that meet students' needs.
Over the past four years, the Network has grown from 10 to 40 teachers, and is now a flagship for arts and creativity - offering teachers the chance to engage in social, high profile, feel-good events!

More information
Meet like-minded teachers from across London
Develop skills and practice with your peers
Receive tailored Artsmark support and Arts Award training
Take part in the trailblazing I Am Festival
Grow your school's arts and cultural offer
Connect with London's cultural sector

Why is this work important?

Children and young people who are D/deaf, disabled and neurodiverse face cross-cutting barriers to engaging with London's arts and cultural offer. The SEND Network work together in partnership with London's cultural sector to overcome these barriers and make sure all young people have the opportunity to develop their creativity and play an active part in the cultural life of the capital.

What do teachers in the Network say?

I appreciate the opportunity to develop my own multi-arts practice, as the Network brings together teachers of art, music, drama, dance, etc. The other important thing for me is the information A New Direction provide to help teachers make connections across the cultural sector – e.g. a practical workshop led by the inclusive team of Corali Dance Company.
- Beata, Sybil Elgar School

I love the awesome connections within the Network. And it's not only the teachers who make connections - we recently welcomed visiting students from The Holmewood School. The older students acted as role models, helping our pupils with an arts project. There's no way we would have made that connection without the Network.
- Krissy, Frederick Hugh House

Being part of I Am At Tate Exchange Festival provides a unique space for children to do creative activities together. As well as being an incredible creative experience, the Festival provides valuable real-world learning opportunities – being in a new space, meeting new people, trying new things.
- Tom, Garratt Park School

I initially brought a group of 24 pupils along to I Am At Tate Exchange Festival and have since joined the Network. I am now looking forward to collaborating with other schools.
- Lauren, Netley Primary School and Centre for Autism