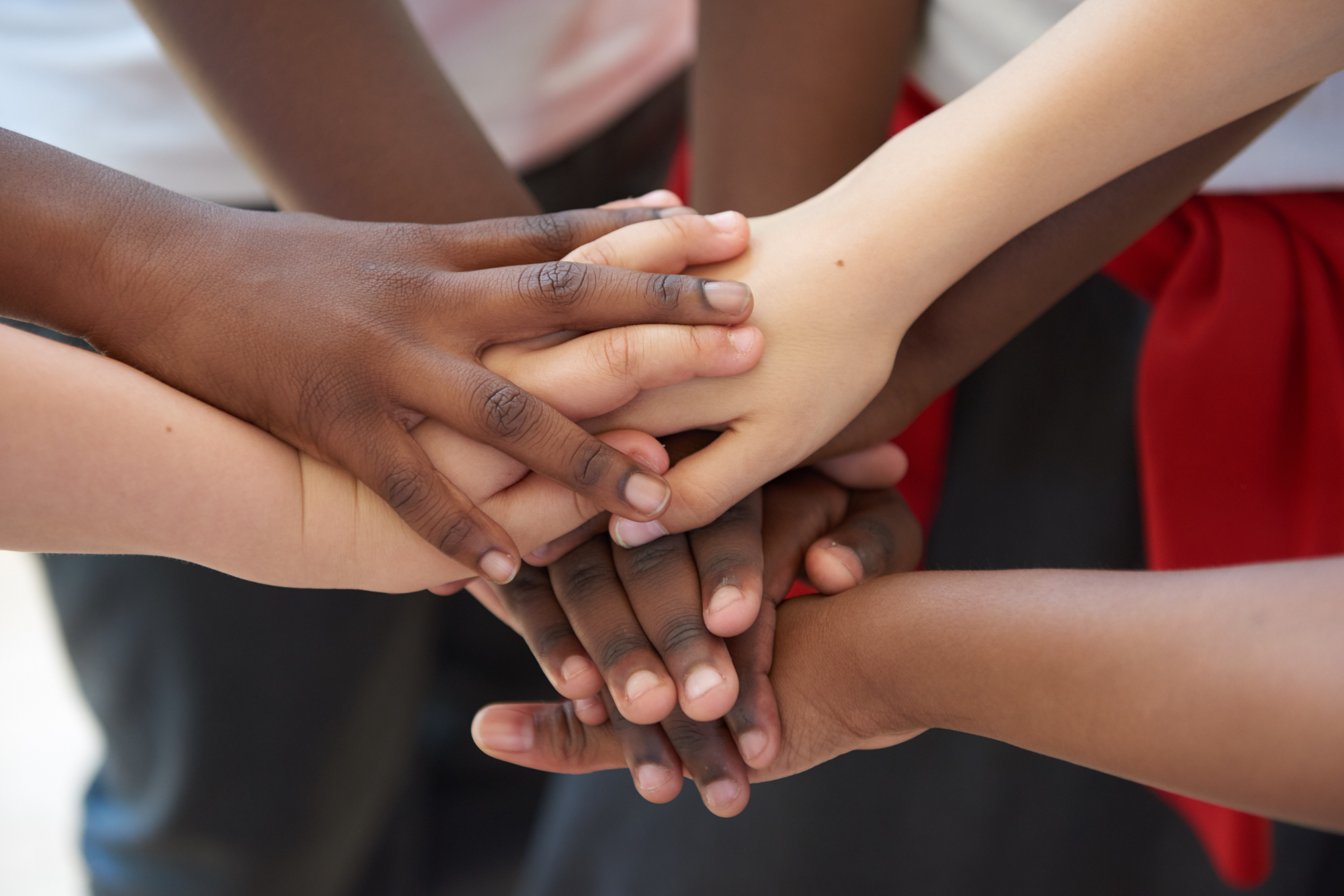 Image credit: Year 3 shoot at Tyssen Community Primary School © Tate
We are disappointed by the findings of the Commission on Race and Ethnic Disparities and the report's failure to recognise institutional racism in the UK. The report accepts that "overt and outright racism" persists in the UK, but we disagree that phrases like "structural" and "systemic racism" are "confusing" and risk "adding to the problem". Such language denies the experiences of many and we would like to have seen an acknowledgement that institutional racism is amongst us and an uncomfortable truth. Rather than closing the conversation, the report misses the opportunity to open a dialogue about how meaningful change might be achieved.
The Black Lives Matter protests in the summer of 2020 accelerated the commissioning of this document, and central to its findings is the concept of mistrust and the perception that society cannot be trusted. This is what many young Black people's experience of living in the UK and particularly London is. There is a recognition in the document that racism exists, but the report does not address the relationship between race and systemic inequality.
We do not feel that the language and tone of the report will necessarily help to build the trust needed to create a new era of participation, however, we do welcome the intention to provide the UK with a road map for racial fairness. Many of the 24 recommendations are positive – particularly around better careers advice in schools, a more inclusive curriculum, the nurturing of talent, innovation and entrepreneurship in underrepresented groups. But the report lands at a time when there is a demand to improve the way schools teach Black history, migration, and more objectively understand the British Empire. More widely the fatalistic narrative described within the report is the experience of many of the Black young people we work with.
There is a significant amount in the report that we will need as an organisation to process, understand and discuss over the coming months. We are an organisation that wants to be part of a world where all children and young people achieve their creative potential. To effectively deliver this mission we must acknowledge how the system is gamed for certain groups over others. Through such acknowledgement we can create the changes that will lead us to a society that is fair, nurtures agency, is innovative and trusting.