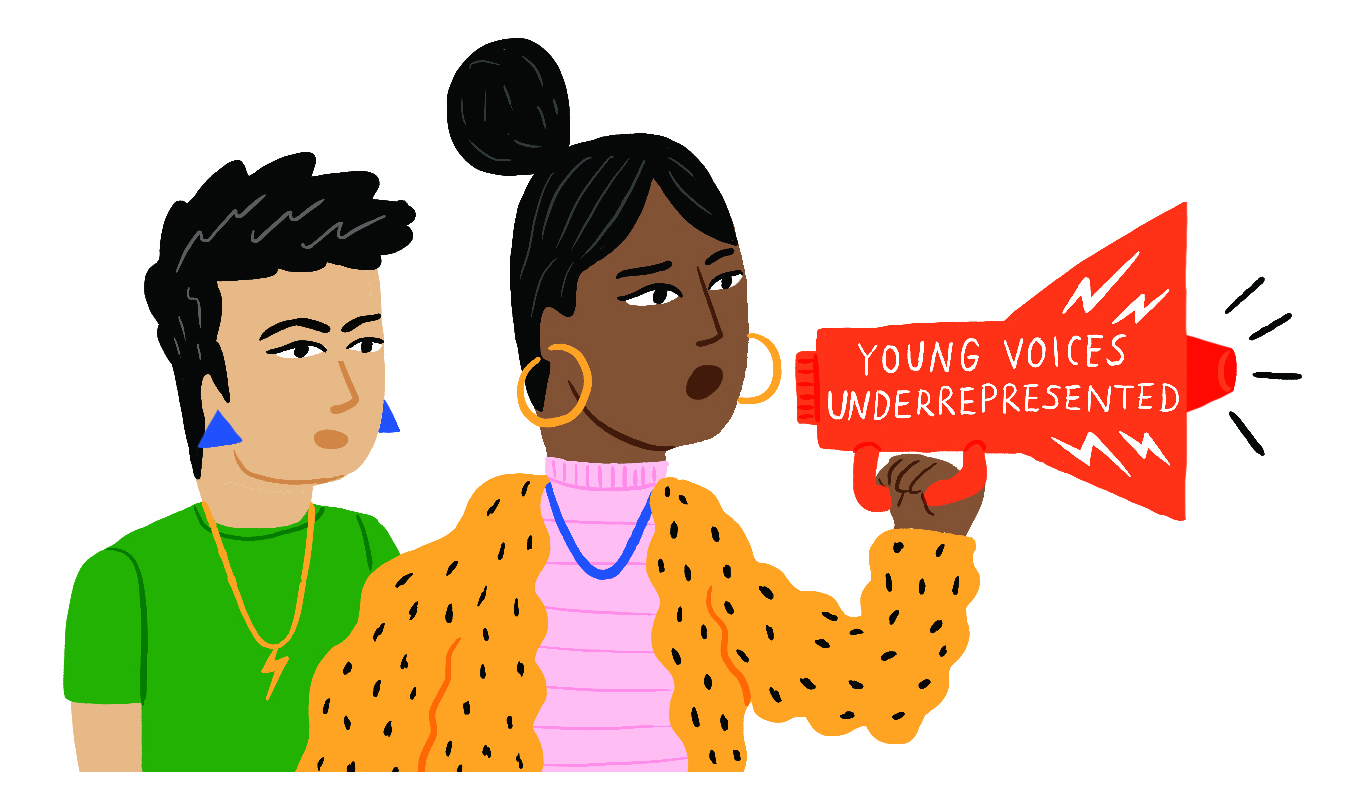 Please note: the deadline for this opportunity has now passed
A New Direction is recruiting 15 young Londoners to join our Young Challenge Group and help shape the next phase of our local partnerships work.
The Young Challenge Group provides opportunities to:
Gain experience of the creative and cultural sector
Advise cultural organisations on what young Londoners need and share your ideas about what matters to you
Make a real difference to the creative and cultural opportunities for young people in London
Develop your team working, planning, presentation, and networking skills
Meet other creative young Londoners and work with industry professionals
There will also be opportunities to be involved with other aspects of A New Direction's work, and members aged 21+ will be encouraged to take up mentoring opportunities within the group. Travel expenses are available and members will also be compensated financially for their time.
Who are A New Direction and what do we do?
A New Direction works with cultural, creative, and educational projects across London to help them make a difference in their local area. We help creative people to build cultural communities that work for them and are unique to their own place. We invest money in partnerships and programmes and offer advice and guidance to organisations and people who want to make a difference.
We believe in the talents and potential of all children and young people, and work to make London a place where all young Londoners can own their creativity, shape culture, and achieve their creative potential.
What role will the Young Challenge Group play?
The Young Challenge Group will work with us on the next stage of our local partnership programme by advising A New Direction on what we can do to support culture and creativity. The group will help us understand what's working well and ensure that the voices of young Londoners are heard.
The Young Challenge Group will help us advocate for change at every level of society, from local projects to London-wide programmes, and lead the way as we continue our recovery from the Covid-19 pandemic. In return, we will listen to and amplify your voice, give you a space to connect with other young creative Londoners, and provide opportunities to be involved in London-wide culture and creativity.
The Young Challenge Group is a year-long commitment encompassing six meetings from September 2021 to July 2022. Travel expenses are available, and members will be compensated financially for their time. You must be aged between 16 and 24 and live in London to apply. If you are under 18 you must receive consent from your parent/guardian before you can participate.
Download the full role description
Applications for the Young Challenge Group closed on Monday 16 August 2021
Thank you to everyone who applied. Applicants can expect to hear from us by Wednesday 23 August.
---
Where next?