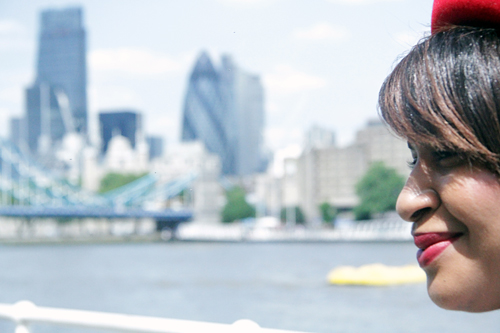 2015/16 - £1,506,375
2016/17 - £1,506,375
2017/18 - £1,506,375
We are very pleased with the outcome of today's funding announcement, and would like to thank Arts Council England for demonstrating its confidence in A New Direction to continue delivering as the Bridge organisation for London.
We have worked hard over the past few years to connect and understand the city, and cement our position as London's leader in cultural education and creative opportunity for all young Londoners.
This funding ensures we can continue the good work, and we will work tirelessly to advocate for every young Londoner to have access to the best of arts and culture.
As we understand it, the funding does not represent an increase in overall Bridge funding for London, instead A New Direction will now be responsible for the whole Bridge programme that was previously undertaken with four 'Associate Bridges'.
This builds on the good work of the Associate bridges over the past three years and allows us to consolidate the activity in a more strategic and focused way.
We intend to work with a variety of partners to ensure the Bridge funding meets the needs of children and young people in London and will be working with ACE to develop a partnership model for oversight of the Bridge activity for London.
We look forward to building on the achievements of the Associate Bridges over the last three years, and will be talking to them in the coming weeks about how we can continue to work together, as we build a wider network committed to developing long term, strategic approaches to work with and for children and young people in the capital.
For media enquiries, please email Steve Woodward,Communications Associate
See Arts Council England's website for more funding news