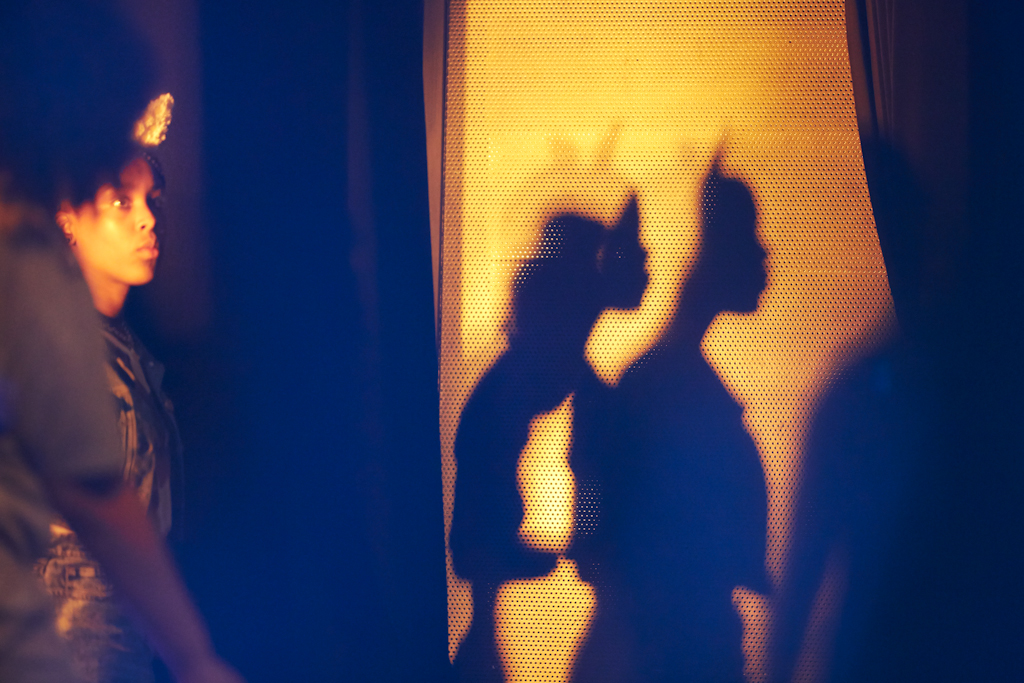 My name is Shanta Amdurer - I'm the Creative Arts Coordinator at Oak Lodge School in Barnet, where I've been teaching for the past eight years.
Before qualifying as a teacher I completed a BA in Textiles Design at Central St Martins, however for as long as I remember I have always been interested in EVERYTHING the Arts have had to offer. I feel so lucky to have grown up and worked in London as I have thoroughly enjoyed the abundance of creative projects and opportunities the city has provided. The best part of my role is that I now get to share these experiences with my students, helping to inspire their creativity.
At Oak Lodge, I was a form tutor for five years before jumping at the chance of applying for a new vacancy for 'Creative Arts Coordinator'. I was so pleased that my school had identified the creative curriculum as an integral part of the school's ethos and had created a role to reflect this. It certainly seemed like the ideal job for me, as I feel that I put creativity at the heart of my teaching practice. I'm now in my third year of this role and I can honestly say I feel like I've got the best job in the world!
Our school believes that the Arts & Cultural Education is of utmost importance, especially to students with special educational needs. The arts offer opportunities for our students to explore, express and communicate their feelings whilst gaining experiences of the wider world. It is through this experience that students develop their creativity, self-esteem, confidence and independent skills. We were thrilled to gain an 'Artsmark Gold' last year that recognised the student's and staff's achievements as we champion a creative curriculum in all areas of the school.
I often receive emails from A New Direction that offer great training opportunities throughout the year, but an SEN Network devoted to Arts and Culture was something I had never come across before. The opportunity to share knowledge and outstanding practice with other professionals interested in the same field sounded great, so having signed up to the Special Schools Art & Culture Network earlier this month I was excited at the prospect of forming links with other SEN schools within the London area.
During the meetings, we've had the opportunity to share successes and difficulties that we had experienced within our own school settings. It was so beneficial to hear experiences of others and know that we are not alone. We quickly became a support group, where some had concerns, others had solutions. We also spoke about both staff and students apprehensions around the pressure of exams and how inaccessible the new exam criteria has become.

We shared helpful tips on how to assess students in ways that are accessible to them and also discussed the importance of visual and sensory learning along with how our schools integrated a variety of therapies into the overall timetable. These areas of discussion helped us to form individual starting points for research projects which, over the course of the next few meetings, we hope will help contribute towards our own schools development, as well as support other wider provisions.

---
Sign up to receive a monthly round up of blogs, information and opportunities from AND.